I know you have seen people teaching the cold message method that everyone hates doing and hates opening. It feels spammy – it is spammy.

Let me start off with a dose of truth…
'Building an online business requires you to make some sacrifices.'

No big reward comes without some level of sacrifice, learning new things and talking to new people.

If you want to grow your social media following so you can generate a steady income for your business then you need to remember this 1 thing…
It is not about how many subscribers or followers you have… it's all about the CONNECTION that you have with them.

When I get a social notification that someone is friend requesting me, the first thing I do is look to see if they also sent a message. Usually, it's crickets. They want to be my "friend" but not going to speak. That is a stalker. I will send them a message. I usually say something like "Hey thanks for the friend connection where did you find me?"

If I have spoken on the clubhouse platform, a podcast, or maybe they read a blog post I like to know which space. The moment they say "Facebook suggested you. How are you?"

I know immediately they didn't take time to even look at my profile much less scroll my page.

The information you have access to on someone social profile is enough to start a small conversation. It is being lazy following someone because Facebook suggested it is not going to connect you with people you want to be connected to most of the time.

This is a perfect set up to get ghosted. We all love that.
MY GOAL
Is to position myself so that people want to come to me and raise their hand for my products or services.

RESULTS TAKE TIME AND WORK
I have invested a LOT of money learning from different coaches and leaders in the business space. Some really good and some not so much.

I have tunneled myself down many rabbit holes trying to learn "the thing" I need to be doing to get results.
There were lots of shiny objects that got in my way.
I MADE A DECISION
To focus on three things that were making me money, building my brand and getting more eyes on me. I decided to study the people who had built a presence of social media like I wanted to have and get really good at those three things.

I made a list of leaders. Found their blogs, bookmarked them, got on their email list to follow and model what they were doing.

The one very important element I noticed was they had a blog as their "online hub" and online presence consisting of video, podcast, status update, email list.
3 INGREDIENTS TO BUILDING A BRAND AND ONLINE PRESENCE
Why a blog? It's yours. You own it. No one can take your message and slice of the interweb.

You have more control over your visitors and what they learn from you. It is a true lead strategy for your business that you can build on over and over. Plus it literally works for you 24/7 even when you sleep.

It is the hub of your business like a train station is to a train. Facebook post, Instagram post, LinkedIn post, advertising, google search — all lead back to your blog.

You can even have a member's page for your team members and customers. When I say everything leads to your blog… I mean everything
LEAD MAGNET
This is a form that simply collects your prospects name and email details. These are people who raise their hand and want to HEAR from you! They are higher quality prospects if they come from your own blog.

This is something that directly promotes your services or opportunity.
CREATING CONTENT
There is a myth that you have to create blog content every single day.
You – DO – NOT.

I create one piece of content a week with valuable information to provide a learning nuggets someone can use.

You can turn a single blog post into a document to share on LinkedIn, a podcast, share it to Pinterest, Twitter, Facebook.

Your blog can be about personal experience as you are growing your business, a 3rd party experience, to share your notes from an event, business tips that are working for you (like this post)
CALL TO ACTION
Your blog is your call to action. People feel as if they know you when they find your blog and get to click around and get to know you. Everything happens easier when you build from your hub – outward. It is your brand. It is your story. It is your front door into your business.

When I meet someone the first thing I do if I really want to know more about them will be looking for their online spaces.
MY 3 things
1. My Blog
2. My Email list
3. My Business Community

It doesn't matter what type business you are in or what you sale you must stop spinning your wheels and learn how to have a true online presence and have a consistent income.
---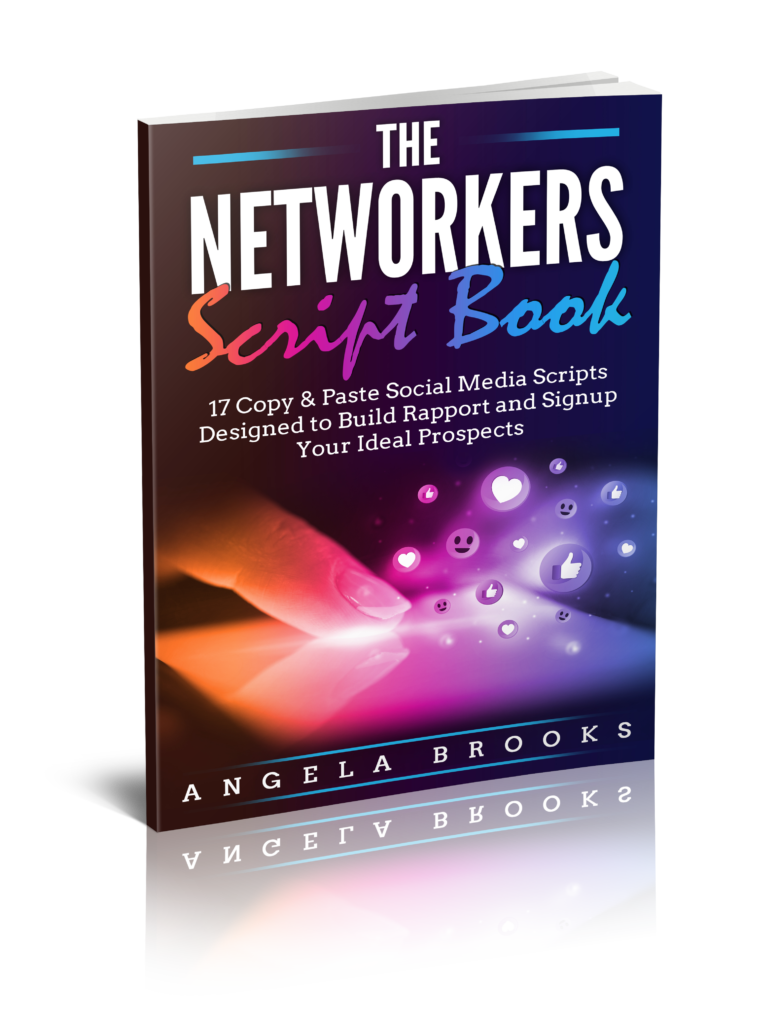 ---
OTHER BLOG POST YOU MAY ENJOY:
1. Say Focused on the Profit Activities of your Business
2. Here's What Industry Insiders Say About Entrepreneurship
3. Freedom, Flexibility, and Fulfillment
4. How to beat the fear of failing in business and being embarrassed
5. 6 Tips for commenting on LinkedIn
---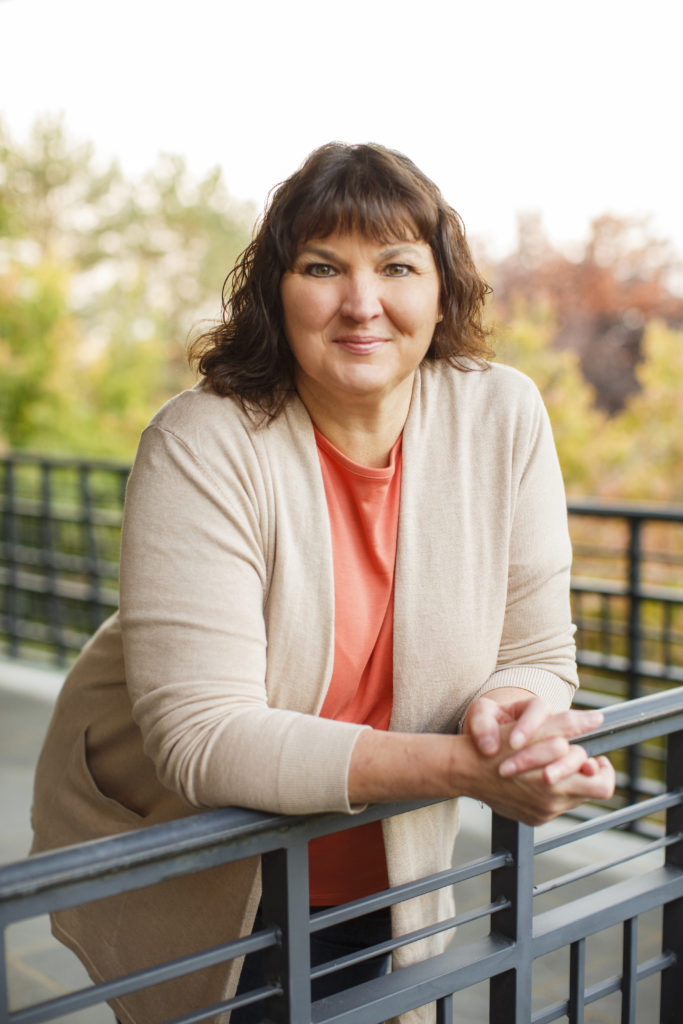 My name is Angela Brooks was a Burnt-out Nurse who turned into a 6-Figure Essential Oil Biz Owner*Blogger * Social Media Connector *Seasoned with Kentucky Sass.

Angela started marketing online in late 2010 and was able to retire from her 30 years of a nursing career in 2014 to work from home. She has generated thousands of leads online using social media and made over 6-figures in commissions. Angela is one of the top leaders in her company, and teaching online for social media prospecting and lead generation to others just like you.
== Subscribe to the email newsletter ==
This post may contain affiliate links, which means we may receive a commission if you click a link and purchase something that we have recommended.
Please follow and like us: