Leave Comments
Leave thoughtful long comments that are long enough the "See more" will be in the message box.
Tag people in a comment that would benefit from the post along with your comment
Use your personal hashtag in your comments. That will send people over to your personal feed of your own comments.
Use LinkedIn native video
Be consistent
Building a strong network and positioning yourself online to receive opportunities… can literally change everything in life and business – it changed mine!
I have been active on LinkedIn for two years. I have had an account since 2008 but could not figure the platform out.

Now I know how it works it is an amazing platform and I am there more than any other social platform.

In the last few weeks on Facebook and Twitter people are scrambling to other new platforms to stay connected. No one is leaving LinkedIn, it is getting stronger and they are adding more and more new features.

You have video – stories – polls and much more coming soon.
The biggest hold back on LinkedIn is people comparing it to Facebook they are alike but yet not the same. The connection on LinkedIn can be very good for your business especially if you are reaching out and connecting to other people several times a week.

I have found that is most online business seekers holdback is that they are not connecting to other people.
Social Proof
You have a place for others recommend and endorse you for your skills and past work or coaching clients. It is always better hearing you are awesome from someone else other than yourself.
The benefits of LinkedIn are almost endless with no downside to having a LinkedIn profile. Get involved in forums, join groups and meet like-minded individuals like yourself. Best of all LinkedIn is totally free.

It will serve you as much as you use it.

The first thing you need to get done is your profile. The main page to the platform is seconds away from the business changing the conversation.

If you need help getting that setup – jump into the 5-day challenge where I show you step by step what you need to work on and then you will be up and running much faster. <Yes – show me how >
The Pulse of LinkedIn is for you if…
You want to grow your presence and business organically on LinkedIn
You want a clear plan to get in front of your target audience
You want to get the biggest bang for your time spent on LinkedIn
You want inbound leads and a better Direct Messaging (DM) experience
You create content on Facebook, Instagram, Twitter, YouTube, etc… and you want to re-purpose that content

Join me inside the Pulse of Linkedin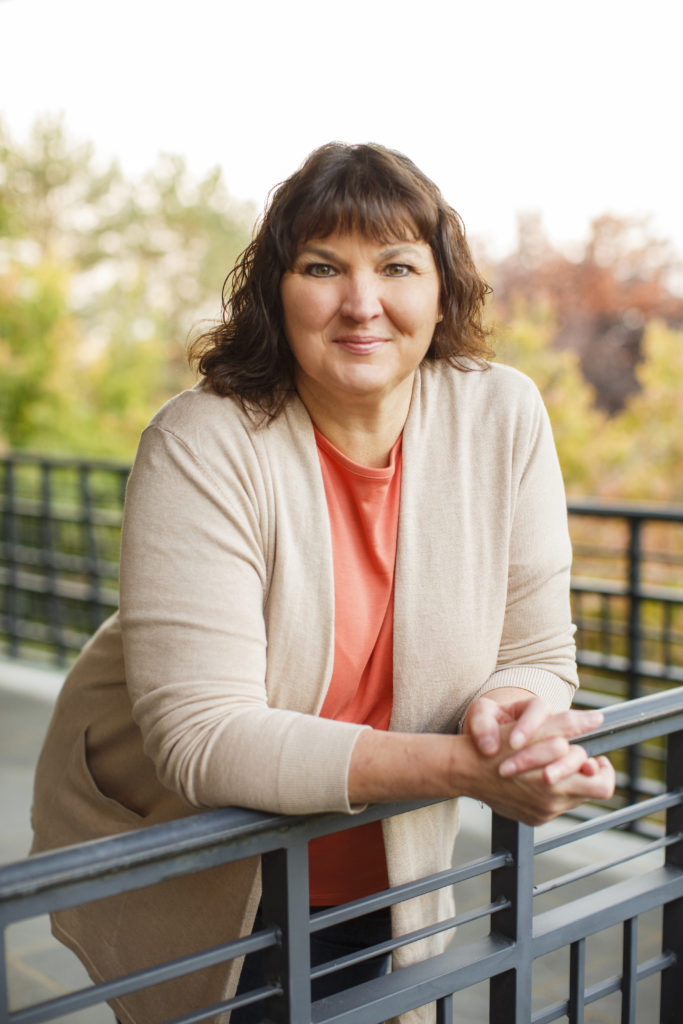 My name is Angela Brooks was a Burnt-out Nurse who turned into 6-Figure Essential Oil Biz Owner*Blogger * Social Media Connector * Masterclass In.no.vater *Seasoned with Kentucky Sass.

Angela started marketing online in late 2010 and was able to retire from her 30 years of a nursing career in 2014 to work from home. She has generated thousands of leads online using social media and made over 6-figures in commissions. Angela is one of the top leaders in her company, and teaching online for social media prospecting and lead generation to others just like you.
== Subscribe to the email newsletter ==
This post may contain affiliate links, which means we may receive a commission if you click a link and purchase something that we have recommended.
Follow me & Share
Please follow and like us: