When do you think of when I say business what pops into your mind?

For me, it was an extra income. I was not looking for millions I was looking for $500 to pay for my son's travel baseball fees.

After being in business for 10 years I have experienced 0-6-figures over time, not overnight. I was working with two small kids and I didn't have time to run around town doing "home meetings"

In 2020, a lot of people learned about working from home. They also noticed how working from home could also take over your life with it being right in front of you all the time.

There is more to business than buying your package with a company if you are in network marketing.

I learned that building a business on social media can be exhausting especially if you are talking to the wrong people.

I want to show people how to build their business with the basics that most people are missing. Even if you are brand new. Trust me you will get there if you get started with your own system in place.

You can go from crickets to cash flow.
If you want to grow your e-mail list to get more leverage, sales and signups in YOUR specific business… this will be the most valuable 5-day training series you'll ever experience.
And it's yours as a complimentary gift from me to you 😉
Day 1 lays the foundation that will set-up your 'list' quick and easy so you can start to get leads for your business fast.
By minute 3:22 in Day #1 we dive straight into setting up your first 'list' the RIGHT way just like the top earners do.
You're about to start building the #1 long-term asset that can pay you for life so get excited!
CLICK HERE —> Come consume Day 1 of this amazing challenge right here and now:
and I know … someone will say "I don't want to build a list."
"I don't want to talk to people"

Here is the deal….

I don't care if you are learning to cook, ride a bike, walk in high heels. It takes time… practice and determination to make it work.
People have this imaginary thought that they are going to get started in a business and start making money as soon as they start without practising and setting things up to make it work.

In network marketing, you can grow to a certain level without a list, a website, or even a big following. BUT…. you will top out in your growth.

I had a lot to learn. I didn't have someone like me… telling me what I needed to be doing
== Subscribe to the email newsletter ==
== Subscribe to the email newsletter ==
== Subscribe to the email newsletter ==
My Story
I am not slick
I am not fancy.
I am not a good salesperson at all.
I am just a burnt out nurse who wanted out of her job and be able to give more to her family.

I have heard more no's, not right now, that is not for me than I can event count until….

I learned how to have conversations with the right people.

I didn't give up because to many people were winning, so I knew it worked.

You can find everything online I am talking about. Just google it. You also have to know what to google and how to use the tools.
FREE DOWNLOAD
17 Copy & Paste Social Media Scripts Designed to Build Rapport and Signup Your Ideal Prospects
---
Meet Angela
---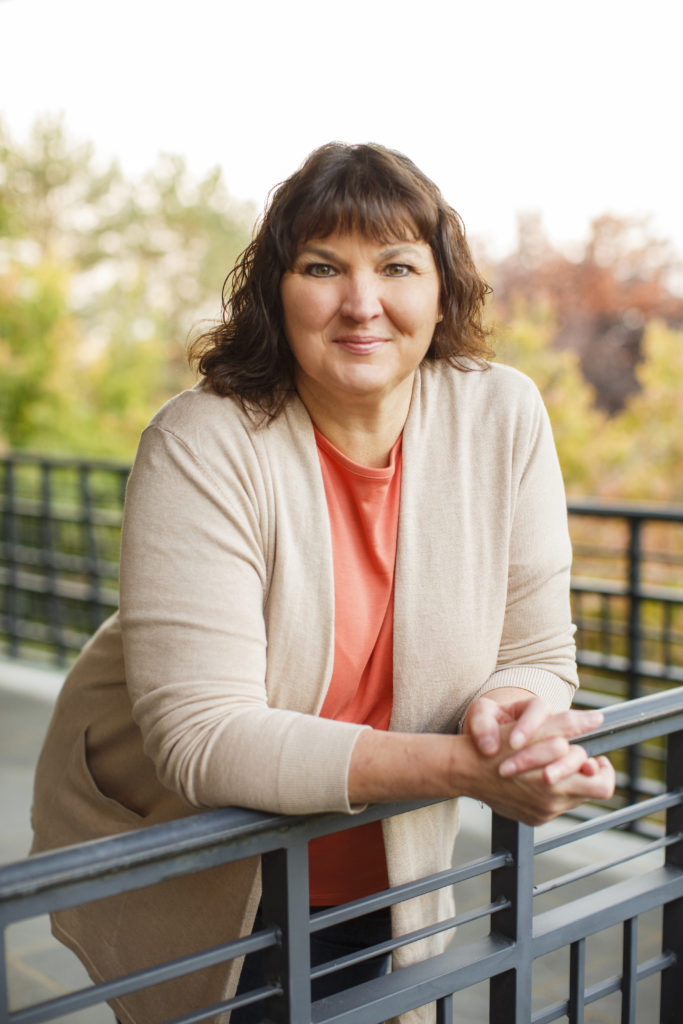 My name is Angela Brooks was a Burnt-out Nurse who turned into a 6-Figure Essential Oil Biz Owner*Blogger * Social Media Connector *Seasoned with Kentucky Sass.

Angela started marketing online in late 2010 and was able to retire from her 30 years of a nursing career in 2014 to work from home. She has generated thousands of leads online using social media and made over 6-figures in commissions. Angela is one of the top leaders in her company, and teaching online for social media prospecting and lead generation to others just like you.
== Subscribe to the email newsletter ==
This post may contain affiliate links, which means we may receive a commission if you click a link and purchase something that we have recommended.
Please follow and like us: