I was told this from day one you can't do this.
I listened but I still wanted to learn.
The keyword in that sentence is I 'wanted' to learn.
There was a pull like I was tied to a rope. It had my attention.
I followed the leader.
I followed some not so good leaders.
I have spent a lot of money on my business education.
I spent tons of money learning, using big tools, tools I didn't need.
At the time I didn't understand it was the connection, not the tool.

Business is about building "ships"
RelationSHIP
LeaderSHIP
PartnerSHIP
FriendSHIP
SponsorSHIP
I went to events and made sure I said, Hello my name is Angela Brooks" to as many people as I could. Then I ask "Would you mind taking a picture together." They all said yes, some even said hell yes. I wanted to document the connection so I could remember everyone I met.
Ray Higdon said, "I remember when no one wanted my picture I always have time for one more"
Most people would smile really big and say yes.
Most of the leaders I have met in person are very humble as they tell their story of how they got started and why network marketing.
Diane Hochman said, "I am just a stay at home mom who loved to write and needed to help pay some bills."
Taylor Thompson said, "I was just a stay at home mom who needed $500." Now speaking on stages around the globe.
Larry Thompson said, "I was a long haired hippy construction worker."
Soraya Goddard said, " I am a military officer looking to retire soon."
Marina Simone said, "I wanted to get out of the cubicle life." (Now 7 figure income)
Rob Sperry said, "so I can do what I want when I want both money and time."
Amity Sopko said, " I loved the products and wanted the discount." Now has a 1/2 million in sales volume under her.
Amani Zein said, "My husband (friend at the time) made it look like an incredible opportunity and he was right 🙂 (now married to him)
Stephanie Oden said, "I started network marketing because I felt like there was more to me than my 7-5 jobs would allow me to be.

Danelle Delgado: quoted "Life was against, I felt like network marketing was for me at that time and moment. It was my way out to save my kids. 3 jobs 1 business… that's how it all started. I learned sales and personal development that gave me the keys to building anything I put my mind too."
Angela Brooks: "I was at work on midnight shift when another co-worker exposed me to a product that gave me energy." I learned how to use a blog, email list and social media that helped me retire at the age of 48 to work from home/ or anywhere."
I can go on and on and with simple stories about how people got started and why. They could have used excuses but they saw a light that drew them in to learn more. It changed their life in so many ways. 
This is me teaching on stage at an event in Las Vegas alongside some of the most powerful leaders in network marketing.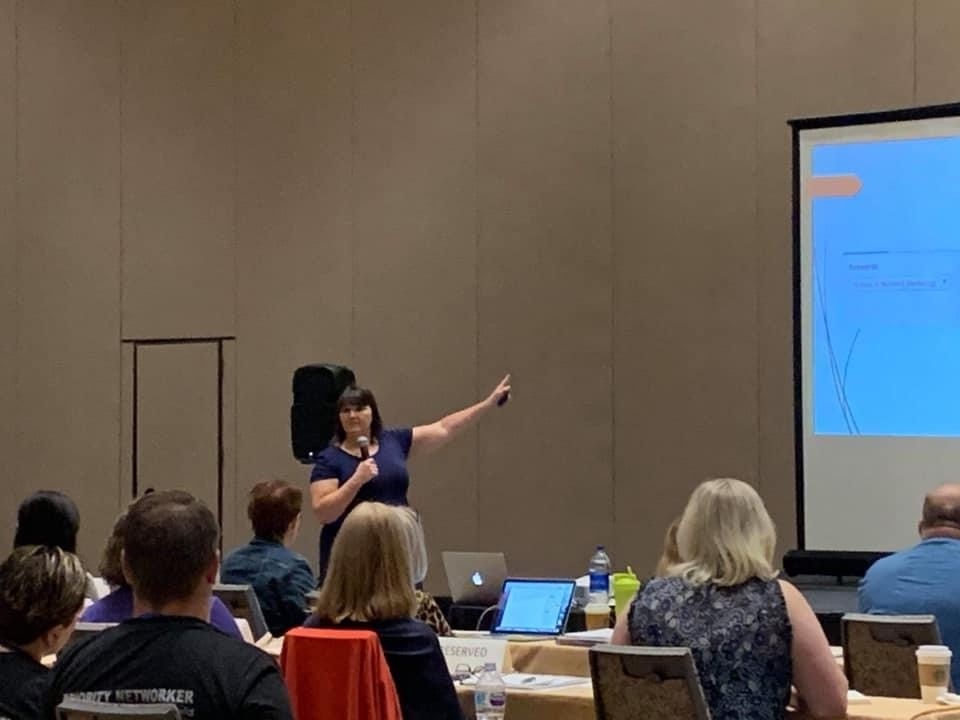 I didn't see that in my future when I started in this business. It has opened so many doors for me and my family.
I have coached with some of the best in the industry and I would get caught up in the fancy pages, fancy expensive tools, spend money on places that made me money but not enough to continue using some of features.
So I closed them all but my 3 favorite things. 
My blog
My email list
Business training community
All of these lead back to my product company. It is one big circle.
You do not have to reinvent the wheel yourself to make money. It has already been done for you to use. Make money, build your main business with an extra income as well, and learn as you grow.
I have been a part of a community that stays on top of the in-game of marketing and teaches it in simple easy steps. This community has grown some of the biggest leaders in the industry, including myself. 
You need to learn the skills to build a business online with the right tools to grow your bank account like never before you need to be on the training that is coming February 24th at 8:00 pm EST (7:00 pm CST)—> [Register]
You can register for free to be a fly on the wall in a virtual seat. 
You can sit with your arms crossed and eyebrows raised to see what is coming to this community. Just show up and listen in and then decide.
Come connect with me on Facebook. Tell me you are registered for the training and one thing you are looking to change about your life today.
---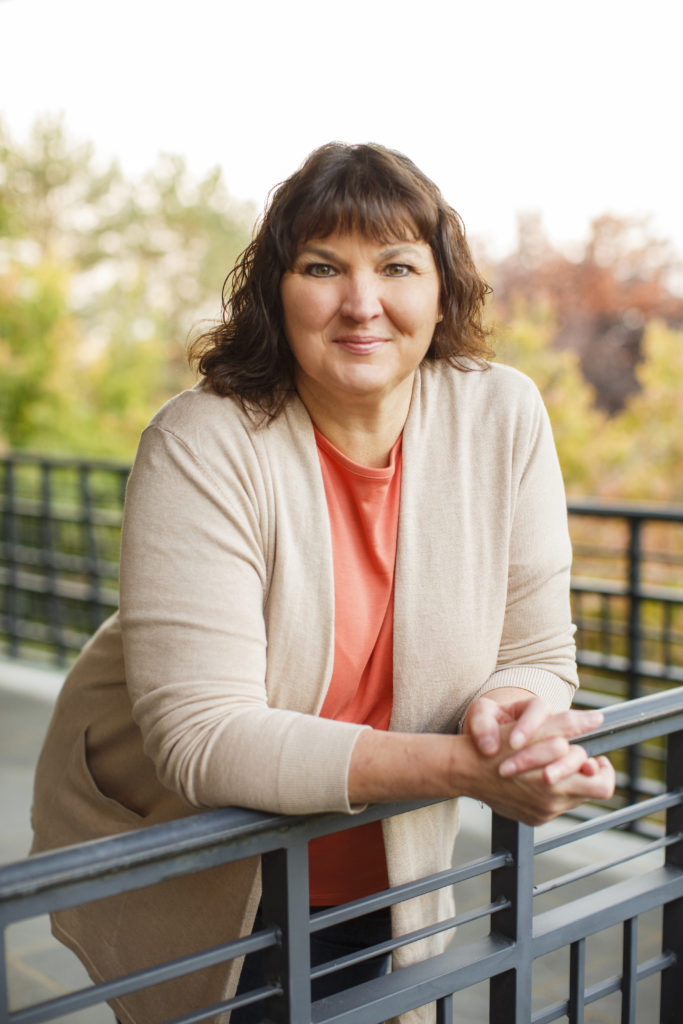 My name is Angela Brooks was a Burnt-out Nurse who turned into a 6-Figure Essential Oil Biz Owner*Blogger * Social Media Connector *Seasoned with Kentucky Sass.

Angela started marketing online in late 2010 and was able to retire from her 30 years of a nursing career in 2014 to work from home. She has generated thousands of leads online using social media and made over 6-figures in commissions. Angela is one of the top leaders in her company, and teaching online for social media prospecting and lead generation to others just like you.
== Subscribe to the email newsletter ==
This post may contain affiliate links, which means we may receive a commission if you click a link and purchase something that we have recommended.
Please follow and like us: