90%+ of the people in-home business don't make enough money to cover their autoship.

= Think about that.
Why will 90% not make money in an industry with no glass ceiling and such high potential for a side income?

Salespeople are not the most loved group of people, yet people love to buy. Building a connection with people and protecting your reputation is a must. People "buy" the salesperson first. How they make you feel, how knowledgeable they are, are they full of hot air or amazing customer service?

The rule of thumb in sales is "less is more". Knowing when to shut up and listen. All the big fancy talk is not necessary for business. You don't have to take pictures in front of someone else big house to pretend it is yours to guilt people into buying you and your story is enough.
Most people who get started in business are watching what other people are doing instead of following their own blueprint.
Everyone wants success, but very few achieve the success they dream about because they don't have a blueprint to run by.
Most salespeople have no idea how much their attitude and their belief system influence their OUTCOME and their INCOME.
With a consistent YES! Attitude and a better understanding about how to transfer value, closing sales would be both easier and more profitable.
So, don't you want to make sales easier and more profitable?

Would you like to know –

✔ How to get customers and recruit reps even after you've exhausted your friends, family, and warm market (no convincing, no chasing, no cold-calling required!)

✔ How to leverage social media, what to say, when to say it, and how to say it to build your dream business (the business they promised when you first got started)
✔ How to attract buyers for your business daily without ever getting rejected (this is how ALL the top earners online get sales & sign-ups with ease… and how you can too)
THE 'DEFINITIVE GUIDE TO ATTRACTION MARKETING' BUNDLE..
A 68-page e-book with companion PDF's, videos, and BONUSES
An 82-minute mp3 audiobook with step-by-step execution guide
The Roundtable Mastermind – A '20 Top Earners Road to Sales, Sign-ups and Freedom' Experience
For $1
I've been studying sales for 20 years. That's why what I do, works for me. I'm not saying that's how it works. Follow the advice of Jim Rohn — be a student first. With all my ❤ heart, that's how I believe it will work for you.
I have paid $800 a month just to build out my freebie funnels, tripwires, courses and membership sites and for my autoresponder.

Now I'm using an ALL-IN-ONE suite of tools that include all of the above and the whole bundle:
✅ Sales Funnel builder (literally drag)
✅ Video Funnel Building
✅ Upsells, Downsells, Offers
✅ Autoresponder
✅ Course Builder
✅ Customizable Pre-made funnel templates
✅ Turn your products and courses into affiliate programs
✅ Shopping cart integration (Stripe, Paypal, etc.)
.✅ And a KICK-ASS affiliate program with commissions on the front end of products you can use without building them yourself.

Basically, EVERYTHING that a marketer could ask for in one place with an option to make a commission for $49 a month. Tapp into the right tools for your business you can it a full 10-day trial. <Start>
Follow me & Share
---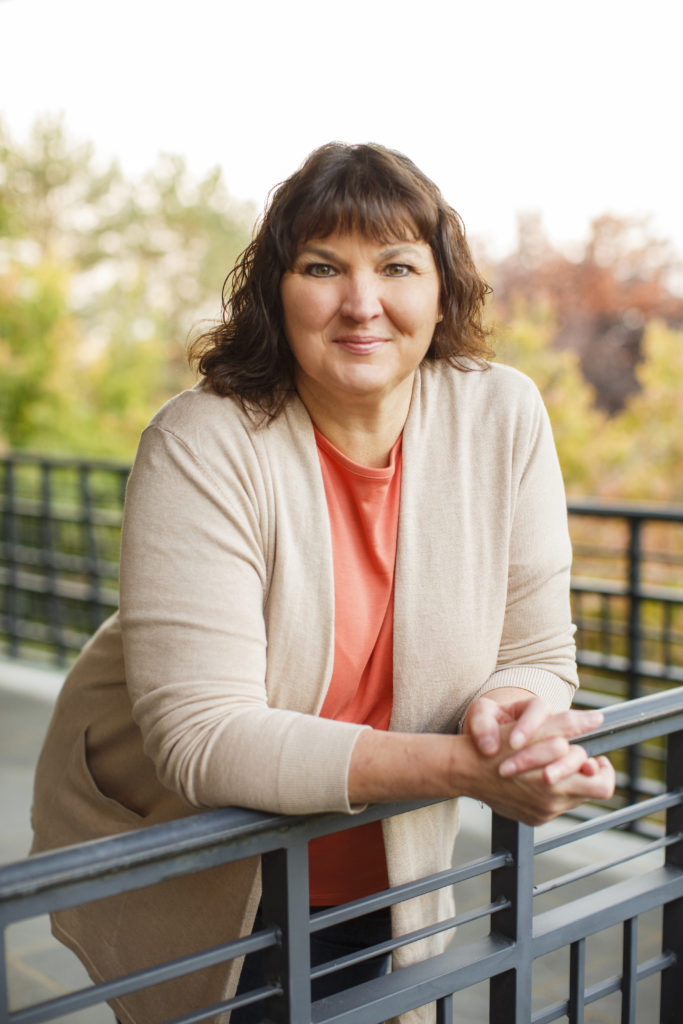 My name is Angela Brooks was a Burnt-out Nurse who turned into a 6-Figure Essential Oil Biz Owner*Blogger * Social Media Connector *Seasoned with Kentucky Sass.

Angela started marketing online in late 2010 and was able to retire from her 30 years of a nursing career in 2014 to work from home. She has generated thousands of leads online using social media and made over 6-figures in commissions. Angela is one of the top leaders in her company, and teaching online for social media prospecting and lead generation to others just like you.
== Subscribe to the email newsletter ==
This post may contain affiliate links, which means we may receive a commission if you click a link and purchase something that we have recommended.
Please follow and like us: