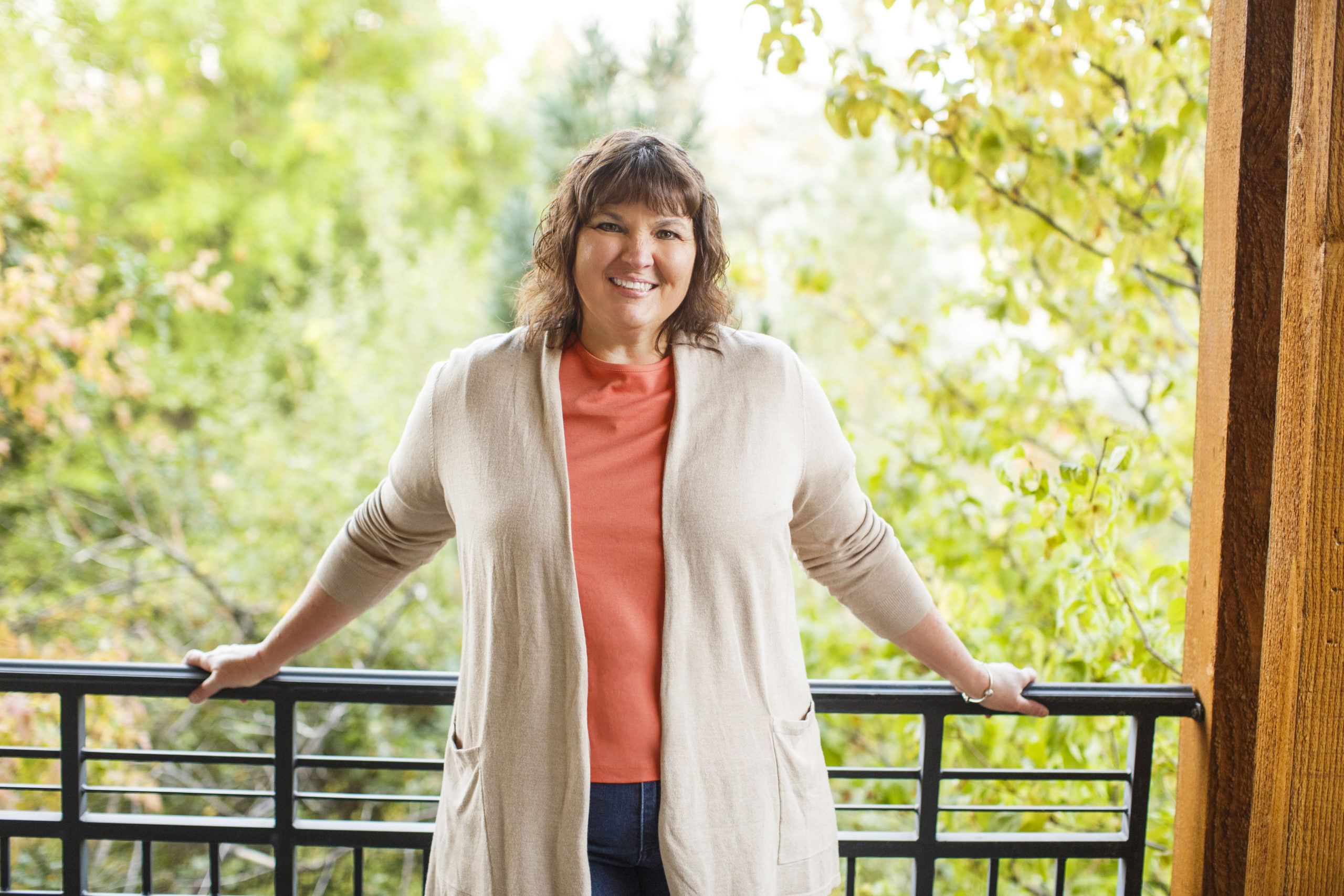 Build your own Freedom Like I did, Part-Time on Your Lunch Break
Systems WORK in your Busy Life AND Generate Growth In Your Business Journey! My message is one of consistence and overcoming fear, growing bigger than I knew I could. I am a mama in a small town in Kentucky that just kept showing up and getting better. Who relentless trains, and paid big dollars to invest and learn from big humans so that I can become bigger and help more people faster.
Congratulations – Now that we are connected your days of confusion are over!
You've found the right place to get out of your rut, lift yourself to financial security, and finally r-e-l-a-x.
Easy Systems that WORK in your Busy Life AND Generate Growth In Your Network Marketing Opportunity!
Hi I'm Angela!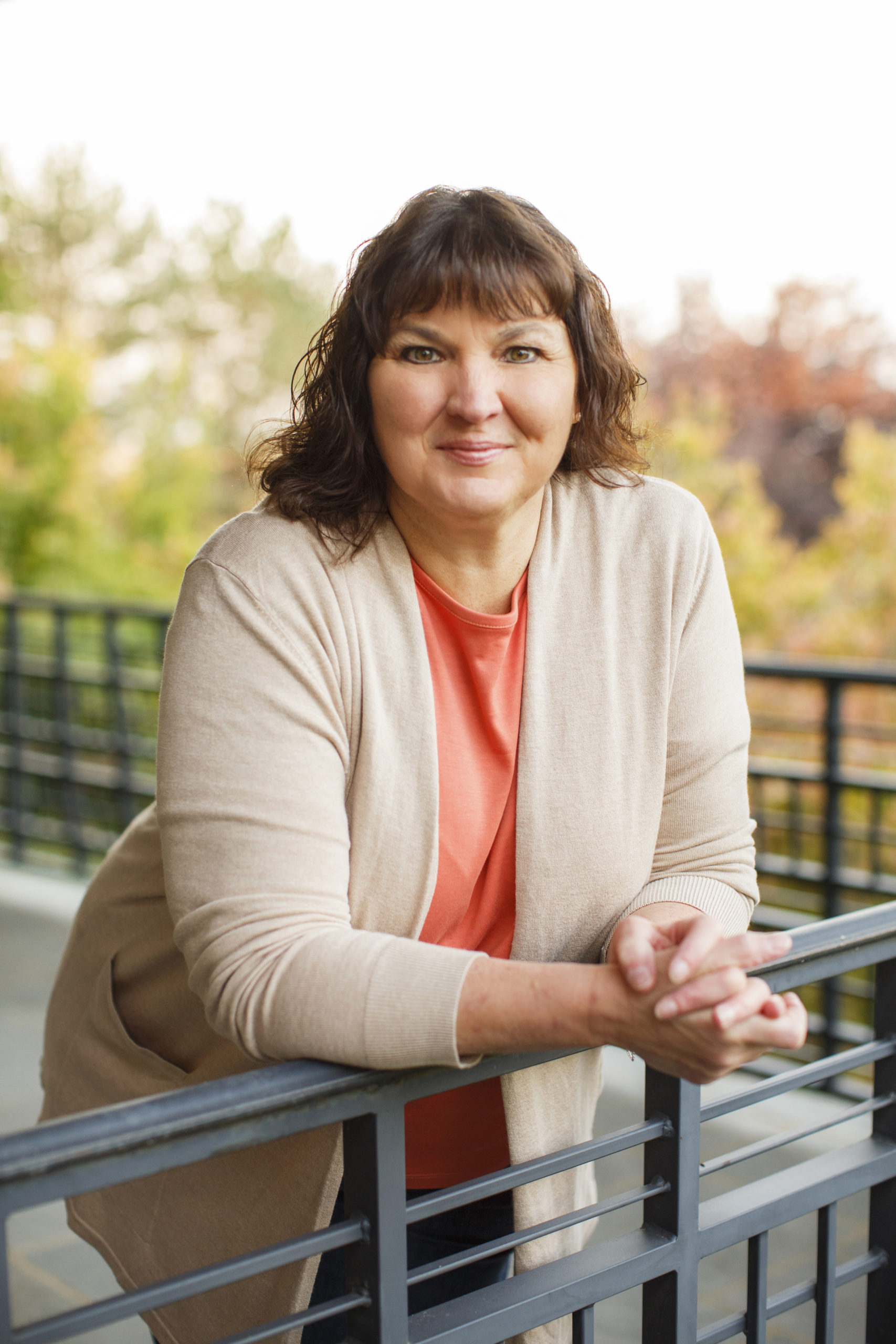 Dear Exhausted and Burned-out Mom, Nurse and Business Owner, I've created the perfect work environment for me as I live my life on the go. I work on my iPad and iPhone part-time and the go as long as I have an internet connection.
In the beginning, I didn't know that what I was doing would give me a six-figure income from a mobile device. I was just trying to keep up in the fast lane of business. Now I am mentoring other people on how I did all of this part-time while I sitting in the bleachers at my son's baseball games or soccer.
My success came from making small tweaks, and showing up daily up on social media platforms and being consistent in my presence online. Working with amazing coaches who gave me guidance I will now share with you what worked for me.
Now it's your turn!

Want to be home raising your kids, making memories, but afraid to give up your corporate salary? LET'S CHAT!

Unlock your Potential and Grow your Dreams!
FREE VIDEO SERIES: Discover how to Supercharge Your Network Marketing Business WITHOUT Losing Your Mind! 17 Scripts you can copy, paste and use today.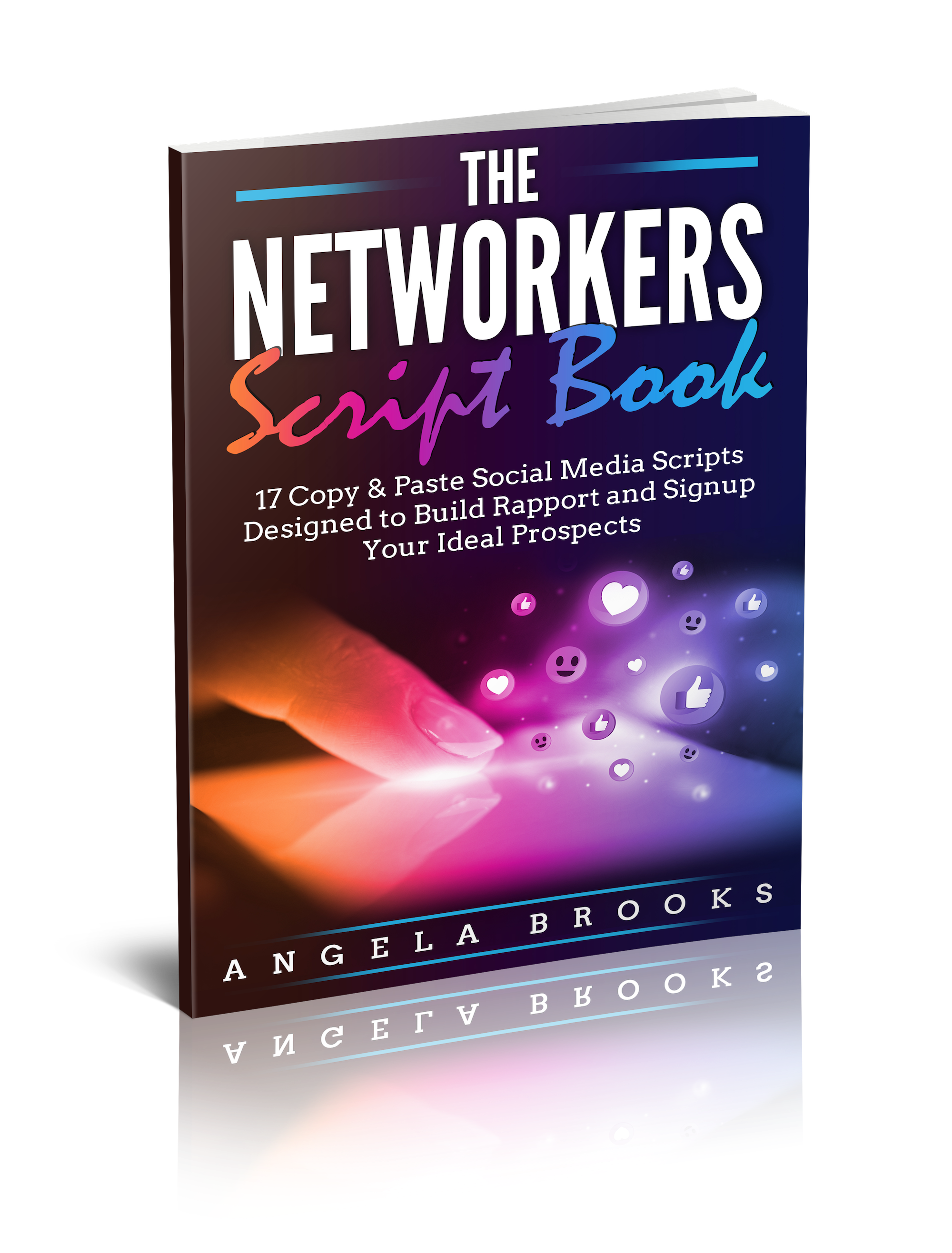 CREATE FREEDOM IN YOUR LIFE WITHOUT LOSING YOUR MIND!
FREE BONUS: Video Training on How to Connect to Leads on Facebook! Click here to DOWNLOAD!