As awesome as Social Media is, it can be a huge time suck and beforeyou know it, you've spent ALL DAY online and you've generated minimalresults… or am I the only one that's been there?
Automation, Systems and Leverage is a must to have in your business or you will be spinning your wheels in the unknowing. You are in business because you want to thrive not to sit around having conversations that lead to nowhere.
There are a few things you MUST have in your business or you will need to look in the mirror and admit to yourself that you are dabbling. Dabbling can go on for years and years with little to no results and then you will hear people say, "Oh so-and-so company doesn't work" but what you should be saying is "I never went to work to make it happen for me."
Everyone has different talents and skills so it will look different for all people, however, there are tools and systems you must have to thrive and grow.
Email List
When you shop online with any store they will ask for your name, address, phone number and email address to place your order. They need a way to send you the receipt, to contact you if something happens to your order.
Once you are on the email list they will email you coupons, percent off on purchases and keep you updated what is going on with the company you made a purchase from. You are on their email list. To keep you there they will offer specials for only people on that list.
In your business you need to be doing the same thing.
It's called a Free resource that you share with your audience that warms them up and gets them engaged with the Benefits that your product or service provides. Once they are on your email list they can get to know you better and you now have people on your email list that have raised their hands and said: "Yes, I want you to tell me more."
When you do this it makes it 10 times easier to make a sell. You can set up a free email software that will grow with your business.
When you are online doing business you lead with your free services (freebie) to get them to lean in to see what you have to offer. That freebie adds them to your follow up "system".
Where are my leads?
Pick ONE social platform and get good at connecting with people, asking questions and being a good human online. Not everyone you have a conversation with will want to do business with you BUT, they may know someone to connect you too.
I have had people purchase my book "The Nurse's Voice" that wasnt in the medical industry or in nursing but knew someone they thought would enjoy the read.
There is a process to using the online social sites. You have to show up so people can "see" you and engage to have real human conversations.
Warm Up The Algorithm (5-10 mins)
Create and Publish Your Social Media Post
Engage, Like & Comment Back
Those are easy simple steps that can be done in less than 30 minutes a day. As long as you don't get caught up in the scroll. When someone comments on a post that doesn't mean they are going to be a customer. It means it is someone to have a conversation with. You truly do not want to have everyone as your customers. Connect, see what they are up too. Sometimes conversation can change to business pretty fast and others may take time.These are called "touch points".
If you don't post on social media. No one can get to know you. If they comment on your post but you don't respond they are not as likely to come back to your page.
Find your system
Get a notebook if you are a pen and paper person, set up a google sheet on google (free) to keep track of the people you talk to that show interest so you can touchback with them over time to see if you can move the conversation to ask a question to see if they are open to taking a look.
FREE DOWNLOAD 17 Copy & Paste Social Media Scripts Designed to Build Rapport and Signup Your Ideal Prospects
You get to design your business your style. There are certain things you need in place to make it an actual business.
An email list to get them off social media and stay in touch.
Online source to communicate. A blog, A podcast, a piece of software.
You have to stay in front of new people daily to keep having new conversations.
Results rarely happen overnight. No matter what you read on google. It is a process for everyone and people that are honest with you will tell you that. If someone says all I did was…. and poof I was at the top of the charts. Just know there was something that took place before that was able to happen.
Systems
You have to have systems in place. You can't stay in touch with each and every person you meet personally as you grow.
I tested many systems. From free to expensive. This year I went right back to the beginning doing what I did in the beginning for two reasons.
I enjoy it
It works
I got caught up in the whirlwind of the fancy systems. I was paying way too much to get the same results a smaller power packed system will do. The tools are exactly what you need. There is always someone to help you when you get stuck. There is fresh up to date training inside so you never have to go hunting for what works and what doesn't we show you.
My 3 systems that have created freedom from my nursing job
An Email list – you can get set up for free. [Start]
A Blog with funnel software attached so everything is on my online real estate.
A CRM, Training system to learn how to pull all these together to make your business work. Without powerful instructions on the inside, you will not make it on social media as a business. You will only be able to grow as big as your environment. [Start]
As a gift for reading this far pick up the Attraction Marketing Blueprint to download for $1.
Free Resources
That is a lot of free resources for you. I hope you take advantage if the information. This is exactly what I did to take my business to its first 6-figures! Hold yourself accountable. This is the hardest part right? Focusing on the activities, UNTIL we see the results.
If you got value out of today's blog post – share it!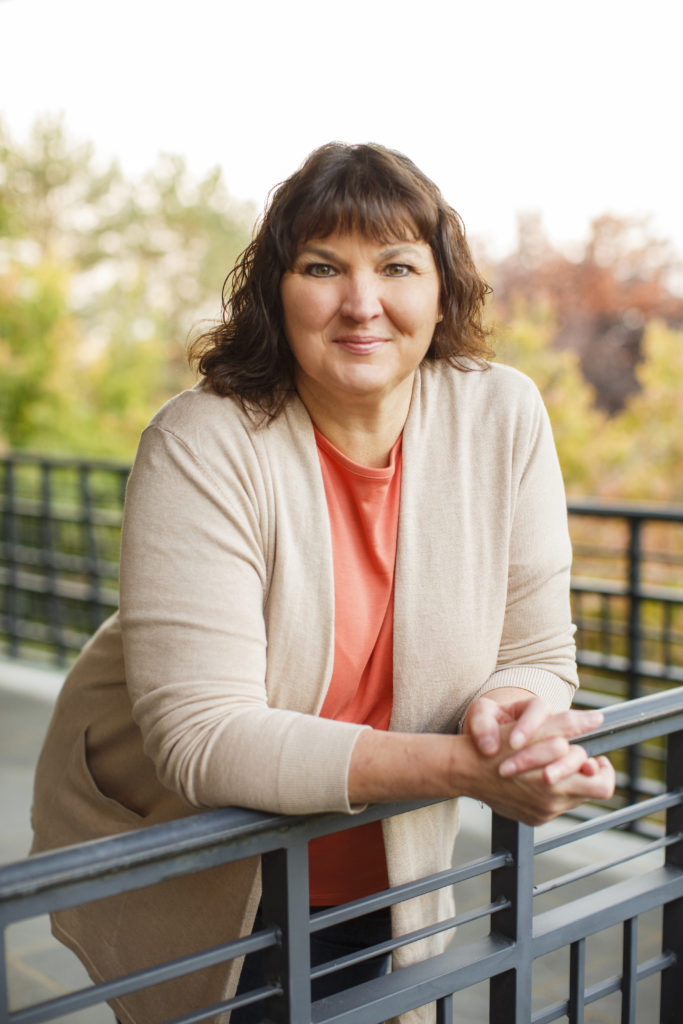 My name is Angela Brooks, I was a Burnt-out Nurse who turned to Blogging Content Creation | Simple Networking Conversations |Essential Oil Consultant|Digital Marketing Strategy | Author MLM Blueprint Secrets

I started marketing online in late 2010 and was able to retire from my 30 years of a nursing career in 2014 to work from home. I have generated thousands of leads online using social media and made over 6-figures in commissions. Being one of the top leaders in the company, and teaching online for social media prospecting and lead generation to others just like you.
== Subscribe to the email newsletter ==
This post may contain affiliate links, which means we may receive a commission if you click a link and purchase something that we have recommended.