I know you are busy and your day-to-day life comes first but to build a business using online efforts and effectively build rapport on social platforms to gain trust and authority with connections and leads.

You don't have to be techy to understand. Trust I was not techy when I got started at all. I have learned my skills.
It is so simple that it doesn't even matter if you are brand new to using LinkedIn. You can begin employing these strategies right away and see results faster than ever before.

There is no silver bullet, no fast and quick way to build your brand that builds powerful profitable relationships that lead to REVENUE.

Your profile is the most important piece of online real estate. Maybe even more important than your own website. It is your 7 seconds to grab new connection attention. Rarely do they come back for a 2nd look so you have to be set up right the first time.

Your profile is a keyword tool that talks to Google. When someone types in similar words looking for what you offer. You can be connected to a ready-to-buy contact.
The internet is made up of content,like this post you are reading. There are several ways to use content you already have and how to generate new content for LinkedIn. If you are producing content that is not getting any responses you will need to tweak your content to get them talking to you. Using simple tools like polls, documents and articles.

Most people only use one or two of these tools and most people use none of them. Which leads to hours spend on social media without any business connections.
LinkedIn Etiquette: 10 Things You Must NEVER Do
Stop spamming people in the messages. It will never work to send someone a business message that you have never even said hello too. Stop and thinking how you respond when it is done to you and stop and think about what makes you want to buy.
Sending copy and paste messages don't show who you are and people can tell. Use scripts for samples of things you can say to start a conversation but copies rarely work.
Open your profile. Privacy settings are there for your protection, but don't forget this is a social network and you want to engage with other people.
Don't automatically add someone to your email list if you get their address without asking them. It gets your email account marked with spam.
Dont ask strangers for recommendations
Don't ask strangers for endorsements. This is for people who know you or you have worked with who can give you true feedback.
Your content goal is to always post content that will add value to the person reading it. Value is something they can learn, use or tweak what they know.
Getting into heated debates, or insulting their competitors it serves no purpose, it will also give those reading an opinion of you that may not be the truth.
Reply to each and every comment that comes to your profile. You wouldn't ignore someone who was standing in front of you.
It is really not about you. I know that is hard to believe but people read your content to see what they can get out of it. They are looking for solutions. You will be a solutions provider or they will scroll past you. Simple as that.
Find what gets people talking on your page. When they are talking to you nurture that connection, stay in touch.
Add your name to the email list to get more updates and tips on LinkedIn.
I want to help you fall in love with LinkedIn and show you how to become an 'All-Star' profile.
If we are not connected on LinkedIn do that here and send me a message so I can follow you back.
I can't wait to meet you on LinkedIn.
---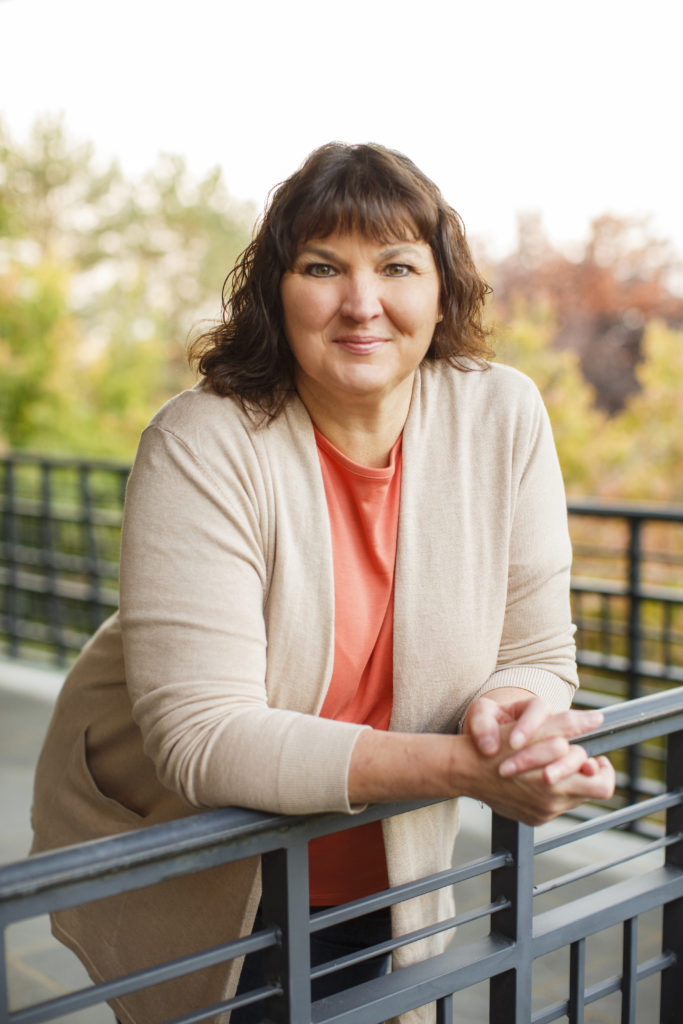 My name is Angela Brooks, I was a Burnt-out Nurse who turned to Blogging Content Creation | Simple Networking Conversations |Essential Oil Consultant|Digital Marketing Strategy | Author MLM Blueprint Secrets

I started marketing online in late 2010 and was able to retire from my 30 years of a nursing career in 2014 to work from home. I have generated thousands of leads online using social media and made over 6-figures in commissions. Being one of the top leaders in the company, and teaching online for social media prospecting and lead generation to others just like you.
== Subscribe to the email newsletter ==
This post may contain affiliate links, which means we may receive a commission if you click a link and purchase something that we have recommended.
Read the Latest Post