My friend Linkedin is one of those who love it or don't understand it. However, that is like a lot of platforms. Just because people are on them and using them doesn't mean they are using those well either.
LinkedIn requires you to show up at least once a week.
Your LinkedIn profile can works for you 24 hours a day if you put it to work and most people don't even have it filled out. 

People seem to spend the first few years in their business 'guessing' how things should work. The ones who don't get discouraged and quit will start looking for someone to help them.
They will use different strategies until they get a trickle of results so they stay in that lane longer than they need too.

It is incredibly slow…
It is draining…
It will make you want to pull your hair out!
LinkedIn Etiquette: 10 Things You Must Do
Personalize Connection Requests
Be Human – Send a Welcome/Thank You Message
Respond to your messages
Have a profile headshot not a picture sitting on your couch
Post content regularly
Personalize Recommendation Requests and messages
Nurture your relationships
Stay in front of your connections
LinkedIn is not Facebook
Introduce People and network
Authentically personalize every single connection request you make.
I know that doesn't sound groundbreaking, but practically NO ONE on LinkedIn does this, and it's killing relationships before they even get started.

You see, LinkedIn is just like real-life – people are guarded when dealing with strangers. Their guard is up and they can smell the desperate stench of an unsolicited pitch from a mile away.
Connecting and building proper relationships hinges entirely on the first impression you make.
If you introduce and establish yourself as not being like the majority of needy people on LinkedIn…
Prove that you're someone who has taken the time to research who they're talking to…
And reach out with a legitimate and valuable reason for connecting…
You'll quickly see your number of accepted connection requests skyrocket!
And once you're in with people you have the opportunity to build real and trusting business relationships.
Become an All-Star on LinkedIn
Add your name to the email list to get more updates and tips on LinkedIn.
I want to help you fall in love with LinkedIn and show you how to become an 'All-Star' profile.
If we are not connected on LinkedIn do that here and send me a message so I can follow you back.
I can't wait to meet you on LinkedIn.
---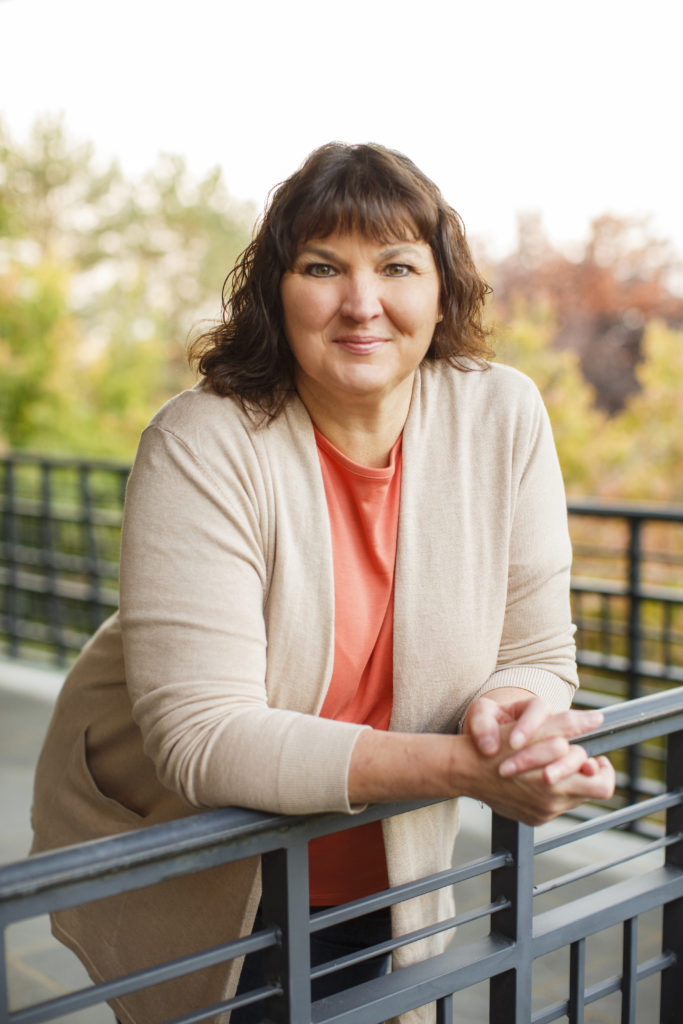 My name is Angela Brooks, I was a Burnt-out Nurse who turned to Blogging Content Creation | Simple Networking Conversations |Essential Oil Consultant|Digital Marketing Strategy | Author MLM Blueprint Secrets

I started marketing online in late 2010 and was able to retire from my 30 years of a nursing career in 2014 to work from home. I have generated thousands of leads online using social media and made over 6-figures in commissions. Being one of the top leaders in the company, and teaching online for social media prospecting and lead generation to others just like you.
== Subscribe to the email newsletter ==
This post may contain affiliate links, which means we may receive a commission if you click a link and purchase something that we have recommended.