In Kentucky, we have had a very wet spring and our farm is squishy when you walk around it.
I was trying to watch for the mushy spots and well… found one that sucked me in and I could not get the zero turn out of the mud.
I ‪text my neighbor to see if one of the teenage boys were home and could bring the gator down to give me a tow.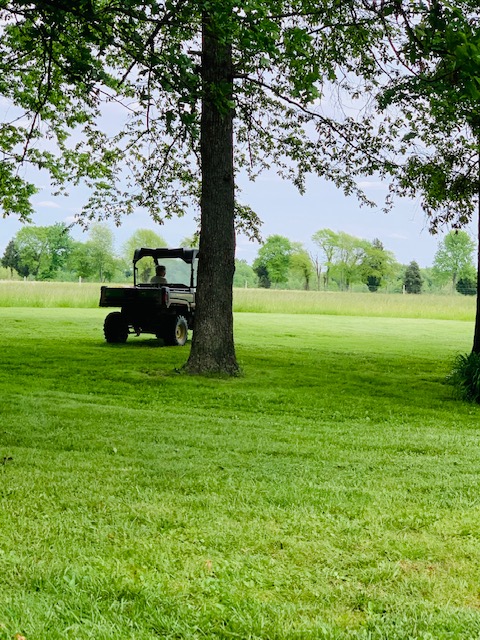 Instead of a teenager coming to my rescue my 75+ yr old neighbor jumped on the gator and drove across the field and gave me a tug.
I truly have the best neighbors around!
Finished mowing and cleaned up my mess.
When I sat on the porch with a cup of coffee and my pup. I pulled up my emails to see what had come in.
Leads…
New ones..
While I mowed the yard.
3 simple steps to create automated sales and sign-ups!
1) Great content! In marketing, the first two things you must always do is get attention, and establish credibility. You can do both of those things with great valuable content. Create content that helps your audience solve problems and reach their goals faster!
This will make them feel like they know, like, and trust you!
2) Get your best prospects on YOUR email list. If you want automated sales and sign-ups and true residual income, you must have your own email list. (One that social media companies cannot take away from you!)
3) Send Out Automated Messages to Your List (building know, like, and trust until they buy!)
Today on Facebook a company called "Weston" with 225,000 followers had their account shut down. I don't know any details of if there are any. It happens to big and small accounts.
People cringe when I talk about building an email list because they think it is hard.
In my opinion, starting over from scratch would be hard.
This is why you'll want to get on the F.R.E.E LIVE Training TOMORROW NIGHT @ 8 PM EST, where my friend Brian will show you how to set up your email list and autoresponder in just minutes!
Register Now and See How Shockingly Quick and Easy It Is!
= => http://angelabrooks.weeklymarketingwebinars.org/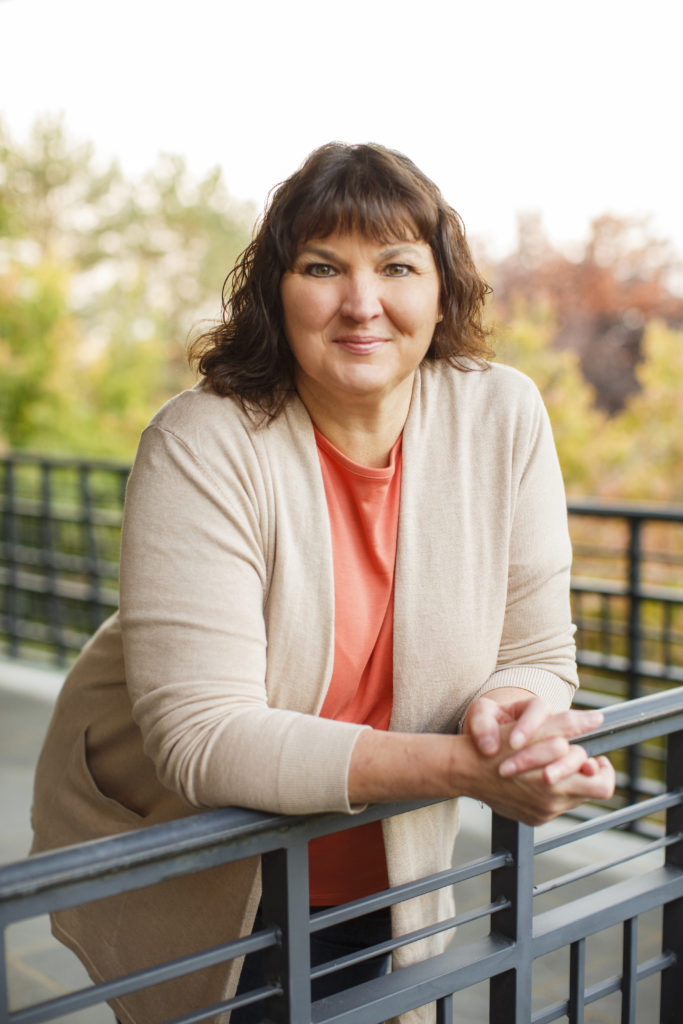 My name is Angela Brooks, I was a Burnt-out Nurse who turned to Blogging Content Creation | Simple Networking Conversations | Essential Oil Consultant | Digital Marketing Strategy | Author MLM Blueprint Secrets

I started marketing online in late 2010 and was able to retire from my 30 years of nursing career in 2014 to work from home. I have generated thousands of leads online using social media and made over 6-figures in commissions. Being one of the top leaders in the company, and teaching online for social media prospecting and lead generation to others just like you. Learn More about Angela Here
== Subscribe to the email newsletter ==

This post may contain affiliate links, which means we may receive a commission if you click a link and purchase something that we have recommended.