Let's talk about business life.

It sounds so exciting in the beginning. There are lots of pieces to put together that most people do not want to learn. I hear people say "I don't want to do that." Usually talking about an email list. When someone says no to an email list it makes me wonder why they want to work their business the hardest way possible. This is something that will grow with your business.

Stop and think about the process you go through when you place an order on Amazon. You click the buy button and they send you an email saying you paid for the products and then they will send you emails when products are on sale, or new, or something changes. They could not do that if you were not on their list.

Same for your business. You stay in touch with people who have bought from you are looking to possibly be a customer in the future.
Fuel your business
It's like wanting to drive a car with no gas. You can sit in a nice car but it can't take you anywhere without fuel.

Your business needs fuel. Which cost money and time to get. You would not hesitate to pull over at a gas station when the little red gas light comes on saying it is time to fuel up.

I understand.
You might be tired.
You might feel like giving up.
Maybe you're nowhere near your goal.
Maybe life keeps getting in the way.
Maybe your doubts and fears are stopping you.
Yeah, I get it. I've been there…still go there sometimes!! And then I remember my WHY!!
I see so many entrepreneurs that are wanting to start an online business. and they're like, 'Okay, I'm just going to hire everything out to people to do for me.' No one can build your success but you. You need to know how it works and get it in place even if it is ugly.

Before you can hire someone to help you make it look pretty you have to know a little about what it looks like and how it works to understand how they can help you.

Business is always learning, moving forward, with a step back at times. You have to find what lights your fire and not follow the path of someone else so close you become a carbon copy.
Here is my advice to you.
Stop Dabbling. Stop making excuses.

Just start moving in small steps. People are watching you, go win for those that are watching. Some will love you, some will hate you, and no matter which one they are they are watching you.

Finding someone to help you build out your business takes time. I have worked with people over the years that would help me in one area and set me up to fail in another area.

I have learned a lot about myself building a business. I have spent thousands of dollars on coaches and training that I picked up small nuggets I used from each one.
Something I learned along the way that has made me better
Hiring people to do what I can do for myself but better. I look at what amount of time it will take me to do what they can do in less time.
I find people to learn from that will help me shift my level of knowledge to make me better and my business grow.

Connecting to a community of business people is the only way you are going to be able to have conversations you need to tweak what you are doing in your business. If the people you have around you right now are not in business they will not understand your goals.

I have paid to be in affiliate business communities for over 5 years. I have a place to ask a simple question that I could be stuck on and someone gives the simplest advice possible to get me up and move forward again.
MyLeadSystemPRO has everything you need to grow your home business all under one roof for a fraction of the cost of most coaches and trainers.

1. Pick up the free download below. Get your profile on social media set up so that you can be attracting people to you.
2. Get on the email list to get updates for the training that are coming out soon to help you grow your business one step at a time.

3. Give yourself 90 days to learn something new. Join me in the community.
The training will only help you use it. I know sounds strange, doesn't it?

I hope you got some value out of this post. I would love to know you stopped by. Drop me a message on Facebook
---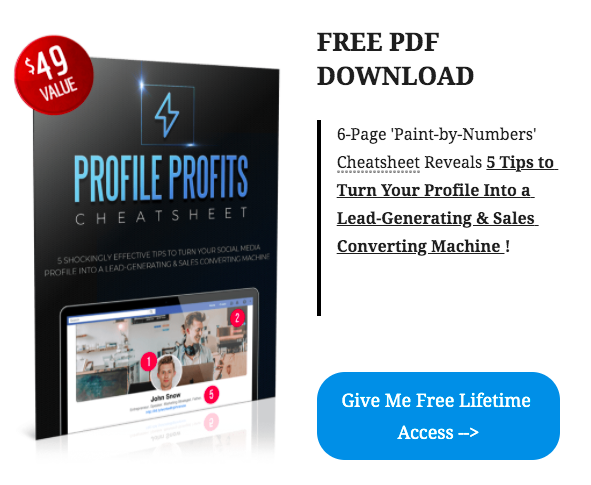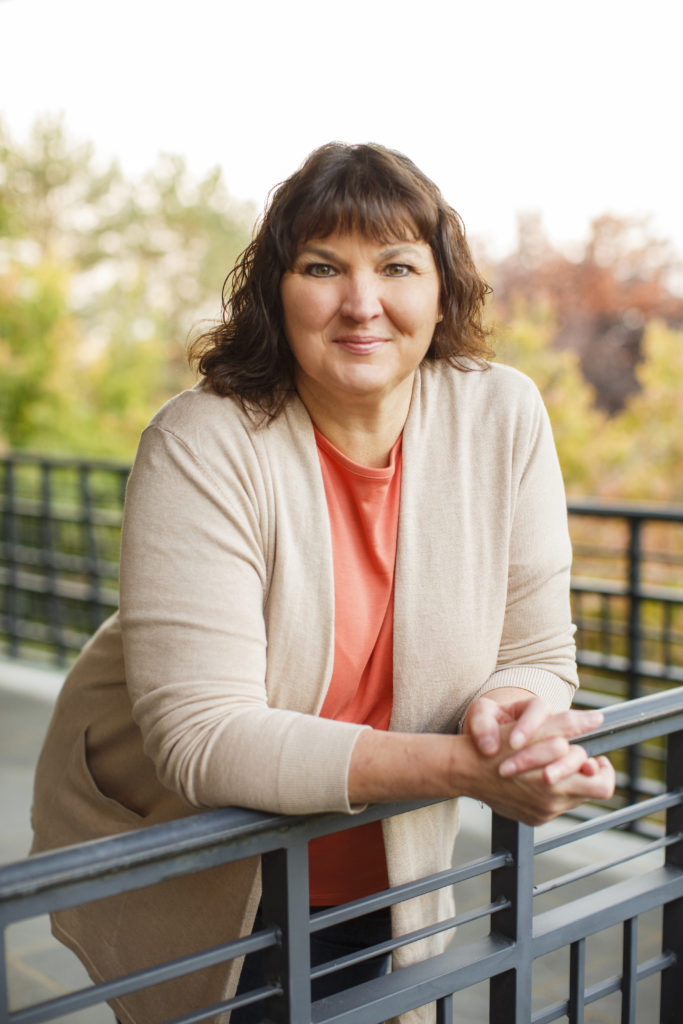 My name is Angela Brooks, I was a Burnt-out Nurse who turned to Blogging Content Creation | Simple Networking Conversations |Essential Oil Consultant|Digital Marketing Strategy | Author MLM Blueprint Secrets

I started marketing online in late 2010 and was able to retire from my 30 years of a nursing career in 2014 to work from home. I have generated thousands of leads online using social media and made over 6-figures in commissions. Being one of the top leaders in the company, and teaching online for social media prospecting and lead generation to others just like you.
== Subscribe to the email newsletter ==
This post may contain affiliate links, which means we may receive a commission if you click a link and purchase something that we have recommended.
Latest Post