Thank you for reading here on the blog – If you are not connected to the newsletter subscribing here.
This post contains a few extra bonuses that I thought I would mix things up a little and tell you what I have been up to and some tools that I use that help me and thought it may be something you would want to look into as well.

Since we are friends, friends share good ideas.
Turn the notifications off on your phone apps. Holy confusion and distraction. Probably the best thing I have done since I have owned an iPhone. I am really shifting in my business to OWN my day and so my business does not own me. I went to my notifications and turned off ALL notifications except banking, voxer, and my business app to alert me for new customers.

That little blue dot notification was stealing my attention, most of the time it was not important enough to check immediately. The first day I turned them off I noticed I wasn't looking at my phone often, and my husband and I went for a walk without remembering to grab my phone.

I have reduced a lot of tools and tasks to make my work more efficient and not busy work. 

I started with my phone. 
The phrase "your phone is a tool, not your boss" is implying that you're the boss. But it's more subtle than that. I wanted to set my phone up so that my rational brain is the boss, and the emotional, addictive, worst-decisions brain is asleep or blocked. Have you paid attention to how often you are on your phone? I use it for so many things it is handy but also can be a distraction.

Lately, I have watched people in public stare at their phones, I am guilty as well, with a mindless effort to absorb time. Instead of using the phone as a tool, it becomes a time suck. People sitting at the table in restaurants are all looking at their devices and not having conversations with the person they are eating with.
Configure Your iPhone to Work for You, Not Against You
The iPhone could be an incredible tool, but most people use their phone as a life-shortening distraction device.
I am going to share some of the tools that I use on my phone and some mind-saving techniques I use to keep my phone organized.
Google Tools
I have learned that Google's tools are the best for organizing and the actual Gmail app works more smoothly than the apple email, especially using the search inside the calendar, email, and pictures. Plus, It is also free.
Get a Google account (you probably already have one).
2. Download the Gmail app.
The first thing to change is to go to Gmail from your computer and disable your inbox tabs. You probably think Google is helping you by automatically categorizing your incoming email, but you'll be way better off developing the habit of unsubscribing and manually filtering. 
Google Calendar
Use the Google Calendar so it will sync with all your devices. It has reminders, events, schedules to keep you on time with your day. I have a Google Calendar widget sitting at the top of my "Today screen" on my iPhone (swipe right from your home screen) scroll down to the edit button > turn on Google Calendar > Move Google Calendar to the top.

My today screen has my Google calendar, Google Maps, and the weather widget for quick reference and most used daily.

I quickly learned to replace Apple Maps with Google Maps because it has much better directions and details. Also when we are traveling and looking for a place to eat I will pull up maps to see what is in the area. It has helped us find some really unique places to visit.

If you ask Siri for directions she will only use Apple Maps. I would rather ask Google for directions with the voice prompt. 
Google Photos
The main benefit of Google Photos is that the search is amazing. I have a ridiculous number of photos on my phone. I also love when pictures resurface the next year or even seven years. The cool thing about google photos is the search ability to find pictures.

For example, without any work, I can find all my selfies by just searching for the word me, or type in a dog, or a location where you took a picture. It is pretty darn handy. I am kind of redundant because they are backed up on my apple cloud which I have to pay $2.00 a month for storage but they are also loaded on my google images that I found worth the $2.00 storage fee because I can find them so much easier even if I didn't give the picture a name.
Gboard
I am testing a new keyboard for my phone called – Gboard it is a virtual keyboard app developed by Google for Android and iOS devices. This is the coolest keyboard and most fun that I have used. Gboard has everything you love in a Keyboard—speed and reliability, Glide Typing, voice typing, and more Glide Typing — Type faster by sliding your finger from letter to letter Voice typing, GIF and emoji's

Google "GBoard" to learn more about it, or you can find it in your Apple store too.
 
Use Evernote for all note-taking, to-do lists, everything

I have Evernote on all my devices. I have used this app since October 2012. I take notes, makes list, use it as a journal space when I am traveling and writing on the blog. The search bar can find any word in a document. If you forgot what you named a document or looking for something you could only remember a phrase. Evernote search can find it.

I still like to take handwritten notes but I found in business The downside to paper notebooks is that it's impossible (or at least very hard) to find an old note or a name and number in a notebook. On Evernote, I have always been able to find it.

Even though I love Evernote for many things, I still store my main folders on Google Drive. I am a google tools fan as you can tell, but for notes, it is easy to access and I can find anything I am looking for.
https://angelabrook.com/Evernote 
Just for thought: People romanticize their plans but dread the execution. The magic you are looking for is in the work you are avoiding.
Thanks again for reading and have a wonderful week (or weekend).

Popular Post on Instagram: 7 Herbs with Antiviral Properties
https://www.instagram.com/p/CM7LQEdjjnk/?utm_source=ig_web_copy_link

Book I just finished reading: Spiritual Intelligence: The Art of Thinking Like God https://amzn.to/3ulzUds

Video I watched:
This video hit me really hard. Despite some tears, it was exactly the reset I needed that day. Philosophy for a happy life | Sam Berns | TEDxMidAtlantic
https://youtu.be/36m1o-tM05g 

My latest purchase: I am excited to experiment with our new Blackstone Grill RESTAURANT STYLE COOKING – flat top grilling, the griddle is perfect for breakfast, lunch, and dinner. Cook eggs, pancakes, quesadillas, grilled cheese, steak, potatoes, all style foods
https://amzn.to/3t1MBtC

Toe Tappen Song since 1985 that I still love to listen to on Spotify
Highway Men
---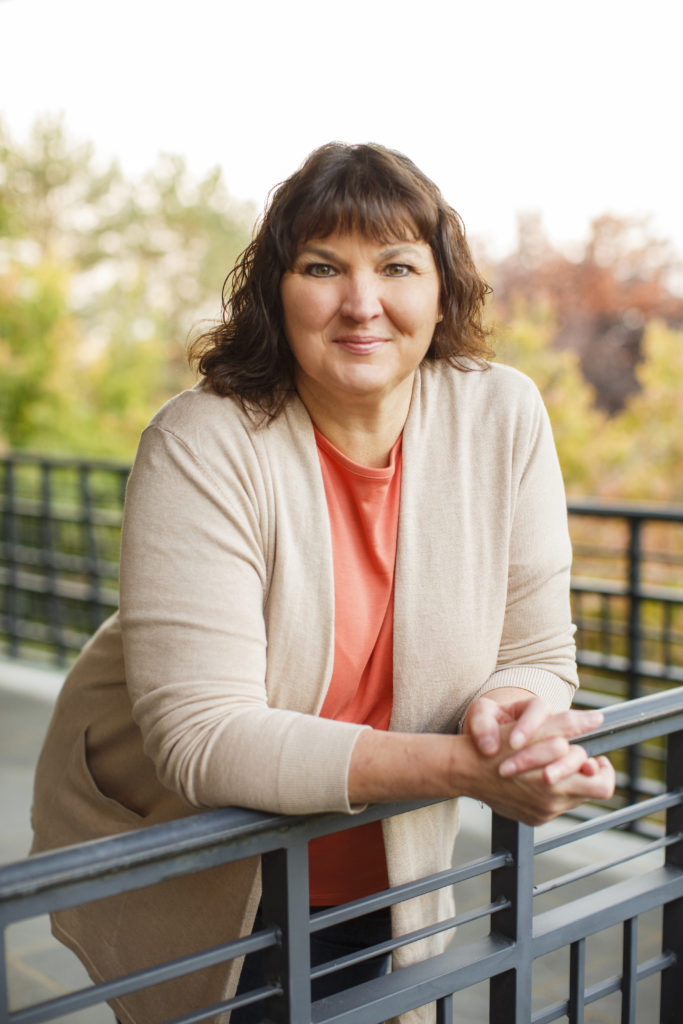 My name is Angela Brooks, I was a Burnt-out Nurse who turned to Blogging Content Creation | Simple Networking Conversations |Essential Oil Consultant|Digital Marketing Strategy | Author MLM Blueprint Secrets

I started marketing online in late 2010 and was able to retire from my 30 years of a nursing career in 2014 to work from home. I have generated thousands of leads online using social media and made over 6-figures in commissions. Being one of the top leaders in the company, and teaching online for social media prospecting and lead generation to others just like you.
== Subscribe to the email newsletter ==
This post may contain affiliate links, which means we may receive a commission if you click a link and purchase something that we have recommended.
Please follow and like us: