You are in a business and you want to make it to the top (that means different things for different people)
You listen to webinars, attend business training events, read ebooks, subscribe to emails, follow the top builders in your company and other top leaders in other companies. 
You become a professional student, without taking action.
I worked full time as a nurse on the night shift with 2 boys very active in sports. I had to get creative with creating content for my business. It didn't matter what was going, my phone was always with me and I used it to my advantage sitting at that the ballgames or practices. 
I have heard so many excuses why people are too busy.
"I am moving my son/daughter/ into college, a new house, around the world."
I did too. I still created content.
"I don't like talking to people I don't know."
People you don't know are more likely to become customers in your business.' 
"I am talking to some people here and there. I like to take it slow."
Who wants to build businesses so slow it takes 5 years to generate an income? Why would you want to make it so hard?
Top Excuses used to Sabotage your Business
"I have a coach, but I feel so scattered. Not sure what to do and nothing is working. I want to build a team but haven't figured this out yet."
Most people make it hard because they are focused on the end results versus one step at a time. If your coach gives you a tip, put it into action immediately. The end results will come if you are doing the simple things up front consistently.
The best excuse that sabotages your business is something like this. Someone will message me, (and this happens all the time) Who ask about a post that offered three simple steps to get conversations started that take 5-10 mins a day. 
I give them the free tip, which will 99.5% of the time start conversations and I check back with them the next day or two to see how the results were going.
I get no response or they tell me they were too busy, or yes I read it but didn't think it would work for me. I honestly think some people wear the 'I'm too busy' as a badge of honor. It is time to flip that switch and take control of your time.
This is why some people will rise to the top and 80% of people like to say they 'failed' in business because it didn't work. Which actually means they just didn't show up and do the simple steps to make it work consistently.
I get it.
Your life is filled with responsibilities, and you don't have countless hours to learn how to expand your reach and gain a substantial following.
Join Master the Rise Group, it's a free place where I drop business nuggets, you'll not only cut the time in half but it allows you to learn and implement strategies RIGHT away.
The true business training is up to you. No coach, no free training, no magic wand is going to build your business until you make a decision, commit, and get to work. My nature is to serve and I want to help people gain results. I give people my time way too often for them to not use the information.  

If you didn't show up for your job – you would not be surprised that your employer didn't pay you. However, people are surprised they are not getting paid in their business when they aren't showing up daily.
I can give you every single step it takes to get results. I can charge a high ticket to coach with me one on one. The results still come from you.
You can master your rise one step at a time. The end result will arrive but you have to start walking toward it.
Three steps to start engaged conversation
#1 – Go to 3 posts, leave a compliment, and double-tap on each one.
(Instagram is double-tap and Love button on Facebook)
#2 – Go to the person's stories and reply to 3 of them – complimenting them.
#3 Do this for 3 days and on the third day simply ask if they are open to taking a look at what you have to offer.
#4 Send me a message on Facebook and tell me your results. 
Download the 17 free conversation starters ebook to help you get comfortable growing your conversation skills.
---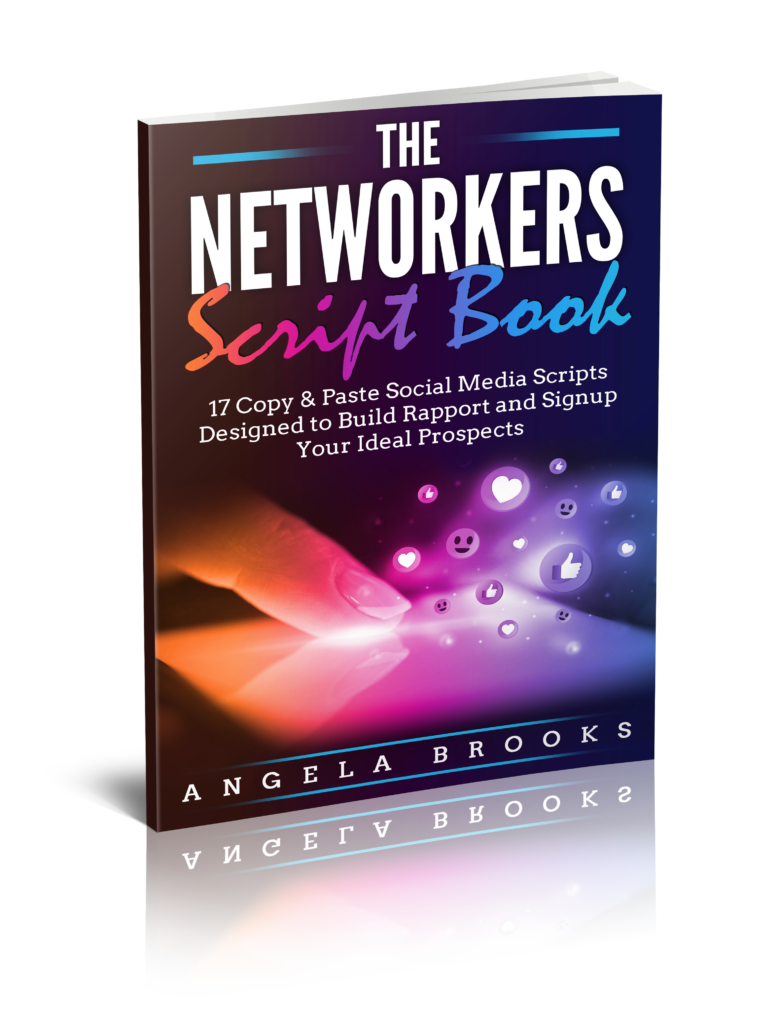 FREE DOWNLOAD
17 Copy & Paste Social Media Scripts Designed to Build Rapport and Signup Your Ideal Prospects
———————————-
CLICK HERE GET MY FREE PDF!
---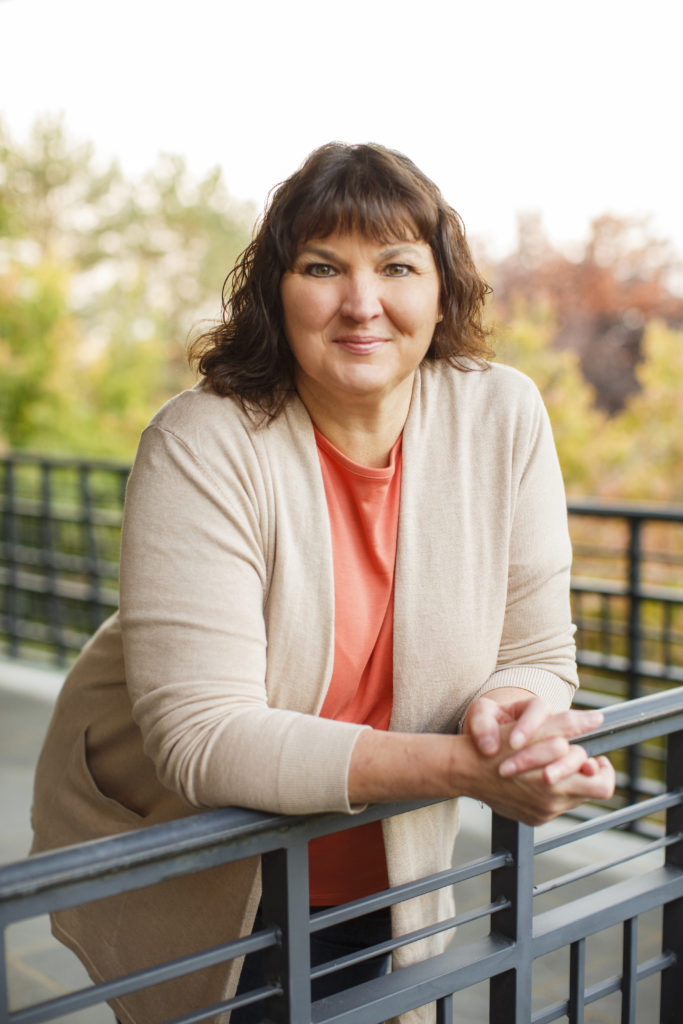 My name is Angela Brooks, I was a Burnt-out Nurse who turned to Blogging Content Creation | Simple Networking Conversations |Essential Oil Consultant|Digital Marketing Strategy | Author MLM Blueprint Secrets

I started marketing online in late 2010 and was able to retire from my 30 years of a nursing career in 2014 to work from home. I have generated thousands of leads online using social media and made over 6-figures in commissions. Being one of the top leaders in the company, and teaching online for social media prospecting and lead generation to others just like you.
== Subscribe to the email newsletter ==
This post may contain affiliate links, which means we may receive a commission if you click a link and purchase something that we have recommended.
Please follow and like us: