Everybody in business talks about being a rockstar in their network marketing company. How about becoming a pioneer that blazes the trail?
Pioneer NOUN
a person who is among the first to explore or settle a new country or area.
What does it take to become a future pioneer?
Decide and Declare: Prepare a clear declaration of your intention to become a pioneer
Commit to a Community: Find a group of people you can talk to, learn from, and engage with as you grow. You will not grow the same on your own. Here is my group – join me.
Get Started: Sounds too easy. It is. Staying committed is what most people struggle with.
You are going to be told so many different ways to run a business.

Guess what?

You get to pick the things that light you up and let all the other things pass by. Whatever you choose to do, it is up to you to become super consistent and become a movement for your own business. What do you love to do that you can also blend with the products you are selling?
Listen to this episode on Podcast #65

📌 I was told building a blog would never work from people who didn't have a blog.
📌 I was told that sending out emails to a list was a waste of time from someone who didn't use email marketing.
📌 I was told that LinkedIn was a resume platform for a job. I dove in and learned it is way more. Let me show you my secrets
Pioneers get to cut the path the way they choose to do and build their own empire. There will always be new pop-up social platforms, new tools, new widgets, new concepts.

It all boils down to one thing.

Talking to people who are looking for what you have to offer. They are already looking and googling for information. It is your job to get in front of those eyeballs. To pop up in front of those clicks they type called keywords. It's your job to be seen.

The fun part about the business is you get to choose what method you want to use for people to find you.
I use the blog AngelaBrook.com, email marketing, and social media platforms like Facebook and LinkedIn.
What all Pioneers know for sure
Not everyone will agree with you or support your method of business. It's ok. I blogged for 6 months before I got my first comment on my blog (leave one below ⤵).

I have used social media since the beginning of Facebook and have learned how to get people talking on my wall and leaving hundreds of comments like this simple post on Facebook. That lead to other comments and conversations in messenger.

I have learned how to have conversations on Linkedin to have an SSI score of up to 82% and the top 1% industry ranking. By reaching out and starting conversations with new people and then asking them a question kind of like this one. I would like to ask you a question. 'Do you at all have an interest in learning about the power of essential oils?'

Not all responses are yes, but it plants the seed to talk more about them and ask for a referral. You can learn to begin your LinkedIn journey with the 5-day challenge to get set up for free. Then dive deeper and learn my secrets that I have not found anyone else teaching about Linkedin here.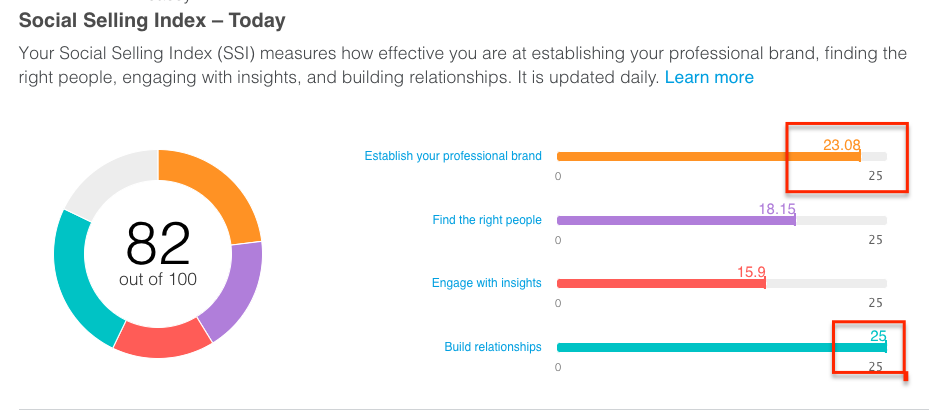 Become the Pioneer who Commits to the Process
---
You are in business for the long haul, not a one-night stand. I worked at my last job for 25yrs and expected a paycheck for the hours I put in. If I didn't work I knew that on payday there wouldn't be money waiting for me.

Your business is a process that for most is not fast. If you don't give your business 2-4 hours a day you are a customer to your company.

To become a pioneer you have to put in work for the paychecks to show up. You can't be shocked or surprised when you aren't connecting to people that income is not showing up.

Make sure you are on the email list.
Leave a Comment Below
Share this post on social media.
---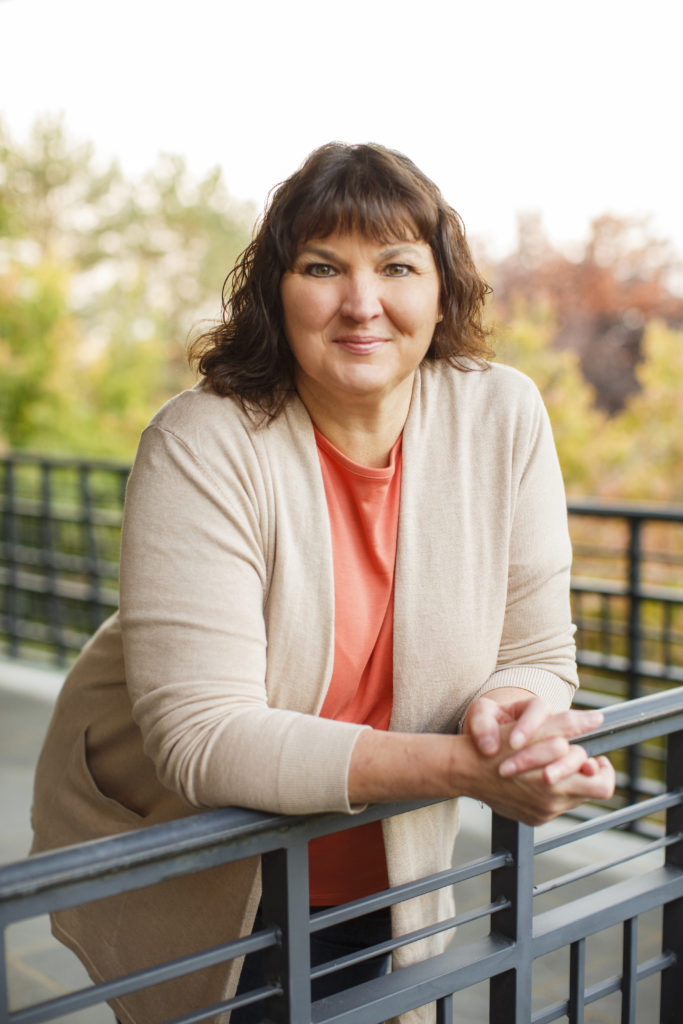 My name is Angela Brooks, I was a Burnt-out Nurse who turned to Blogging Content Creation | Simple Networking Conversations | Essential Oil Consultant | Digital Marketing Strategy | Author MLM Blueprint Secrets

I started marketing online in late 2010 and was able to retire from my 30 years of nursing career in 2014 to work from home. I have generated thousands of leads online using social media and made over 6-figures in commissions. Being one of the top leaders in the company, and teaching online for social media prospecting and lead generation to others just like you. Learn More about Angela Here
== Subscribe to the email newsletter ==

This post may contain affiliate links, which means we may receive a commission if you click a link and purchase something that we have recommended.