There are so many trends in network marketing / online marketing / social media that creates big shifts for some people and crickets for others.

You don't need to be an expert on every platform. Focus on the one you enjoy working on and are willing to spend time engaging with new people everyday. Find your own sweet spot and work there.
In every single business there are money cost. There is no way around it starting brand new or a well oiled and seasoned business. Pivoting isn't a one time thing. It is an ongoing as the world shifts you learn to shift your business. 2020 pandemic showed us that and how business went from full time offices to people working at home in a blink.

The possibility was always there but there was never a reason to make it happen until 2020 said so.
Listen to this episode on Podcast #66
1. Be open to new ideas
Be open to new ideas and perspectives that could dramatically alter the path you are on. Don't get so focused on doing things you miss out on something that could propel your business.

Don't underestimate the power of a business community. The connections inside can increase your reach without you doing more heavy lifting. Connecting inside a community can take your reach international and into new markets, you don't even know are out there. Good business neighbors could be your future. Join me in the community that I hang out in.
2. Anyone can do it
I used to truly believe that anyone could build this business model, but now I don't. It takes a dreamer, someone with sticky power that has the discipline, motivation, mind-set, and willing to learn the skills it takes to move this business. It takes the same person to build anything in life not just in business.

Some people can't even be on time for a coffee meeting, much less a job. Network Marketing works only when you do. Period. There is no easy road, no fluffy cotton method that works.

The people who make it 'big' in MLM are the ones who take the time to develop the skills, shift their mindset, roll up their sleeves and do the real work.

The real work consists of talking to people. LOTS of people. On a side note, I do believe anybody can build up to a $200-$500 a month income. Maybe even a $1000 minimum effort.
3. Residual Income is forever
I worked for 25 years in one hospital. The hardest part about the job was getting in my car and driving 45 minutes 3- 5 days a week. I got paid on the 15th and the 30th for clocking in. I did my work every shift. Some shifts only took 2-3 hours out of 12 to get done. Some took all 12 hours.
Working my business takes effort to maintain the position. It is not walk away income until it gets much bigger than where I am. You have to find leaders on your team who are doing the same amount of work you are doing – which is rare – who are building a system and a team.

You have to train your team to go out and be problem solvers so they are not all coming to you for issues. If you don't you will find yourself quickly burnt out and exhausted.
4. I don't deny the numbers game
Network Marketing is a numbers game. I won't deny that you need to talk to hundreds of people to sponsor quality leaders. It is rare to find that leader in the first 100 you talk too.

There are also skills, mindset and connections that can increase the chance of finding that leader. I have personally enrolled a little over 200 customers and have 6 leaders which carried me to the top 3% of my company. I am always looking for both and so should you. It all started with me but I was not alone in growing this team to 15,000 people.
5. The Real Key to Success
Yes working the numbers is important but having a system and duplication in your group is 100% the key to big success. If you are the only one working and bringing in customers placing them under people. You are a salesperson.
You need to be e-mailing your list consistently and taking care of your subscribers by sending them valuable e-mails. By doing so you create trust, gain influence, and build relationships, which is critical if you want people to buy! Learn to Simply leverage an email list to work for you will reach more people at one time.

You will need a tool to make that happen and this is the one I encourage my team to start using so I can help them if they need it. Learn more about it here.
6. Your Friends and Family will not Support you
Your friends and family will be the hardest sale you will ever make in your business. Expect it. They will tell you no without even learning about what you are doing. You also have to know that most of your friends and family are not entrepreneurs nor are most of your target market. Don't take it personal. People can be good customers for a very long time without being a business leader.
7. You need Retail Customers
There are people out there who teach people to only looking for business builders. That is totally insane. A happy loyal customer is a volume to your business just the same as a business builder. You will connect with more customers than you will builders. A happy customer talks to people about the products and has no attachment to the commissions.

Most of the people you recruit will quit in 7-90 days. Most of your customers will stay around longer but will fizzle out. You have to always be adding new people to your business.

I would rather focus on getting 100 loyal customers and each of those shares with 2 loyal friends rather than have one builder with 200 people. Keep your mind open for where you get the volume for your income. When you help people get what they need it comes back to you. Stop pushing people to build a business when all they want to do is be an amazing customer.

This is a good industry. It doesn't have a glass ceiling, however, it is not for everyone. Some people do better with traditional business and some need to stay as an employee.

In my first 4 years in my company, I stayed employed until I had built my business to a level to retire from nursing with benefits. I didn't walk away until there were things in place. Some people leave way too early.
Connect to a Community
Everyone fails. Not everyone talks about it. I have had 10 good years in business. I had 10 years before that not so good. No one knew my name, the commissions were small or didn't exist. I still worked, learned, and studied. Then I found a community to help me grow.

Train your team. If you don't know how to get them added to a community that can help you – help them.
No matter what someone tells you there is more than one way to work a business. You get to leverage your own talents and abilities. Most people don't follow the same path as the person who got them started. Find out what you like to focus on, what you enjoy. You will learn most people at the top had crappy up lines. That is not vital to your success. Your business success is up to you. If you have a good sponsor you are blessed.

The most simple tool you have is your mouth. Open it. If it works your business will travel and go far. There is no reason to spend hundreds of dollars on coaching, or traveling to events if you are not going to use what you learn. It is insane to not use what someone is teaching you. Me personally I am a sponge and apply things as soon as I learn them. The key here is to repeat it.
Summary
Network Marketing is sales.

From the product to selling the dream of a successful business. You are not lovingly 'sharing' when in the end you ask for someone's visa card for payment. That is sales. Master your skills. Generate a list where you can stay in touch and connect. Talk to lots of people. Stop quitting. It takes longer to grow than 90 days.
Resources
📌 Yes, I am looking for new customers every single day. You can become one of them without worrying about sales – or we can upgrade you to become a future leader. Learn More about becoming a customer

📌 Join the community so you are not learning everything on your own and connect with people around the globe.

📌 Start leveraging an email list the right way.
📌 Get an email tool to build your list. Google Gmail is not your email list.
📌 Find the platform you enjoy working on daily. Mine is LinkedIn. Learn how to make it work for you not waste your time. Learn how Linkedin works.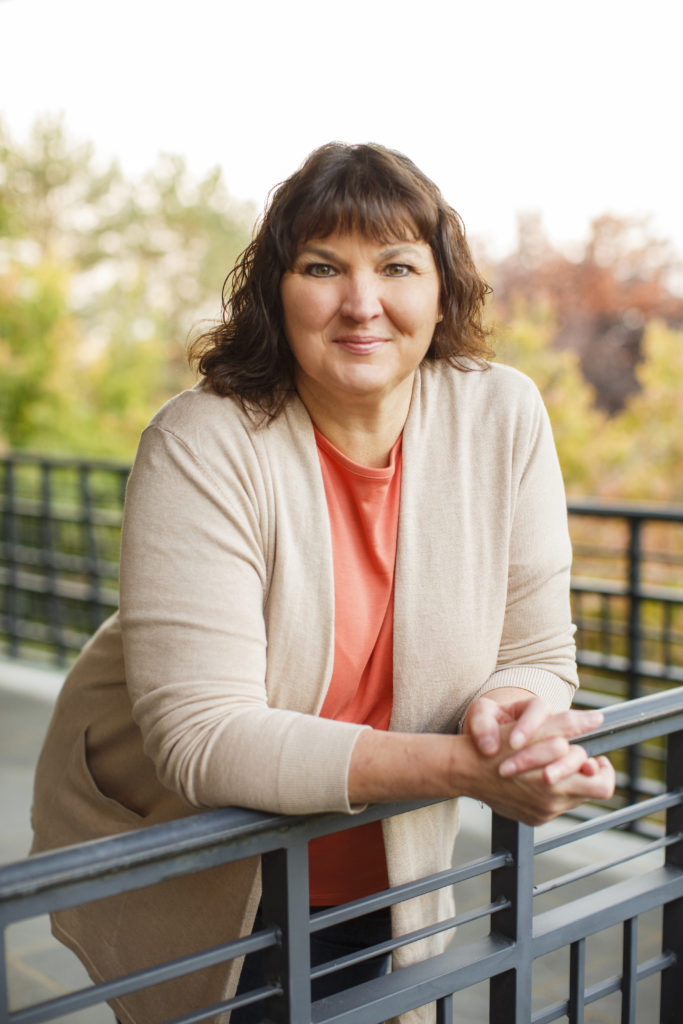 My name is Angela Brooks, I was a Burnt-out Nurse who turned to Blogging Content Creation | Simple Networking Conversations | Essential Oil Consultant | Digital Marketing Strategy | Author MLM Blueprint Secrets

I started marketing online in late 2010 and was able to retire from my 30 years of nursing career in 2014 to work from home. I have generated thousands of leads online using social media and made over 6-figures in commissions. Being one of the top leaders in the company, and teaching online for social media prospecting and lead generation to others just like you. Learn More about Angela Here
== Subscribe to the email newsletter ==

This post may contain affiliate links, which means we may receive a commission if you click a link and purchase something that we have recommended.