1.3 Billion Reasons to use Facebook Messenger
People from all over the world use Facebook and Messenger to stay connected with friends, family, and business connections. It is a free app that you can text, video, send pictures, send documents.
Facebook Messenger now has 1.3 BILLION active users each month
That's a staggering statistic.
A huge percentage of Earth's population is using messenger right now.
Messenger is a limitless goldmine if you know how to leverage it to grow your business.
The problem for most home business owners is they get stuck wasting countless hours in messenger talking to unmotivated prospects.
Let's be honest small talk is exhausting. When the conversation starts out
"How are you?"
"Tell me about yourself"
Or any other question they could have found on the about section of Facebook if it is filled out to attract your perfect prospect.
People who are serious and follow your work that becomes curious about what you are up to will take the time to scan your profile before they send a message. Not everyone but most people. The conversation is much easier when you have something to start a conversation with from a post on the profile.
There is a strategy to set up your profile to attract the type of people you would like to connect with and attract the perfect prospects who actually want to buy!
Want to attract your perfect prospects via social? Simply follow this Cheatsheet.
PS: Here is a little 'messenger exposure hack' for you on page 4 of this PDF to get red-hot leads to ask YOU about YOUR business.

Share this Post –> someone you know needs this information
---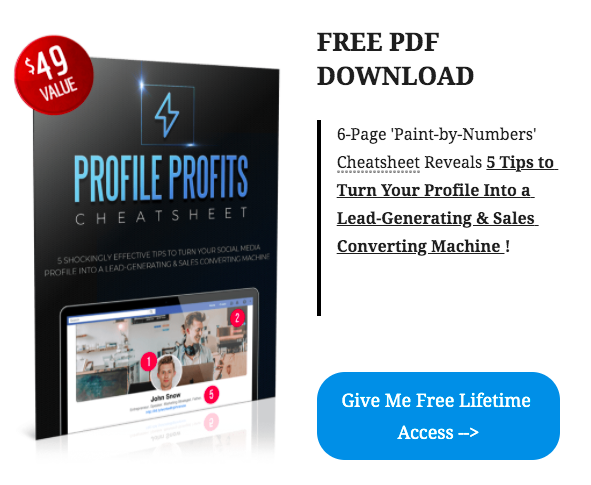 ---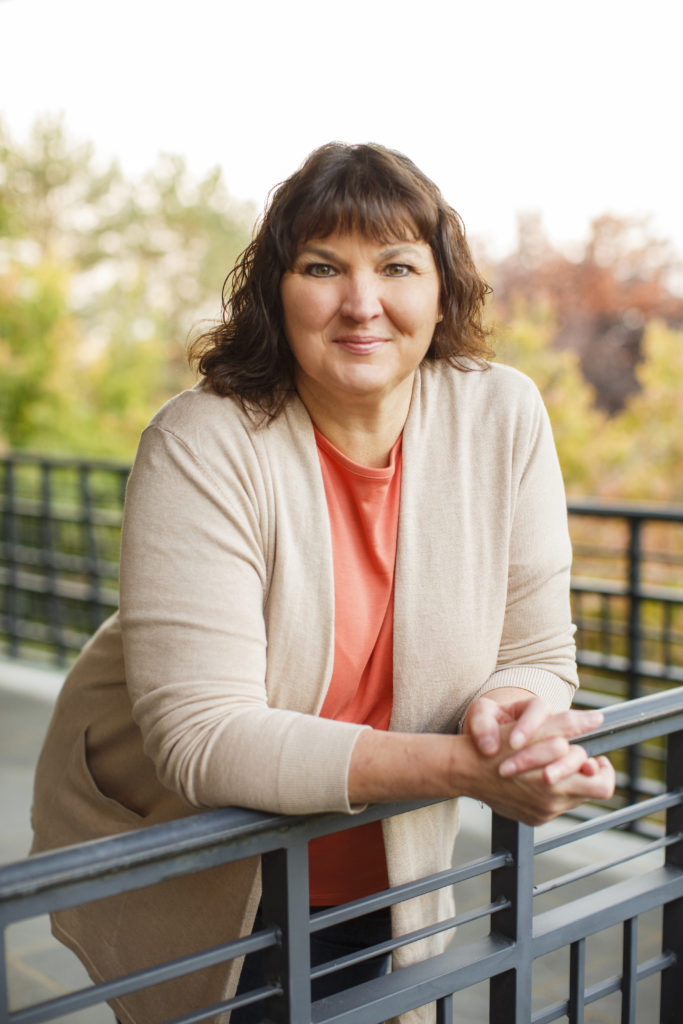 My name is Angela Brooks, I was a Burnt-out Nurse who turned to Blogging Content Creation | Simple Networking Conversations |Essential Oil Consultant|Digital Marketing Strategy | Author MLM Blueprint Secrets

I started marketing online in late 2010 and was able to retire from my 30 years of a nursing career in 2014 to work from home. I have generated thousands of leads online using social media and made over 6-figures in commissions. Being one of the top leaders in the company, and teaching online for social media prospecting and lead generation to others just like you.
== Subscribe to the email newsletter ==
This post may contain affiliate links, which means we may receive a commission if you click a link and purchase something that we have recommended.
Please follow and like us: