I am personally unavailable to be broke in my business.
I am personally unavailable for the lack in my life.
Have you ever made a decision that shifted what was happening in your life? There is a gap that has to be closed on what you tolerate and what you don't tolerate.
I have people come to me almost daily asking for help with their business or how to get started in a business and when I show them they turn into ghosts and run away into the dark.
It's not they don't want to have a business but they are more afraid of rising than they knew they were. Simply because they have not mastered their own rise.
I have worked with many coaches for business to master the tools and techniques of business. Build the email list – how to talk to people and ask the right questions, marketing to get all eyeballs on me.
What I had not worked on was my own mindset to move to the next level of thinking.
I found myself using this pause in the grocery store the other day when I ran into someone who used to trigger me into a negative place. I quickly found I was ok, I was safe, I was not triggered and I was in control of where I was at that moment.
I learned to use a tool for daily maintenance by Shauna Vanbogart called:  P.A.R.A.
Use this whenever you find yourself in a low vibe place. Whenever you notice any kind of trigger, lack, frustration, unwanted emotion, etc.
P = Pause
Take a time out and stop yourself from moving into action. Pause to simply feel and be with your emotions.
A = Assess
What was the trigger and what is the story driving this low vibe? Take a moment to read your thoughts and recognize lack/scarcity. This is all about getting to know your thoughts.
Where does your head want to go? (You will not create more lack by observing lack in your thoughts. Let your mind go.) What's there? What do you really want to say?
R = Remember
Remember, you are not your circumstance. Remember, you are whole. Remember, you are the truth. Remember, you are infinite in abundance. Remember, you can trust and release control.
Find a phrase that resonates with you and remember who you are. Remember your high-vibe truth. Remember you are not your thoughts. All that this moment says is that you've fallen out of alignment and into a low vibration. Remember, the sun is always there even when it's raining.
This has been a game-changer for me and how I look at things that are happening around me – not to me.
I am unavailable for things to ruin my day, to keep me from being successful in my business. It takes low moments in our life where we declare that that situation is no longer acceptable and you shift your mindset to doing what we know we need to do to make things change.
Once you declare that you are unavailable for the lack in your business, lack of resources, lack of training, lack of learning something new, lack of being afraid to get uncomfortable. Once you declare you shift your mind to a level of getting things done that you didn't have before.
You will NOT be able to sit back and declare and wait for things to happen. You declare then go to work on what you know needs to be done.
HOW LONG ARE YOU GOING TO TOLERATE YOUR BUSINESS BEING IN SLOW GROWTH
When do you ask for help? When you are given the help, the advice, the blueprint to shift, then the moment you see that it is not going to be easy where do you go in your mind? 
The moment you say to yourself "this is hard" that is a low vibration that makes you remain in scarcity. You have to take one step at a time. Speed is not the issue – it is the action you are moving forward with. Learning something new and grasping it may be slower than we would like but the movement forward is always what brings results.
One of the things that I learned I had to heal and move forward was 'receiving'. I had a past around receiving things in my life that were in turn taken back or removed, that was a major block for me. I had been given things that I had to return or had things that someone took from me, or was gifted items that caused more pain than pleasure. Over time that became a wall for me, that was keeping good things from being received into my life. 
When you receive any level of income from $100 to $10,000 you are no longer the person who doesn't have these things. You are now the person who HAS these things and you have received them.
Shifting who you are is uncomfortable, it is easier to not receive because it is comfortable.
I am no longer available for lack. I am a receiver that can expect all the good things that come to be compared to who I used to be. #1 I changed the people I allowed to be around me. It will realign your lack. Our world is designed to keep us in a lack of mindset because it is much easier. 
Declare you are no longer available for lack. It is time to grow your business with the people and the tools to help you move forward. 
Yes, it will be uncomfortable, it will take time, it will feel hard in the beginning. If you have declared you want to move forward you have to change the people and community around you in order for you to grow.
I invite you to join a community that wants to support you to grow.
Master, the Rise is a Facebook group where I drop in to serve and guide you along your new path.
It is not private coaching – but full of value you can learn – tweak and use immediately along with the MLSP System.
Enter your best e-mail to register for the event every Wed. @8PM ET!
60 minutes of action-packed Free training < Register Here >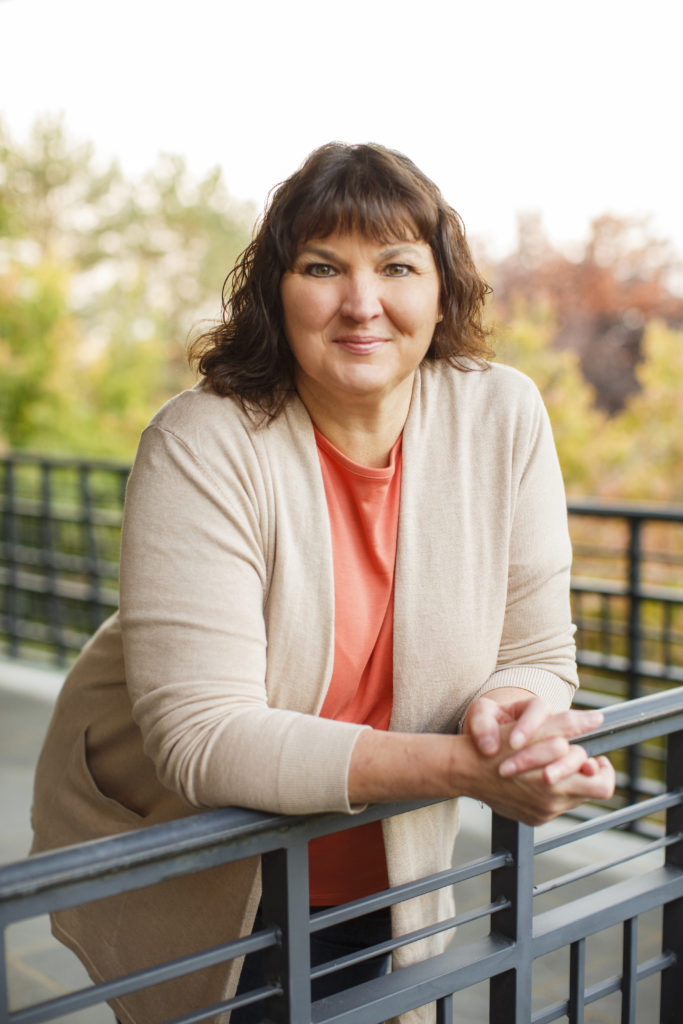 My name is Angela Brooks, I was a Burnt-out Nurse who turned to Blogging Content Creation | Simple Networking Conversations |Essential Oil Consultant|Digital Marketing Strategy | Author MLM Blueprint Secrets

I started marketing online in late 2010 and was able to retire from my 30 years of a nursing career in 2014 to work from home. I have generated thousands of leads online using social media and made over 6-figures in commissions. Being one of the top leaders in the company, and teaching online for social media prospecting and lead generation to others just like you.
== Subscribe to the email newsletter ==
This post may contain affiliate links, which means we may receive a commission if you click a link and purchase something that we have recommended.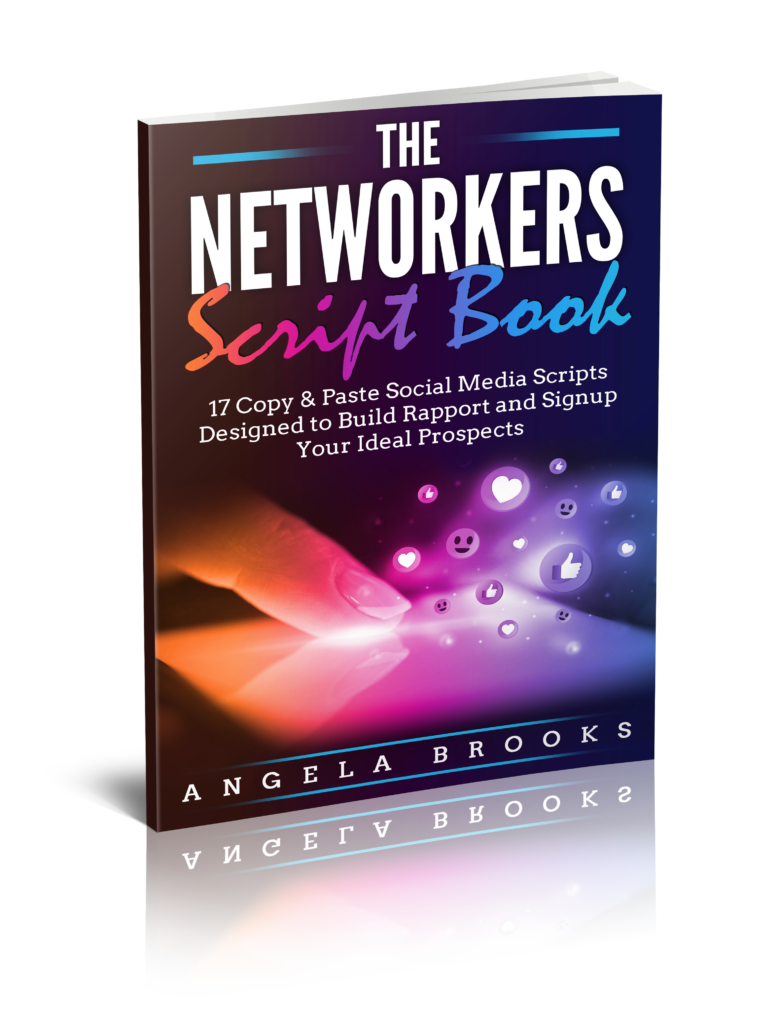 FREE DOWNLOAD
17 Copy & Paste Social Media Scripts Designed to Build Rapport and Signup Your Ideal Prospects
———————————-
CLICK HERE GET MY FREE PDF!
Please follow and like us: