#1 reason I have worked so hard, I wanted to be F R E E!
Make our families own choices and live by design.
Not everyone chooses that and it is ok. Some people need or want to be told what to do. That's not me.
#1 reason I solely build online and part of a company that encourages family first, we wanted amazing quality of L I F E that would never sacrifice our kids to be raised by someone else or to miss out on their activities.
The last 10 years have been nothing short of magical.I have pushed myself. Scared myself. Motivated myself and said yes when I wanted to say no.
Nothing is more powerful than living truly by your own calendar.
It's July… half way in 2020… and it's been a shit show for most to say the least.
Are you any closer to where you really want to be?
If your answer is no, then let me help you.

I want to partner with women who aren't afraid to go after it, who don't give a f*ck of others opinions when it doesn't pertain to them one bit, isn't afraid of the f word cause I tend to drop it a lot and shit show is my other favorite word.
A home based business is where it's at in 2020.
It's the in thing to do… not only cause it's fun but family's really need the extra income.
People quickly found out that they aren't in control of their jobs and someone else can tell them they can't come to work to make a living. No matter how good you are at what you do or how long you have worked there.
So if you're at all open to hearing more hit reply – we can jump on the phone or chat on Facebook, or text…
Or send a smoke signal… something……
Finish 2020 closer to where you want to be with a little bit of help.- People underestimate what having a side income can do for you and your family without quitting your job, turning into a creep who talks trash that no one believes. You – your story – are enough. I can't wait to talk to you…

If you are super curious and want to jump in and look today click here to watch the demo:
https://angelabrook.com/Discover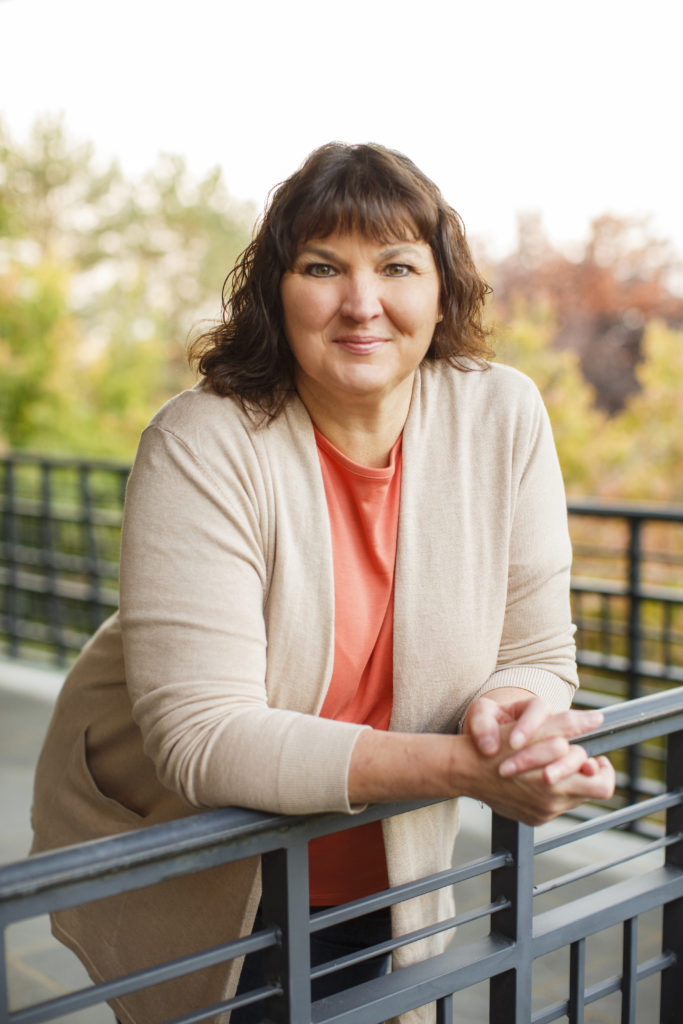 My name is Angela Brooks, I was a Burnt-out Nurse who turned to Blogging Content Creation | Simple Networking Conversations | Essential Oil Consultant | Digital Marketing Strategy | Author MLM Blueprint Secrets

I started marketing online in late 2010 and was able to retire from my 30 years of nursing career in 2014 to work from home. I have generated thousands of leads online using social media and made over 6-figures in commissions. Being one of the top leaders in the company, and teaching online for social media prospecting and lead generation to others just like you. Learn More about Angela Here
== Subscribe to the email newsletter ==

This post may contain affiliate links, which means we may receive a commission if you click a link and purchase something that we have recommended.