That is a true statement…
but not all true in reality.
Business is hard, consistent, and for the long haul over the next 3-5 years.
I worked for 25 years… let me repeat that ….25….long…. years….

at ONE place of employment. ONE.

Can we say repetitive. Not the job but the clock in and clock out.

I had to show up to get paid… (mind-blowing thought).

To earn my 21 days vacation I had to earn the hours by working more hours than I took off.

I earned one sick day every 30 days. (I had 6 months of time saved up when I retired – do the math)
At the end of my employment I had to submit paperwork to be approved to retire.
(Read that again)
I worked 25 years to receive the equivalent of one paycheck a month that would pay most but not all of my family bills but would keep me from being homeless.

What is my point right?
Is business hard. Yes.
Is it easy. No.
Is it worth it… depends.

Some people need to be amazing customers and use the referral program to get their products free and that is pretty easy. People will be faithful customers specially when what they use is free. Win Win.
People who are serious and are looking at the business, needs to understand and commit to 4-6 years to start making a banging income. No sugar coating.
I have gotten lost in my business learning all the flashy tools… funnels… landing pages… being the teacher of all things. Building courses that took hours of work to build and consistently updating. Oh and hiring people to help pull it together to look presentable but not necessarily profitable.
Fact is… I always come back to three things that I use in my business consistently, rinse and repeating. That is my specialty. That is what I enjoy. That is what I will do when everyone else says it is stupid or doesn't work.

It's not fancy.

It's duplicatable for most people.

Easy to teach,

Easy to learn for the willing.

I will always promote my friends who teach other topics… why?

Because that is their specialty. I only share the best.
November will be my 10 year anniversary with my company. I have worked my ass off building, learning, investing, hiring coaches, traveling, teaching, failing, getting up, watching my friends ask me questions about the products to go buy from someone else (gut punch) hiring people to help me and losing money, but learning from my mistakes. I have shared the stage with some of the top business builders in this industry. I am listed as a top leader but in my mind I am only learning and applying over and over.
Can I teach you?

Yes.

Will you use what I teach?

Some will some won't.

Some people are looking for someone bigger, better, on more stages. They are looking for the magic wand.

I have it.

But I won't hand it to you. I will show you how to get your own.

This Tuesday in the Masterclass at 11am cst I will be talking about business made simple… (with work)

You can be scared, nervous, new, unsure of yourself. Just do the simple steps and watch what happens. Come with a little belief in yourself. I will believe for you on your behalf

Only enroll if you are looking to grow.

Come to the training… it's straight talk. Enroll in the masterclass.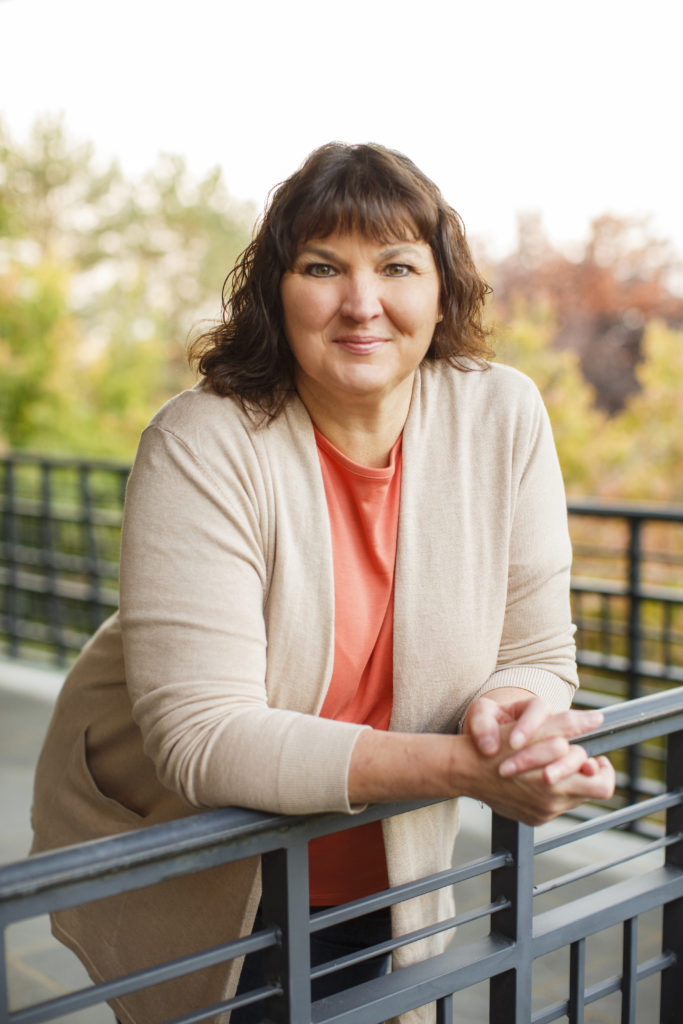 My name is Angela Brooks, I was a Burnt-out Nurse who turned to Blogging Content Creation | Simple Networking Conversations |Essential Oil Consultant|Digital Marketing Strategy | Author MLM Blueprint Secrets

I started marketing online in late 2010 and was able to retire from my 30 years of a nursing career in 2014 to work from home. I have generated thousands of leads online using social media and made over 6-figures in commissions. Being one of the top leaders in the company, and teaching online for social media prospecting and lead generation to others just like you.
== Subscribe to the email newsletter ==
This post may contain affiliate links, which means we may receive a commission if you click a link and purchase something that we have recommended.
Follow me & Share