I grew up in a family that had what we needed. I didn't know that we didn't have things. My grandmother always had a huge garden and we all picked – canned and froze food. Both of my aunts were seamstress. I had clothes made just for me. She even had her name in the label.

Oh, how I wished I had tailored clothes again.
When my grandmother died and we had to close out her belongings She had $15 cash in her little grocery purse and her bank account had less than $500. That completely mortified me to think she lived in the poverty range and feed every single person who came to her house no Sunday like she was rich. Actually, she was rich in other ways beside money.

My aunt when she passed away we had to close out her 2-bedroom manicured home. Her clothes were always perfect, her hair was perfect. She cooked a feast as often as possible and people would come from all over. There was always 20-25 people in her home when she cooked.

She started shopping for Christmas the day after Christmas and shopped all year. Everyone got a gift from her. Again… I thought she was rich, and she was just not in the bank. She worked 5 days a week as a professional florist for as many years as I can remember.

She made minimum wage. My mom still has her purse and the $100 bill she had tucked in the back pocket. She had less than $1000 to her name.

I started a business to have extra in the bank for my boys to have what they wanted in sports. My husband worked and I worked full time. On the outside, we looked like we were on top of things. In the check book, not so much.

I wanted to build generational wealth for my family.

Something to pass down. Something to give them long term not just nice shoes and fancy jeans now. I didn't want to have short term temporary cash flow.

Most people are ok with what they are doing right now and have no vision to do more. Can you image doing what you are doing right now until you are 80?

My father-in-law is 82 and still working 50-60-70 hour weeks because they need the money and he likes to work.

In business, I got caught up in building courses and funnels and website pages. That is temporary income. It looks good. It feels good at the moment. It brings in right now cash.
In the masterclass, this week I talked about branding you in your business. Building a list that stays with you for the long term.

Jumping from one thing to the next or from one business to the next is not going to build you a long term generational income. Lacking consistency will not build you a brand.

I have our household bills set up to be completely debt-free in less than 3 years. It can happen quickly but that is my short-term goal, to 100% have the farm paid off 15 years early.  

Today in the Masterclass we had a power-packed call about Abundance and Gratitude. The AHA-HA's were pouring in. Change is 1mm. It is a simple shift. It is a single decision.

Here is a simple snippet:
https://www.loom.com/share/5d5759d9bb0c486b92952bea302eecb2

People look at everything different as a "scam" and some things are. Anything outside of punching a clock for someone else at a wage they approve is ok. Doing something on the side seems like a pyramid scheme.

What you don't know about makes you uncomfortable and I understand that.

I wish you abundance and unlimited success for you and your family. You can be the one who changes the generation wealth.

P.S. If you're open to seeing a "Behind-The-Scenes" look at what I am working on right now that is helping me reach my BIG GOALS this year and my long term Generational Wealth….click here!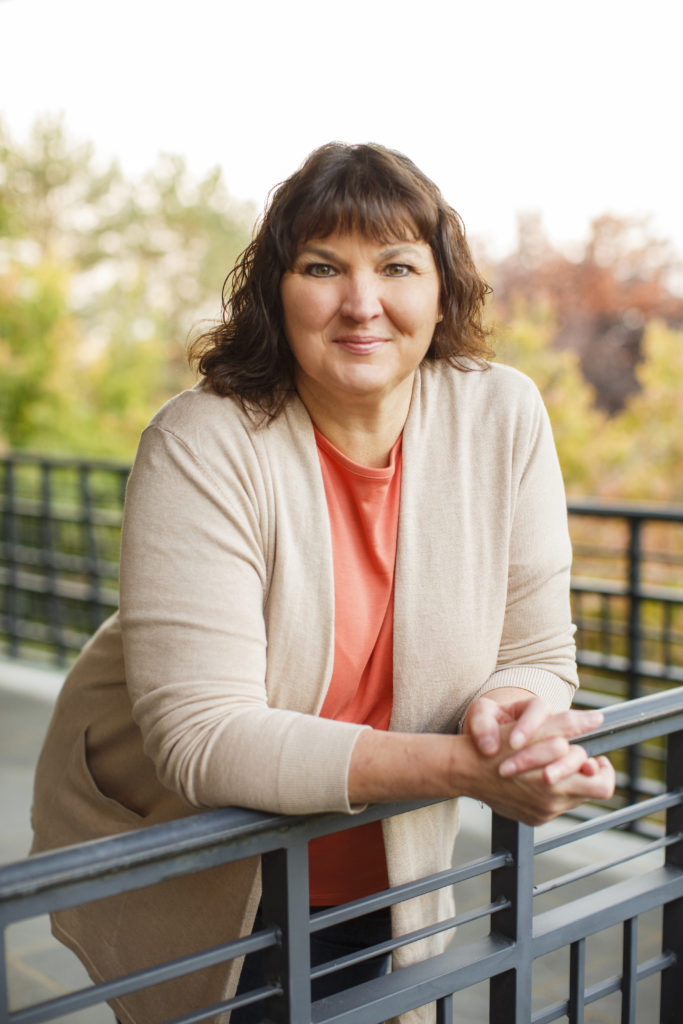 My name is Angela Brooks was a Burnt-out Nurse who turned into 6-Figure Essential Oil Biz Owner*Blogger * Social Media Connector * Masterclass In.no.vater *Seasoned with Kentucky Sass.

Angela started marketing online in late 2010 and was able to retire from her 30 years of a nursing career in 2014 to work from home. She has generated thousands of leads online using social media and made over 6-figures in commissions. Angela is one of the top leaders in her company, and teaching online for social media prospecting and lead generation to others just like you.
== Subscribe to the email newsletter ==
This post may contain affiliate links, which means we may receive a commission if you click a link and purchase something that we have recommended.
Please follow and like us: