The media is busy at work. They have people scared out of their mind. I have to admit when I was scrolling, reading and listening on and off all day I noticed a shift in my comfort.
Turn it off.
30 mins a day is enough for anybody.
Weird stuff is going on.
What I do know is that this will pass. It will be marked in history as a bizarre world event.
I started my business in 911. I didn't think about it. I just started. I had other things on my mind at the time I was looking forward too.
It grew because I used the products – talked about the products and demo the products. (We talked about this in the masterclass Tuesday.
Historically network marketing companies THRIVE during times of economic uncertainty.
Bad news, governors are extending stay at home orders longer and longer.
Do not ask my opinion on that topic it is not pretty.
== Subscribe to the email newsletter ==
You have two options:
1) Wait until this blows over
2) Act now and get your business online.
95% of people are in 'wait' mode because they are frozen in fear. In the meantime, people you know are looking for things to do while they stay at home.
The work from home industry has a spotlight on it more than ever in history.
== Subscribe to the email newsletter ==
My group the 'Masterclass' is teaching simple action steps to run a part-time business (NOT FULL time) and how you can build in literally and hour a day.
People will still say no because they are terrified of what is going on around them.
However, there are people now looking to see how they can stay at home since they have had a taste of what it feels like.
My company dropped the prices to get started yesterday like the ball in New York on New Year's Eve.
You can get started for what you spend on a family meal eating out. (with a business can be a tax deduction)
I can only teach the willing.
I can only help you if you move your feet forward.
I can only give you the knowledge you are willing to learn.
If I don't share this with you I need a kick in the pants.
There are women around this big awesome globe just like you and me.
Watch this video as to why they got started and what happened to their family.
That's all I got for today… going to work in my garden.
I am grateful I got started.
What would working with a mentor who has hit the top ranks in network marketing do for you? It will give you clarity, confidence, strategies and skills to BUST through your goals!
NO Contracts. 
90 cents a day.
Leave anytime you want.
Hottest Strategies online right now.
Oh and have some fun conversations.
Monthly QA Zoom call plus speakers coming in to train for 90 cents a day.

Learn more: https://angelabrook.com/Masterclass-Facebook-Group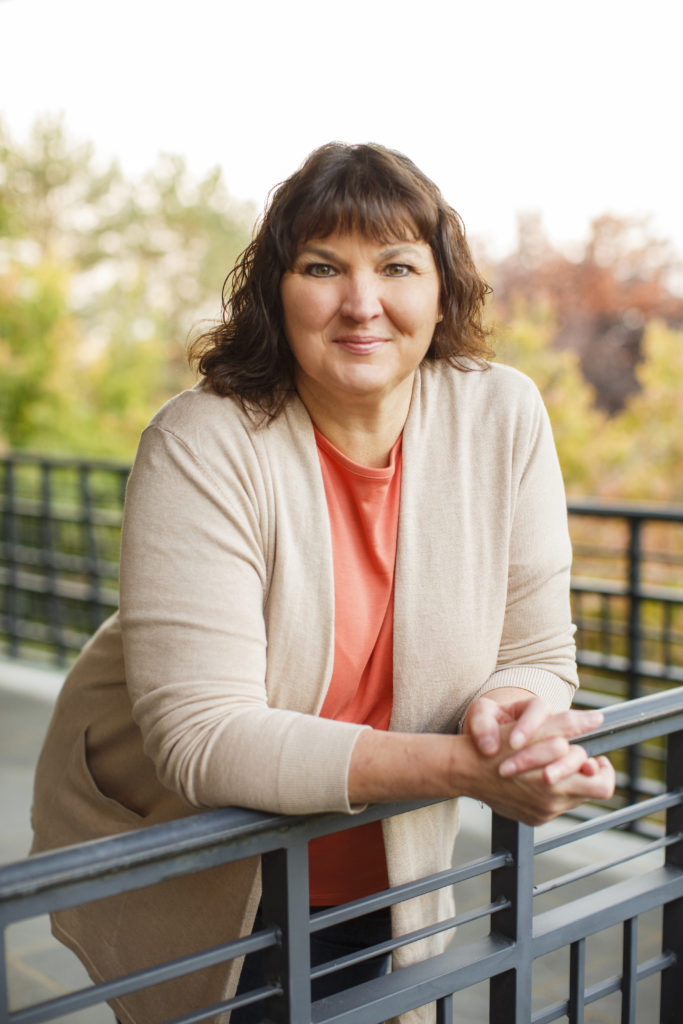 My name is Angela Brooks I'm from Kentucky, a mama who built a big business part-time on my lunch break blogging, using social media power hours. <Link to learn more>

After a rewarding 30+ year career in healthcare as a nurse, it was time to transition my lifestyle to one I had more control of. Burnout is very real. Decades of budget cuts, staff reductions and stagnant wages have resulted in a profession that is grossly overworked and under-compensated. I created a lifestyle that allows me FREEDOM that I had not known before. I expect miracles to show up in my business because of the seeds I plant and how I water them. I expect them for you too.
== Subscribe to the email newsletter ==
This post may contain affiliate links, which means we may receive a commission if you click a link and purchase something that we have recommended.
Please follow and like us: