I don't remember what night it was
but we all went to sleep in one world and woke up in another.
Disney ran out of magic
Paris was no longer romantic
New York was silent
The China wall was no longer a fortress
Mecca was empty
Hugs and Kisses became a silent weapon
Visiting friends and family became dangerous and not allowed.
People were admitted to the hospital with no support
Families were allowing someone to tell them their family had to die alone.
People were depending on a cloth, mask to save them from an invisible enemy. 
Then all of a sudden small simple acts of kindness started happening.
People found ways to still connect and communicate within the in the "rules".
Love has been spread and kindness stepped up.
We all suddenly realize that beauty, sports, celebrities aren't that big of a deal.
Oxygen can't be forced on someone who can't receive it no matter how fancy the medical equipment is.
I stood on the porch one evening and I listened in silence as the birds whispered, the trees rustled, and I could hear the cows talking one farm over. No cars, no tractors just the animals talking to the wind.
In the people world, things seem to be in a mess.
The world never slowed down. The trees bloomed, the flowers were opening and the clouds were floating against a magnificent blue sky.
Humans were locked inside their homes of all sizes.
but the world…
…. no one told it to stop turning.
The earth turned, the fish swam, the water ran, the birds sang, the flowers bloomed, the trees danced in the wind.
The earth was completely ok without humans.
However, the humans got sick, depressed and sad without the sunshine, the breeze blowing and the grass tickling their toes.
We are a guest to the earth and it has the best healing properties that our bodies can understand.
Life is simple.
We make it hard.
We need less than we think we do.
Being who we are is enough with nothing else added.
In less than 8 weeks we learned how simple the world really is.
Happy Mothers Day
Angela B. 😋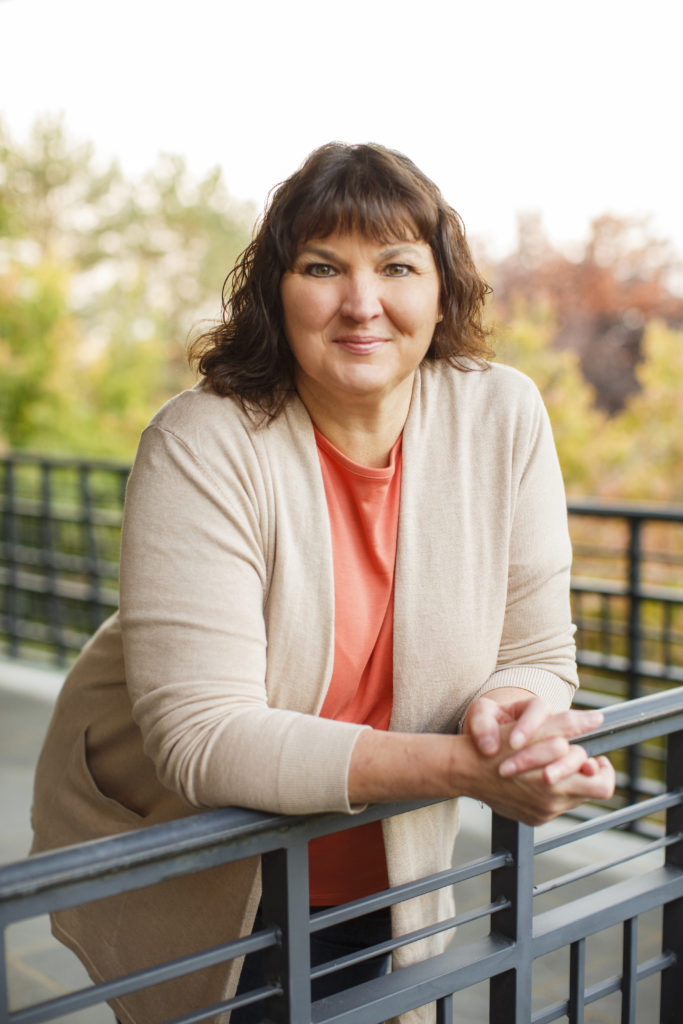 My name is Angela Brooks, I was a Burnt-out Nurse who turned to Blogging Content Creation | Simple Networking Conversations |Essential Oil Consultant|Digital Marketing Strategy | Author MLM Blueprint Secrets

I started marketing online in late 2010 and was able to retire from my 30 years of a nursing career in 2014 to work from home. I have generated thousands of leads online using social media and made over 6-figures in commissions. Being one of the top leaders in the company, and teaching online for social media prospecting and lead generation to others just like you.
== Subscribe to the email newsletter ==
This post may contain affiliate links, which means we may receive a commission if you click a link and purchase something that we have recommended.