We're locked in a catch-22.

If we "go back to work" we spread it. If we stay home, we go broke. I can't think of a more important time in our country's history where facts in evidence, objective analysis, and creative solutions are going to be required to move forward intelligently.
I am not a political person under normal situations and rarely do I listen to the debates and all the other BS that grown men and women choose to do from a stage and through the media.
However, you could not miss all the drama around the pandemic virus that hit in March and continues today at the end of May.
I was stunned at the behavior of our leaders of the country and now more than ever have been so grateful for the income I have coming in at home.

I can't say it didn't make me a little nervous to see the impact it would have on my family like anyone else's but I was shocked that it grew instead of fell off.
The Great Pause
I was reading Richard Brooks Blog post about "The great Pause" where he talked about how network marketing showed up as the perfect plan b option as it was designed to do.
We all sat at home glued to the TV watching all of this unfold and how many different opinions and outcomes. The greatest scare everyone was going to die if they breathed or touched another human being.
The fear that ran across the world like a flash because of social media. Which showed the power of what we have at our fingertips good or bad.
We have sat and watched business try to stay on board and hold what they have worked so hard to build together, restaurants serving curb service to just to stay in business.

Parents who have never had to help their kids with school work much less try to figure it out was homeschool their kids. Schools serving meals to kids at home because they struggle during the school year to eat and now being stuck at home went completely without.
My family has been blessed. My network marketing business continued. My son still worked in his old summer job, my husbands plant still run products and my son and I spend loads of time together at home.
I made a post on Facebook today about how you can Rise Up and use your own vibration to shield yourself from attracting lower and negative energies.
It is time to rise up and change how we allow the world to affect us by raising our own vibration. Science has proven how everything around us has an energy vibration. Encluding us as people.

How we connect with other people and how our own emotions attract or repel what we are experiencing.

My family and I have used essential oils for 10 years and they have always amazed me the many things they can assist the body with.
With all the negative vibrations, fear, depression and fake news, the energy has been what I like to call as 'heavy'. I have used more essential oils for my family than usual including adding them to our feet to raise our own vibration.
Disease and sickness is a low vibration so I choose to use high vibration essential oils to raise my own personal vibration.

Here is a chart that I use to know what oil I need to use for the occasion.
Maybe it will help you understand how they work and if you are not using a good oil you will not see the same results.


There are so many things essential oils can do raising the vibrations is my favorite. You can learn more about the oils that I use here. Let's rise up!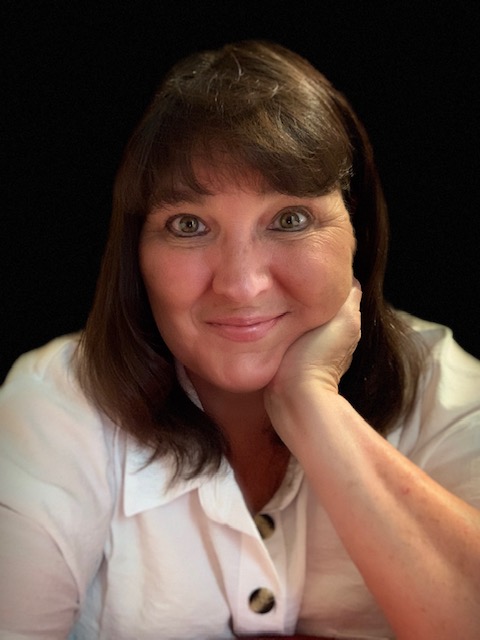 My name is Angela Brooks I'm from Kentucky, a mama who built a big business part-time on my lunch break blogging, using social media power hours.

After a rewarding 30+ year career in healthcare as a nurse, it was time to transition my lifestyle to one I had more control of. Burnout is very real. Decades of budget cuts, staff reductions and stagnant wages have resulted in a profession that is grossly overworked and under-compensated. I created a lifestyle that allows me FREEDOM that I had not known before with one hour a day.
== Subscribe to the email newsletter ==
This post may contain affiliate links, which means we may receive a commission if you click a link and purchase something that we have recommended.
Please follow and like us: