Stories have been the backbone in life since the beginning of time. A good storyteller will cause you to let your ice cream cone melt in your hand because you are hanging on every word of their story.
A story connects you to someone you just met.
A story can sell your products without ever selling the products

Copywriter Ben Settle put forward a good argument for storytelling in this article for Copyblogger.
Ray-Ban Aviator sunglasses (the kind Tom Cruise's character "Maverick" wore) jumped 40% and all he did was wear the product in the movie and look cool
Air Force and Navy recruitment shot through the roof
The movie was so good at "selling" the young whippersnappers of the day on how cool being a fighter pilot is, recruitment booths were set up inside theaters it played in!
Nothing in "Top Gun" movie told you to buy Maverick's brand of sunglasses or join The Navy. But the movie "sold" both products to hordes of people.
So, how do you apply this to your marketing?
This one is simple — you just "walk" people (step-by-step) through a painful problem you went through and how you achieved the result your readers are looking for.
If you sell an eBook on how to get rid of painful urinary tract infections, you would tell the story about all the pain your urinary tract infection caused you — including what it was like, how nothing gave you relief, and the embarrassment, humiliation and other physical (and psychological/emotional) horrors you endured.
Then, you segue into how you figured out a way to get rid of that infection by using a product and how you wrote your solution down in a short, easy-to-read eBook …
See how that works?
Never underestimate the power of stories.
They are the chief means by which humans have communicated for thousands of years, and we're all "hard-wired" to be persuaded by them.
Use them in your marketing and soon you'll be telling stories about all the money you're making …
The biggest mistake people make in business is they stop telling stories.
LinkedIn knows this
Facebook knows this
Instagram knows this
You now know this.
Linkedin is rolling out stories like Facebook and IG, they are adding more video and the ones who use the tools will get rewarded with more eyeballs on their content.
I have added a bonus section to the LinkedIn Course where I am showing you every time a new tool rolls on LinkedIn and how to use it to get the best results.
I pass that on to my students so they can get the same massive results I am getting on the platform. If you are not on the inside to get the details: Start Here
The more content I add to the course the more it will cost over time.
Or you can be there from the beginning and continue to get the updates as they roll out.
I will see you there.
Angela Brooks
P.S. You can google all over the internet to find what I teach. You can learn how to do almost anything on Youtube. If you know what to search for or… I can show you where the pulse to LinkedIn is and some other cool tricks.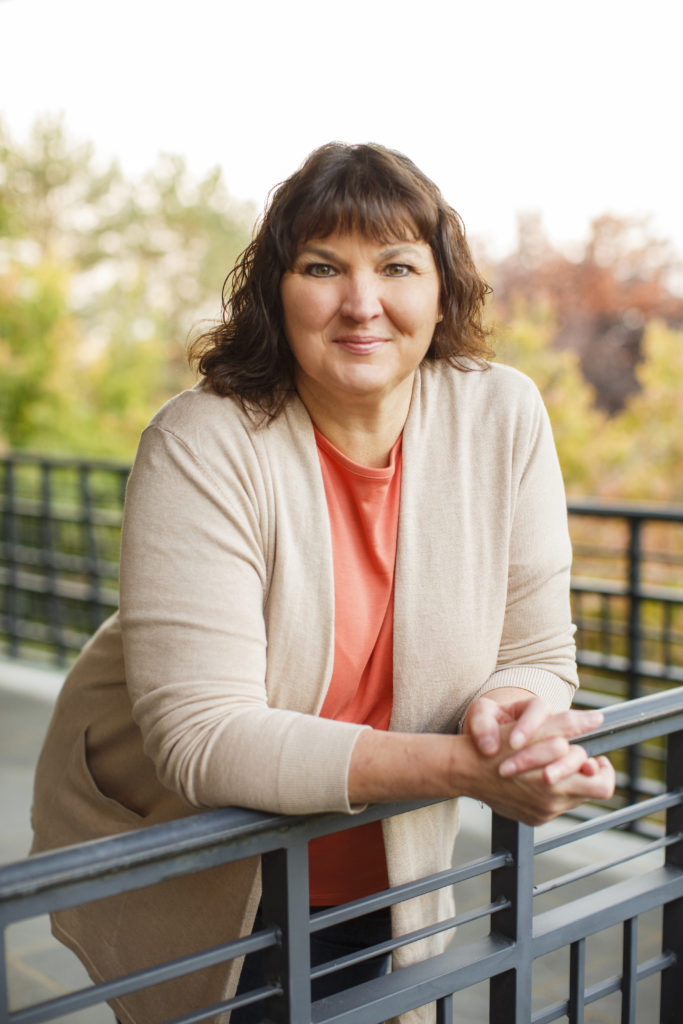 My name is Angela Brooks, I was a Burnt-out Nurse who turned to Blogging Content Creation | Simple Networking Conversations |Essential Oil Consultant|Digital Marketing Strategy | Author MLM Blueprint Secrets

I started marketing online in late 2010 and was able to retire from my 30 years of a nursing career in 2014 to work from home. I have generated thousands of leads online using social media and made over 6-figures in commissions. Being one of the top leaders in the company, and teaching online for social media prospecting and lead generation to others just like you.
== Subscribe to the email newsletter ==
This post may contain affiliate links, which means we may receive a commission if you click a link and purchase something that we have recommended.