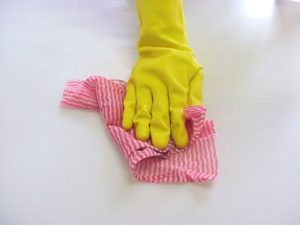 I took a walk today.

Me and the two dogs

The birds sang to me while I walked.
I stopped and watched mama care for a brand-new baby calf. His little wobbly legs were shaky but they held him up. That's how some of us feel right now with everything that is going on around us.

I watched a huge toad leap into the pond as we walked by.

I felt very grateful for the freedom to walk down a country road and not have to worry about social distancing. I am grateful I don't have to wear PPE (personal protection equipment) like I would have to at the hospital.

I went to the grocery store and all the aisles were full. The meat counter was full, bread, toilet paper, milk. I could feel my shoulders relax. I bought bread and jelly. That is all I was out of and I didn't buy anything extra. $9.00 that's it.

No Hoarding needed.
I made a post on Facebook before I went on the walk that had me curious, so I ask a question. When I went back to social media it was eye-opening to me.
I have always been a little over the top on cleaning – some days I get on my own nerves. Cleaning is relaxing for me. It is something I can control and I like seeing and smelling the results.
My Facebook post said: https://www.facebook.com/angelambrooks/posts/10220759366041397

Are to cleaning? Or disinfecting?
Most people spray to wipe a surface and feel as if it is 'clean' or 'disinfected,
In order to allow a product of any kind to kill surface germs, you must spray the area wet
allow to sit for 3-6 mins to actually kill the germs.
Wash your hands after cleaning
Use a new cleaning towel or cloth to dry or air dry.
Wet and wipe only clear what the eye can see to clean. To disinfect takes longer.
One lady said she was cleaning with her Norwex cloth –
that is clean, not disinfecting
One lady said she cleaned with Windex because
it had ammonia in it so it kills 99.9%.

Ammonia is not registered as a disinfectant by the EPA. Ammonia might kill salmonella and E. coli, but it is not an effective defence against dangerous staphylococcus bacteria

Then I posted this recipe:

Vodka has a new killing power besides eating through your gut.
This is a replacement for bleach and Clorox wipes. I have not used bleach in a very long time. I make my own super simple recipe.
Since then I stopped getting headaches when I cleaned and I no longer worried about walking barefoot in the shower on top of bleach.

Why you ask – because our feet absorb liquids we walk in…. Hellooooo.
DIY Disinfecting Spray Cleaner
1 1/4 cups water.
1/4 cup white vinegar.
1-2 caps of Thieves cleaner Video http://ltl.is/rMqKf
1/4 cup get the highest proof alcohol vodka or Everclear (excellent germ-killing properties – you can substitute rubbing alcohol, but it will have a more medicinal scent)
15 drops essential oil – orange or lemon, purification or your choice.
How to use essential oils http://ltl.is/FyS8s
Use in a glass spray bottle when you use oils because oils can change the plastic.

Depending on the size of your bottle you may need to double the recipe.

Guys and Gals now is the time to wake up and realize that this could possibly be the greatest wakeup call our country has ever seen.

Take control of what you bring into your home and have it delivered to your front porch so you are ready daily to protect and clean your home. It is ok to not be like everyone standing in line fighting over products on the shelves. [Learn more…]

Let's focus on what we can gain by working from home, spending more time with our family and paying less in taxes along the way.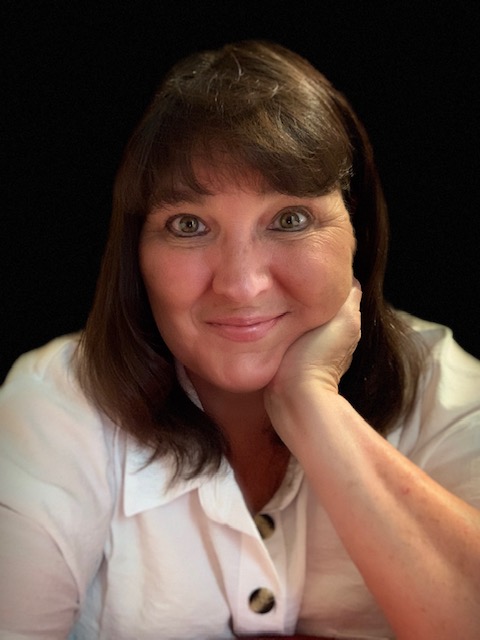 My name is Angela Brooks I'm from Kentucky, a mama who built a big business part-time on my lunch break blogging, using social media power hours.

After a rewarding 30+ year career in healthcare as a nurse, it was time to transition my lifestyle to one I had more control of. Burnout is very real. Decades of budget cuts, staff reductions and stagnant wages have resulted in a profession that is grossly overworked and under-compensated. I created a lifestyle that allows me FREEDOM that I had not known before with one hour a day.
== Subscribe to the email newsletter ==
This post may contain affiliate links, which means we may receive a commission if you click a link and purchase something that we have recommended.