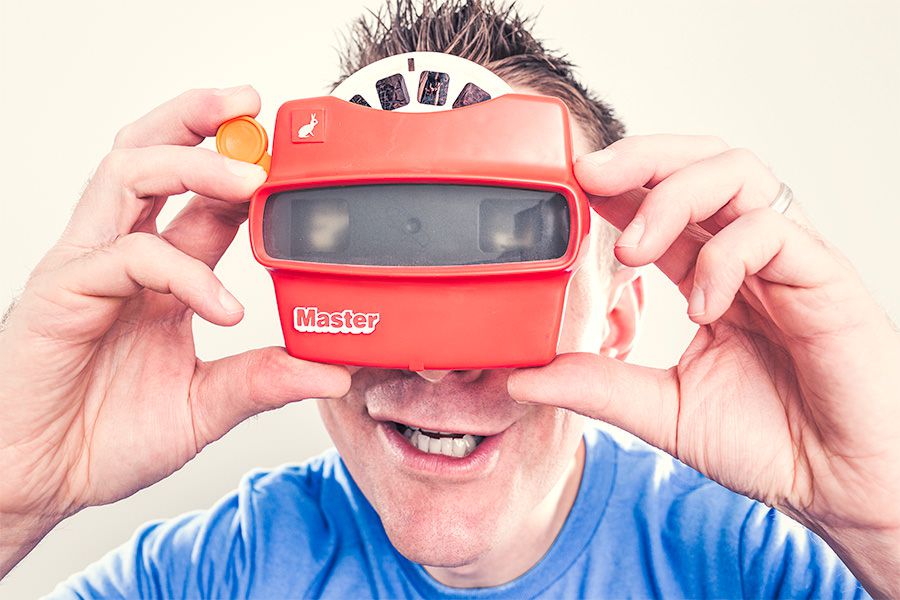 We are all home with more time on our hands than we ever have had. Some people are using it to clean those closets that have needed it for a very long time. Some are exercising, some are binge-watching Netflix.

People are scared mostly because they know they have not set their lifestyle up to survive well in a quarantine situation. They have more bills than money coming in and all their income depends on one job. It was a normal way to make money. I did it for over 20+ years before I changed to more than one income source.
People don't know how to participate, create, sell, coach, lead at the levels required now and in coming months in business and out of business.
Are we insensitive to be selling right now?
I'm guilty of not talking about my products enough. People who follow me know what I do but you reading this may not. I feel like I am doing you a disservice not sharing with you how to build your immune system to stay healthy. How to protect your children, and make your home a place of recovery instead of one more toxic place to sleep.
I am seeing people scared, struggling, and totally unaware of what they will be doing if this COVID-19 continues longer than people can manage.
We all have a basic human need to survive. Things changed for all of us overnight. People are learning how much can be done from home with their jobs and with a business.

Virtual is the new IN.
It is my job to present to you an opportunity to protect your health and show you how it can bring you wealth. You won't hear me say it is easy and all you have to do is XYZ.

I am talking to more people than ever before. I am blogging more, I am emailing my list more. If I can help 1 family or 10 families I have done my job.

People will start.
People will quit.
I can only work with the willingness to learn.
You have skills
When I got started in business I could not think of one skill I had to share. I started blogging telling nursing stories. I enjoyed journaling so writing was brainstorming storytelling got people's attention and they tuned in.
Then I found I enjoyed showing people how to get past some of the stumbles I found along the way and I made a small course. Not fancy but full of content.
The problem.
No matter how much I teach or give knowledge away, people will not finish. The excuses "I'm to busy", "I don't have time." We all have time. I am reading ebooks I downloaded that were sitting on my laptop.

The ones who make time are the ones who will see the results.
You can make a PDF on how to build a worm farm (not that I have worms but my business partner does) and turn it into a mini-course super easy. You will need a platform to share out on the internet and some instructions on how to make it successful. The videos and PDF's how to do that are inside a system I have used for 5 years. [Take a tour + get a PDF $1 download ]

You can learn about a system that is super affordable to use for a sales platform for your own projects. [ Learn here…]
You can even take one of my courses for $1. [ Show me] I stopped giving away my knowledge for free for many reasons but the #1 reason is people don't take you seriously if it is free.
You get one healthy body with no do-overs.
I was a nurse before I was an online digital marketing mentor. I have watched people do things to their health that made no sense to me. None of us lives a perfect life but we should try to make better choices.
The older I get the more I realize my life window is getting narrow but I don't think it has to be unhealthy.
This is what attracted me to essential oils. I begin learning the many things they offered for myself and my baseball player son, my soccer player son and weight lifting husband. There was oil for everybody.
What really woke me up was when our general practice doctor fired us as a family because we didn't come often enough. We needed simple sports physical and had gone there every year to get one. They put in a new system and didn't add people who were rarely in the office. His receptionist said, "We aren't taking new patients." At first, I was offended… then it made me smile knowing we as a family were doing something right.
I started focusing on how I could offer those same products to others to protect their health as well.

Thieves is more than an essential oil blend; it's an experience. That's why you'll find it infused into the products you and your family can use every day. There is a vitality blend to add a drop to your morning coffee, or under your tongue if you are brave.

The other product we use daily is the NingXia Red. [ Learn More…]

NingXia Red benefits include support for energy levels, normal cellular function, and whole-body and normal eye health. A daily shot of 2–4 ounces helps support overall wellness with powerful antioxidants.*
What does any of this have to do with you?
We are in a time that we need to have a side supplement income. The COVID-19 showed us that. I am not here to tell you to make millions of dollars with a business. I want to show you how to keep your lights and water on or be able to buy emergency supplies if needed in a time like this.

People have lost their jobs and some won't get unemployment. Your health should be first on your list, and income 2nd
If you want more information [click to add your email]
Do you have questions? [Let's schedule a talk]
Ready to start? [Let's grow health ]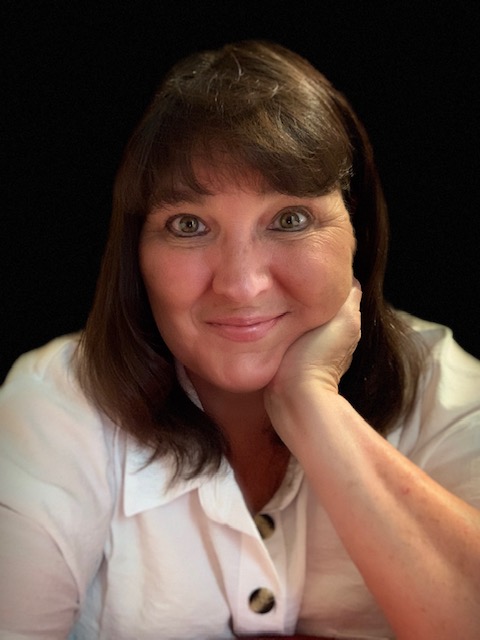 My name is Angela Brooks I'm from Kentucky, a mama who built a big business part-time on my lunch break blogging, using social media power hours.

After a rewarding 30+ year career in healthcare as a nurse, it was time to transition my lifestyle to one I had more control of. Burnout is very real. Decades of budget cuts, staff reductions and stagnant wages have resulted in a profession that is grossly overworked and under-compensated. I created a lifestyle that allows me FREEDOM that I had not known before with one hour a day.
== Subscribe to the email newsletter ==
This post may contain affiliate links, which means we may receive a commission if you click a link and purchase something that we have recommended.