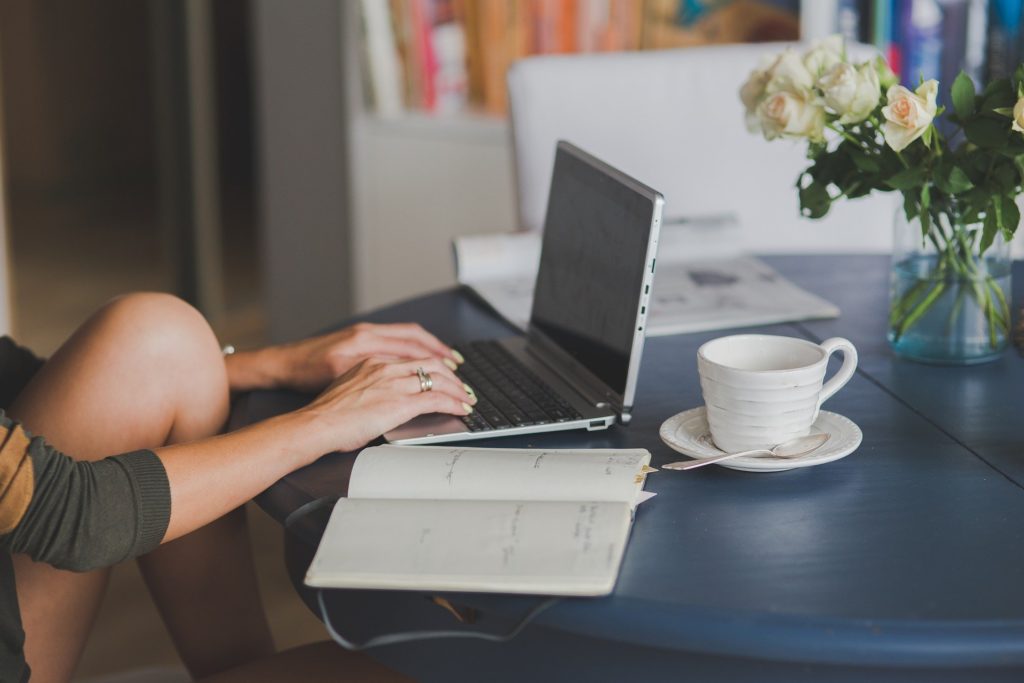 I have found it entertaining to read post on social media talking about being bored.
The one thing people talk about all the time is. They wish they had more time Wish they had a few weeks off work they wish they could sleep in, lay on the couch, go braless, stay in their PJ's all day.

All those wishes came true except it doesn't look quite like you had in mind.

Rarely do things show up the way we think they will.

I just watched a video released by a physician in Shanghai sharing high dose vitamin C IV treatment helped China come through the COVID-19 crisis.

Vitamin C (IV)

This too will pass. We will be ok.

I have been in the health and wellness industry way before I joined my company.
30 years in nursing
10 years in a network marketing company.

The common theme is wellness – not sickness.

As we come through this…

People are going to be more proactive in taking care of their immune system.

This is good for me and you if you are in a health and wellness company.

People will be looking for something more secure on the side especially if they got laid off from their job or was told to work from home with ½ pay.

People have seen working from home is a real thing.

I have been working from home for 5 years and it has its own challenges.

But… I still got paid from all of my income sources.

People are going to want to know how to make money online because of how helpless this event has left people feeling. How vulnerable we all have felt being shut down.

In 90 days to 6 months, there is going to be a wave of people jumping on board. This is an URGENT time to SKILL UP

I think e-v-e-r-y-o-n-e needs to learn to teach and sell online, right now. You already have a skill.

If you keep waiting to learn some skills you will miss this wave.

I realized this week I grew my business during the 911 crisis. That was no small event. People came on board but not like they will now…. This is different.

People's eyes were opened to a lot of things. People are getting a taste of working at home and they now know it is possible.

They saw how much someone else controlled their income.

The system I have been using for leads for the last 5 years has never once stopped working.

Why?

Because I never stopped working.

and neither should you.

<Learn what I am talking about here.>

Angela ​😋

PS: My brain is flowing with ideas. If I can help you. Here is my calendar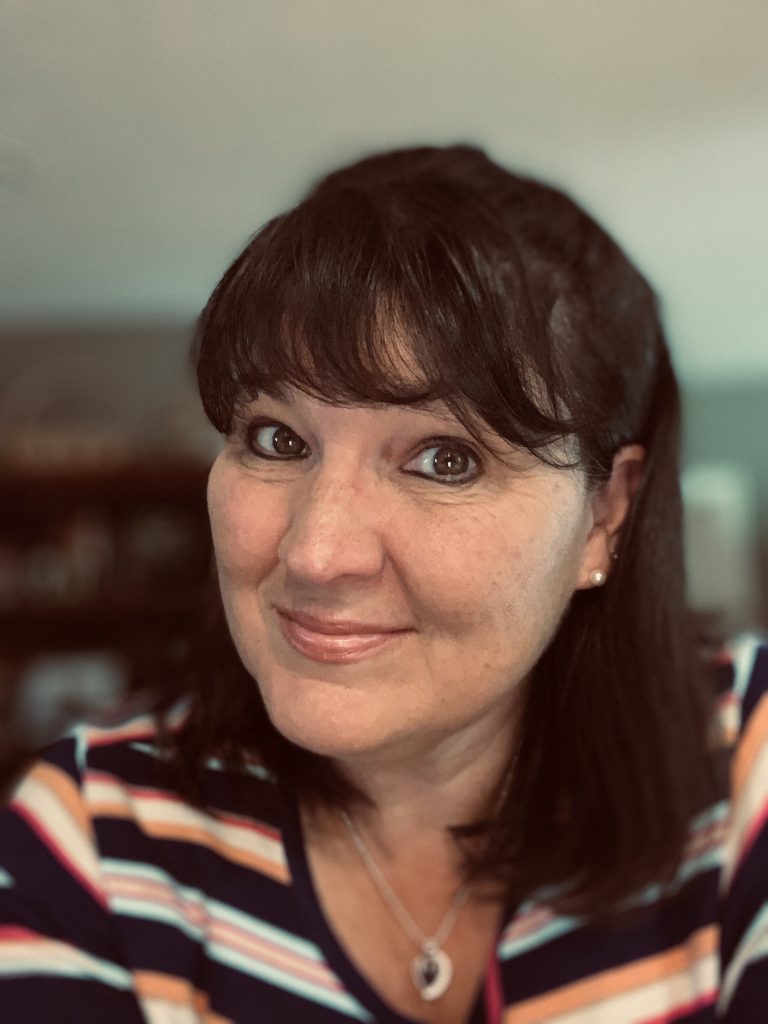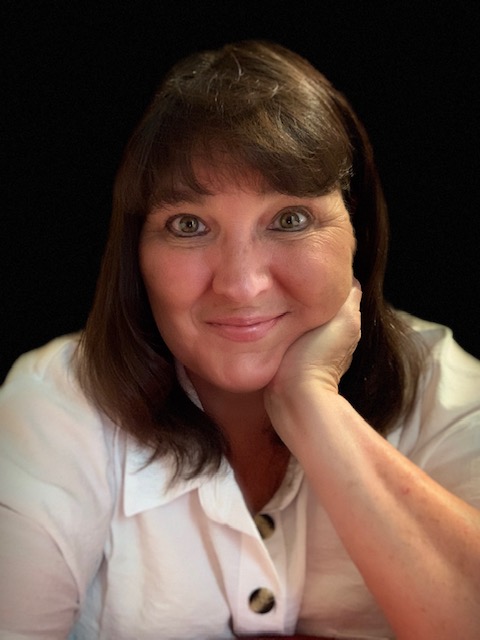 My name is Angela Brooks I'm from Kentucky, a mama who built a big business part-time on my lunch break blogging, using social media power hours.

After a rewarding 30+ year career in healthcare as a nurse, it was time to transition my lifestyle to one I had more control of. Burnout is very real. Decades of budget cuts, staff reductions and stagnant wages have resulted in a profession that is grossly overworked and under-compensated. I created a lifestyle that allows me FREEDOM that I had not known before with one hour a day.
== Subscribe to the email newsletter ==
This post may contain affiliate links, which means we may receive a commission if you click a link and purchase something that we have recommended.