It has been almost two weeks…

How are you doing?

I have enjoyed my boys being home. Never thought my kids would be homeschooled and here we are doing well. 

I have people asking "How do I manage my time working at home." It's harder than they thought it was. The key "Power hour"

I agree. I struggled with this myself for several weeks before I felt like I had a routine and most people today have been tossed into working from home with no prep time.

CNBC reported last week that web traffic spiked 20% in one week with the coronavirus shutdown.

Most home business usage increased by 66% in one week. My LinkedIn connections doubled without my system.

Here are some tips that will help you.
1. Update your social profiles. Fille them out completely and let people know what you do and how you can serve them. Not spam them. Update your profile image with just you and not your company, products, or your dog. (I love my dog but he doesn't get the spotlight I do.)
2. Who can you reach out too through social platforms and or zoom to stay in touch, keep your meetings and events going? Reach out to people you have been to events with. Check on them and see how they are doing. 
Engagement is s very important, and not just about your products.
3. Personal development is what makes you grow which in turn makes your business grow. Listen to a podcast a day, read a book, write out some cards and drop them in the mail.
4. LinkedIn is amazing. This is a perfect time to learn how to be productive and stay connected when working from home or other remote environments. Time management key – it "Power Hours". I talk about these to my team all the time. You should be using them. They are powerful.

My Birthday gift to you was discounted to give you something to learn more about. LinkedIn is a growing ticking production tool so many arent using. NOW is the time to be using LinkedIn. 
5. Develop your skills. You are your business. Your business will grow as you do. Grow scared. Grow imperfect. Grow and learn and keep leaning forward. 

Can I help you? Here is my calendar if you need a push or to brainstorm to see what you have in place and what you can do with what you know right now. I opened some time to help as many people as I can get ready for the step after this shut down is over. https://calendly.com/angelambrooks/30min 

Like everything, this too will pass. The actions you take in the coming days, weeks and months will impact your positioning when this is over.
I look forward to connecting with you. If you read this email come to my Facebook or LinkedIn page and post #winning or say hello. Say something.
Get social… it's where we are right now… use it.
Use your oils…. 

Stay at home as much as possible. 

Use your power hours.

Use your social connections. Follow up. 

and for God Sake wash your hands… yes in 2020 we are telling people to wash their hands.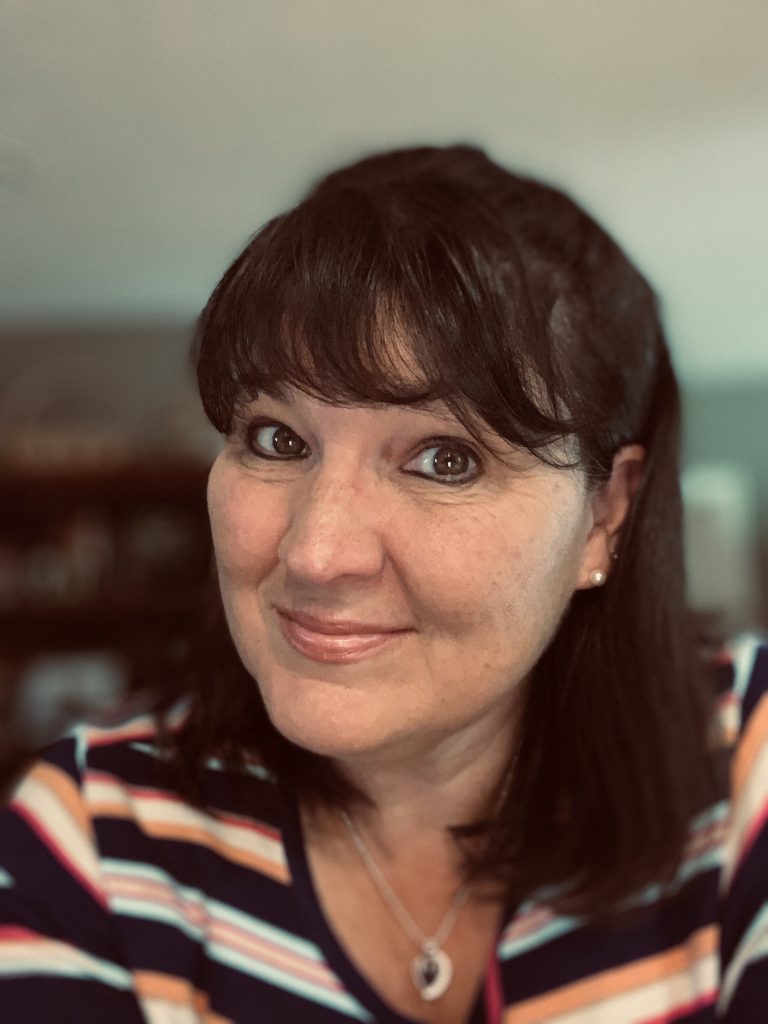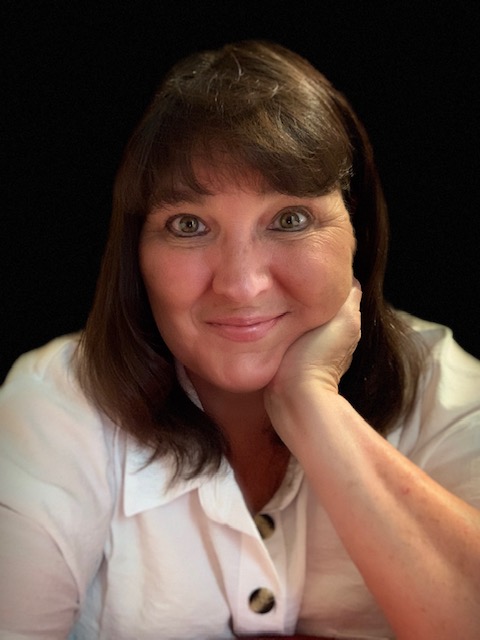 My name is Angela Brooks I'm from Kentucky, a mama who built a big business part-time on my lunch break blogging, using social media power hours.

After a rewarding 30+ year career in healthcare as a nurse, it was time to transition my lifestyle to one I had more control of. Burnout is very real. Decades of budget cuts, staff reductions and stagnant wages have resulted in a profession that is grossly overworked and under-compensated. I created a lifestyle that allows me FREEDOM that I had not known before with one hour a day.
== Subscribe to the email newsletter ==
This post may contain affiliate links, which means we may receive a commission if you click a link and purchase something that we have recommended.
Can I help you? Here is my calendar if you need a push or to brainstorm to see what you have in place and what you can do with what you know right now. I opened some time to help as many people as I can get ready for the next step. You have so much to offer that you don't give yourself credit for. The world needs you. That's why you are reading this. Let's Talk.
https://calendly.com/angelambrooks/30min