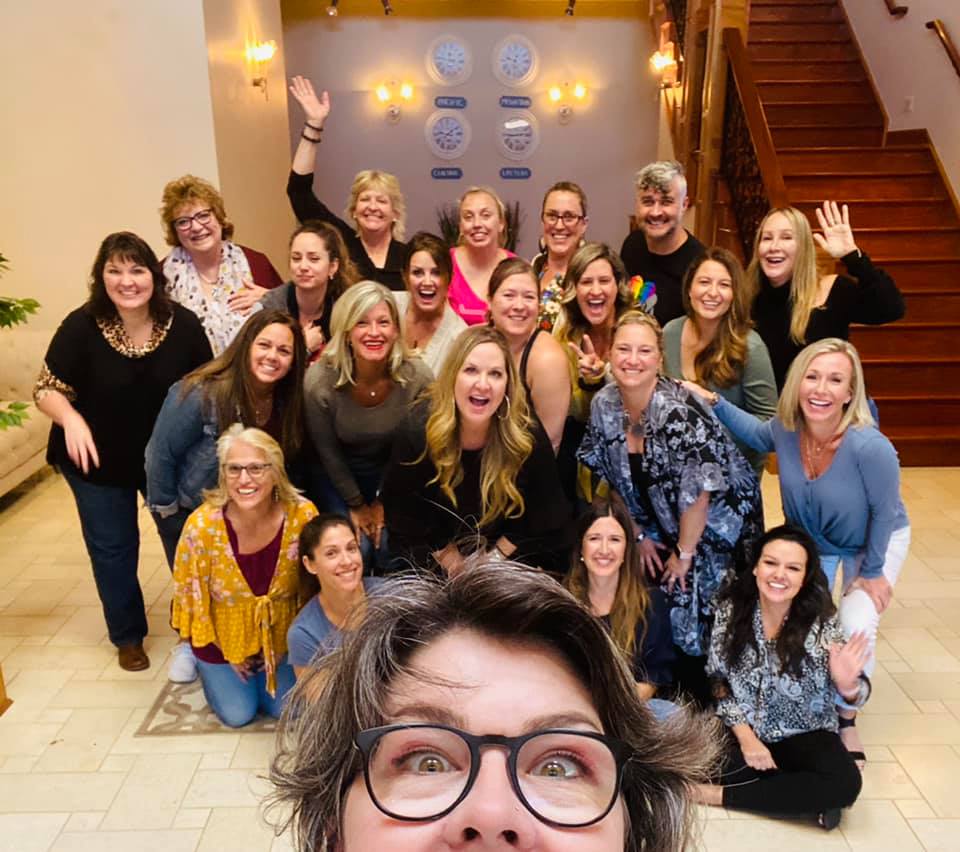 When someone hears the words work from home they immediately think it is going to be easy peesy. Work when you want too – no boss – no time clock.

Most of that is true…
However, there is work to be done and you are the one who has to get it done. You get the decide how and when.
This morning…
I washed a load of clothes like I do everyday, and when I put them in the dryer and pushed the button… nothing happened.

It was dead. 17 yrs of daily use and it lays down and not one more beep.

My husband and I jump in the car and drove to the next town to make a purchase. Not just any purchase… but a $1500 purchase.

I bought the Maytag Top Loader that I have wanted for a few years (disliked the front load washer). Checked out and went to lunch with my husband.
Full of Gratitude
Let's go back 10 years …
I would have been in a full sweat. Maybe even panicked a little had the washer gone out and not been prepared.

We had two boys in sports which means new cleats, sports clothes, team pictures, travel to games, on top of normal clothes buying because they were growing so fast.

We had a tight budget…I had to plan for big purchases and today we swiped that debit card and went to lunch plus a picnic at the "Lost river cave".

Last month we bought my husband a new car and paid for it the same day.

Last weekend we flew to Colorado for 5 days so I could work with one of the best coaches in the business space. She is known as the millionaire maker.

My life is 100% different than it was as a full time working nurse/mom. I gave the hospital 40 hours of my time – 6 hours of time on the road going back and forth to work, and less than 20 hours a week to my family.

My family got the leftovers. The tired mom, the grumpy mom.

I could not have done any of those things without my business. My business changed how we took care of our family. It changed how we traveled, worked, who I was able to learn from.

It allowed us to pay for my oldest son college as he was attending so when he graduated he was not covered in college debt.

You may be like I was. I only needed $500 to offset the expenses. The more I learned the more I shared with the people around me and it worked for them too.
5 Simple but Critical Skills for Network Marketing Success
There are only a hand full of skills you must master to make your business work for you.
Skill #1: Audience Growth (Build Your Audience)
Skill #2: Create Engaging Content (Engage Your Audience)
Skill #3: Communicate With Your Tribe
Skill #4: Conversion (Sell Your Audience)
Skill #5: Consistency & Persistency
If you're not growing your audience of interested, fresh people to talk to every single day… then you're in trouble.
Most people are building their audience on:

Facebook (come follow me)
Linkedin
Instagram
TikTok
Twitter
You create an audience, and then you engage with that audience through producing (or sharing) valuable content. When people see you online posting, you engage with their post you build a trust.

I know it sounds to simple, however become effective in at least ONE of them, that means practice.
Get Clear
You must get clear on why you started your business in the first place. Was it to start a hobby, or are your goals to build a network marketing business that can give you and your family the freedom to live on your terms?

When you ask most people that question they truly don't know what they want other than to make money. There is so much more to a business journey than the income.

The most dangerous path to growing your business when someone is trying to teach you how to grow is to say "I know that already."

If you know how already why are you struggling?

Building a business with the same knowledge you have as an employee does not work very well. You need a community of people who are working toward similar things to support you.

Without it – you don't push yourself to do what you "Already know you need to do."

Are you ready to take your business to the next level? Are you tired of knowing you aren't living up to your potential? If you answer "yes" to either of these questions, joining Angela in the Masterclass In.no.vate could provide you with the necessary tools and emotional firepower you've been searching for.

With a community as your guide, you can avoid costly distractions and focus on strategies that have proven to provide results. Plus get individual personalized focus during the group sessions.
Masterclass In.no.vate
Whether you're an experienced network marketer who wants better results or a novice who's been wondering, "How can I grow my influence?". With an experienced instructor to guide you while you focus on the strategies we teach, this path is much more than a static education. It's an experience in real-world, network marketing that allows you to earn while you learn.
Join us in the masterclass

and maybe you aren't ready for that step yet but you still want to be part of a community of new business builders jump on the Wednesday training calls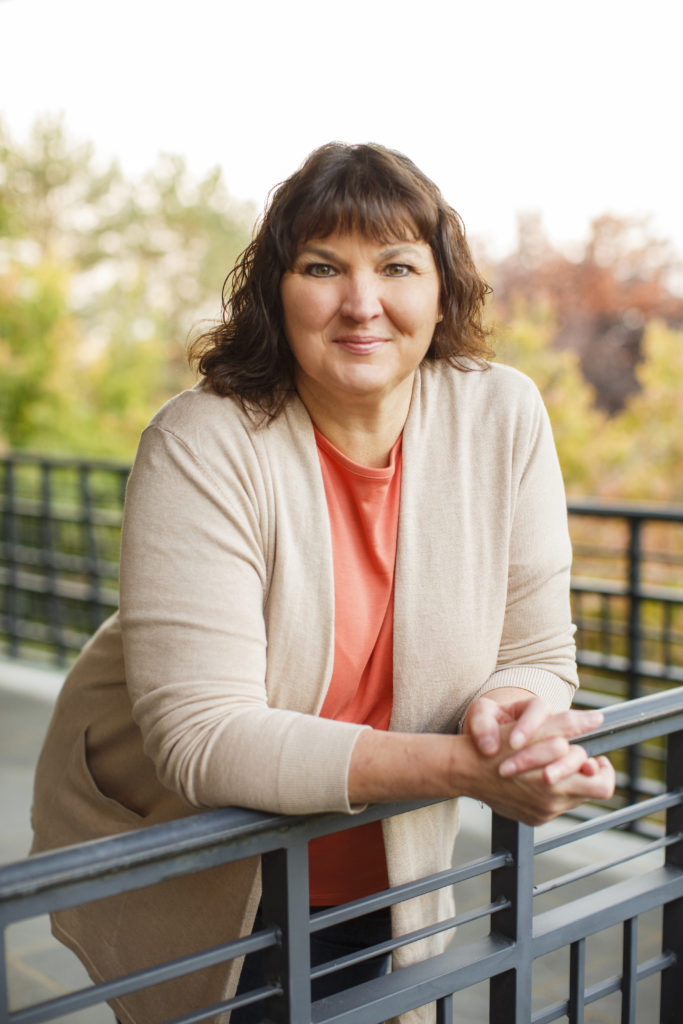 My name is Angela Brooks was a Burnt-out Nurse who turned into 6-Figure Essential Oil Biz Owner*Blogger * Social Media Connector * Masterclass In.no.vater *Seasoned with Kentucky Sass. I'm a mama who built a big business part-time on my lunch break blogging, using social media power hours. <Link to learn more>

After a rewarding 30+ year career in healthcare as a nurse, it was time to transition my lifestyle to one I had more control of. Burnout is very real. Decades of budget cuts, staff reductions and stagnant wages have resulted in a profession that is grossly overworked and under-compensated. I created a lifestyle that allows me FREEDOM that I had not known before. I expect miracles to show up in my business because of the seeds I plant and how I water them. I expect them for you too.
== Subscribe to the email newsletter ==
This post may contain affiliate links, which means we may receive a commission if you click a link and purchase something that we have recommended.
Please follow and like us: