Covid-19 could permanently shift working patterns as companies forced to embrace remote working by the pandemic find that their employees do not want to return to the office once the closures are lifted.

Working from home has always had a stigma over it for people in network marketing companies as if the business was fake.

And here we are looking at it right in the face as the new thing cool kids are doing but instead of it happening voluntarily it was forced due to the pandemic.

People had to adjust – figure out how to make it work. Videoconferencing service Zoom lifted limitations on its own free tier, allowing conversations to exceed 40 minutes. Remote tools like google suite, trello for group organizations and meetings.

Then the spikes in usage are most likely to affect people who pay for their internet with bandwidth caps, particularly common in the US and among those who rely on mobile broadband. ATT waved those extra fees when the kids were moved to homeschooling back in March.

More people are working from home now more than ever in history. Internet times have spiked, mobile device uses have spiked and worked at home in sweat pants and yoga pants are the new normal.

People like it. At least most.

They like the option to be in the office space in a hybrid model or at home.

Large events are bringing their events to the virtual space and 1000's of people are jumping on board that would have opted out because of the travel, hotels, eating out and plus the cost of the event.

I was able to attend Tony Robbins event this year that I normally would not have gone too because so many people attend and 5 & 10K type crowds aren't for me.

Ray Higdon is bringing his Rank Makers Live event online in October < Grab a ticket>.
People who could not move their job to work from the internet – lost their job and started scrambling to bring in anything they could for income. The people who already had a side income became very grateful for the income they had.

The network marketing industry all of a sudden looked very different to people who thought it was a hokey before.

The rise in people getting started in network marketing alone has been around 63% in purchasing products delivered to their home. The sales for health products in my company has been such an increase it was hard for the warehouse to keep up with boxes going out.
Covid-19 Shifted in buying

Across the world, people are shifting buying habits and the lockdown has even hit boomers by forcing them to shop online – some for the first time. COVID has accelerated the e-commerce industry's growth and more businesses are joining the e-commerce business revolution than ever before.
People like myself who learned to use social media for business 65% of influencer marketing budgets will increase this year alone.

People are getting more personalized experience than ever before. They have a community in Facebook groups and someone they can ask a question too instead of placing an order because they think it is what they need.

== Subscribe to the email newsletter ==
== Subscribe to the email newsletter ==
== Subscribe to the email newsletter ==

Get set up with an account can start as small as $35 – for the ones who want to dip their toe in with the BASICS.

People who are serious and want to get the most products to learn about can start with the PREMIUM kit. Which is still the cheapest way to start a business that can earn whatever you choose to see fit for you.

Your life becomes tax-deductible.

Not every one will work at home business the same. However, Covid showed us how fast a shift in the world can happen, we don't need to depend on ONE income alone. We need to be able to shift with the times and not stay afloat but thrive in hard times.
If you enjoy working at home or from your phone. You are looking for a side income that you control what you learn and how you work this may be for you. <Learn More and Discover how to shift>

Some people only want to get their products free and that is also ok too.
All I know is Covid showed us what could happen in a very short time frame – even though it has not happened this global before. We need to support our bank account and our health. Say YES to start. Learn, to have an option to work alongside what you have today.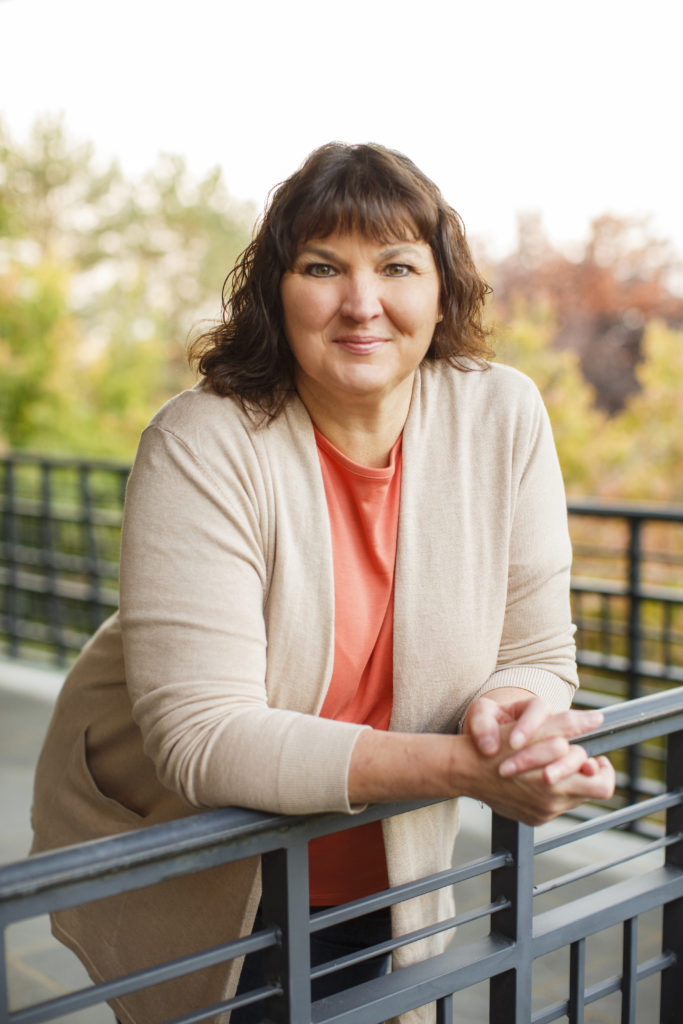 My name is Angela Brooks was a Burnt-out Nurse who turned into 6-Figure Essential Oil Biz Owner*Blogger * Social Media Connector * Masterclass In.no.vater *Seasoned with Kentucky Sass. I'm a mama who built a big business part-time on my lunch break blogging, using social media power hours. <Link to learn more>

After a rewarding 30+ year career in healthcare as a nurse, it was time to transition my lifestyle to one I had more control of. Burnout is very real. Decades of budget cuts, staff reductions and stagnant wages have resulted in a profession that is grossly overworked and under-compensated. I created a lifestyle that allows me FREEDOM that I had not known before. I expect miracles to show up in my business because of the seeds I plant and how I water them. I expect them for you too.
== Subscribe to the email newsletter ==
This post may contain affiliate links, which means we may receive a commission if you click a link and purchase something that we have recommended.
Please follow and like us: