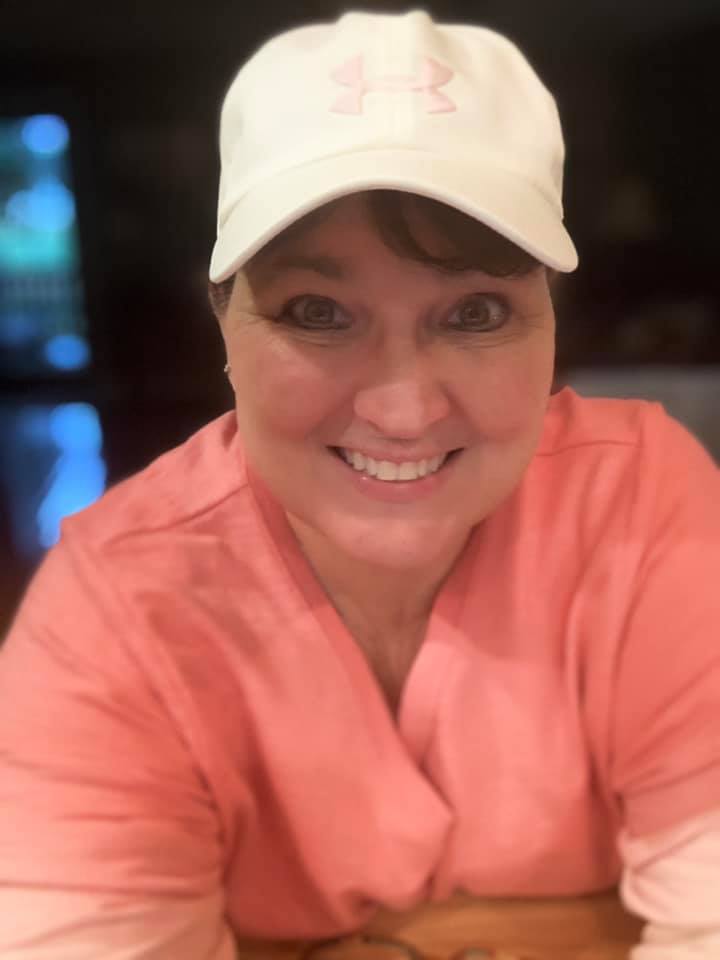 Intro to Angela Brooks
… Let me introduce myself…. only you know why you are here and how we connected. It would be fun to know. I made this post on Facebook – are we connected there?
I am a boy mom to strong handsome athletes. A wife to a strong supporter for my forward personality who is quiet and loves deeply.
I walked through a trial and error period of my life thank you that was the mess that built me, those were hard times. I use those lessons as stepping stones, not seats.
I closed the door. God nailed it shut.
To the fake friend who made my intuition feel queasy. I felt that.
To the friend who can text/ call/ visit after weeks or months and we carry on the conversation like it was yesterday. I am deeply grateful for you. If you are wondering which one are you. That is your answer.
Things you won't know….I love the sound of a Diesel engine chattering, the rumble of a big rig gearing down, the smell of a horse the feel of a barn, rainy days on porches with swings and rockers. The company of a dog, the feel of their fur as therapy, the trust and conversation in their eyes are soul touching.
I love to laugh until my cheeks hurt, music that makes you dance at the stoplight, a shot of expensive tequila, mashed potatoes, unsweetened tea, coffee in my favorite cup and silence.
My past taught me you will stay broken if you keep things in your life that break you. Cracked bridges always lead you back to the same broken start.
I was way too loyal to things that broke me. I don't feel guilty for saying no, and I am very intuitive about how an environment makes me feel. I have zero problems walking away from a bad vibe.
I love stones, oils and learning about energy. I like to read – blog – listen to the podcast, walk with my dogs. Memories over stuff, spending time alone, Tol fine ink pens & post-it notes.
I like to use sharp language, your opinion belongs to you, not me. When someone asks "Can I ask you a question" the answers are always yes – whether I respond or not depends.
I love old barns, old churches, not necessarily church services, dragonfly tiffany stained glass, country over city, I don't like large gatherings it has to much energy. I will always be in the back of the room or close to a door. I dislike someone in my bubble space and will tell you to back up.
My business taught me that the products are the highway to meet amazing people around the globe, friends I would not have without it, stories that have changed me, personal development expanded me, It teaches you who you really are not who someone told you that you were.
The income provides experiences, the more I make means the more life's that are changing. It is a report card, not a bragging board.
The way you were raised is not how you have to live.
Stop ignoring your worth.
You are valuable.
Your past closed as soon as your foot left the soil.
You have overcome hard days.
You are your own legend.
I expect miracles – You cannot stop what God is about to do.
How can I serve you as a virtual connection?
== Subscribe to the email newsletter ==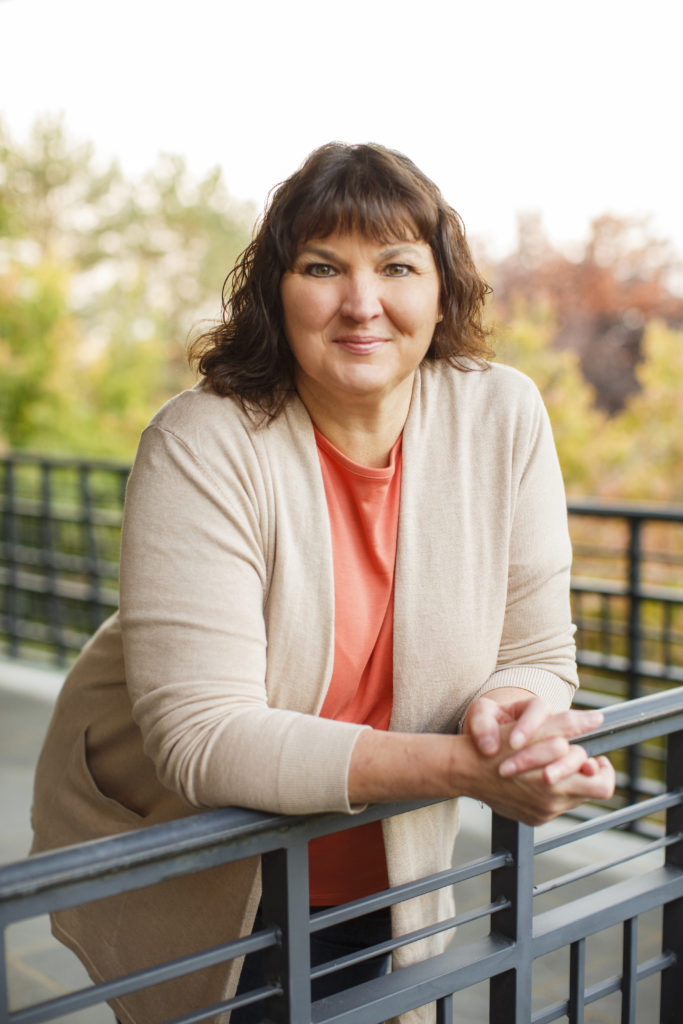 My name is Angela Brooks was a Burnt-out Nurse who turned into 6-Figure Essential Oil Biz Owner*Blogger * Social Media Connector * Masterclass In.no.vater *Seasoned with Kentucky Sass. I'm a mama who built a big business part-time on my lunch break blogging, using social media power hours. <Link to learn more>

After a rewarding 30+ year career in healthcare as a nurse, it was time to transition my lifestyle to one I had more control of. Burnout is very real. Decades of budget cuts, staff reductions and stagnant wages have resulted in a profession that is grossly overworked and under-compensated. I created a lifestyle that allows me FREEDOM that I had not known before. I expect miracles to show up in my business because of the seeds I plant and how I water them. I expect them for you too.
== Subscribe to the email newsletter ==
This post may contain affiliate links, which means we may receive a commission if you click a link and purchase something that we have recommended.
Please follow and like us: