"I don't ever get leads from LinkedIn."
"No one talks to me on Facebook."
"I can't generate leads to talk to in my business."
If you, or someone you know, has ever said this, chances are you're breaking the simple but non-negotiable rules of lead generation.
Things like…
Failing to send a personalized welcome message after you've connected with someone (hint: this starts a conversation, which leads to sales calls, and then deals).
Not having any social proof on your Facebook/LinkedIn profiles. Using stories and sharing who you are and what you are up too.
Reviews and recommendations are worth more than any other form of advertising because it's authentic, real and trustworthy. Getting other people saying your name and knowing who you are is priceless.
Reviews and Recommendations
I would love to have your review listed on LinkedIn
https://www.linkedin.com/in/angelabrooks/detail/recommendation/write/
Are you regularly checking the "Who's Viewed Your Profile" feature on LinkedIn and send those that could be ideal clients a connection request.
Remember, just because they didn't make contact doesn't mean they're not interested.
Facebook users are going to LinkedIn and treating a business platform like they do Facebook. Each platform has a few simple tweaks to make them work. You must know the difference.
If you don't follow proper LinkedIn etiquette, you risk damaging your credibility, and if you are hoping to use LinkedIn for lead generation you can expect your results to be negatively affected.
Social proof using your about sections and your stories is a simple and very valuable tool if you are using social media to get eyeballs on your business.
Do's and Don't List

1. Personalize your message. Look at their profiles to learn something about the person before connecting.

2. Send a friendly welcome message after you connect. It is the difference in a connection and someone deleting your request.

3. Respond to messages sent to you. If someone takes the time to write a response on your post/ or to your inbox – reply. That sounds like common sense but many people ignore the connection.
4. On LinkedIn there is a "Who has viewed your profile" on the home page – Just because they didn't connect – doesn't mean they aren't interested. Reach out and thank them for stopping by your page. See if you can get a conversation going.

5. You must have a headshot of you in your profile. Hands down. No argument. No cartoon, emoji's, products or sunsets – YOU.

6. Your profile about section is not where you should be selling. It is for connection only – who you are – who you serve – no links – no products.
7. Use your name. First and Last. You are a person before you are a business. You are the first connection before a product is every mentioned. Nicknames and abbreviations leave people feeling leary on social media.

8. When people land on your social media pages you have seconds to capture their attention. If it has been weeks or months since your last post. People move on. You need to post at least once a day.

9.Learn your platforms. LinkedIn is not Facebook. Facebook is not LinkedIn or Twitter.
10. Join groups that are relevant to what you love to talk about naturally. You will have normal conversations that end up being connections that could lead to a business connection.

We are talking about the basics tweaks in business inside the masterclass. Simple skills – easy tweaks – Duplicatable. The ones who make the shifts are getting immediate results.
Simple Tweaks for your Business
It is only hard to use social media for business when you don't know the inside tips and skills that work.
The price of the Masterclass will be going up January 1st. You can lock in your membership today and that will be the price of your coaching as long as you are in the masterclass. All monthly options are going away January 1st.
I get to pour into the members of the masterclass. I expect miracles to rise from the seeds planted and watered inside that group.
Let's Connect
Let's Connect on LinkedIn: https://www.linkedin.com/in/angelabrooks/
Let's Connect on Facebook. https://www.facebook.com/angelambrooks/
Let's meet in person inside the Masterclass. https://angelabrook.com/Masterclass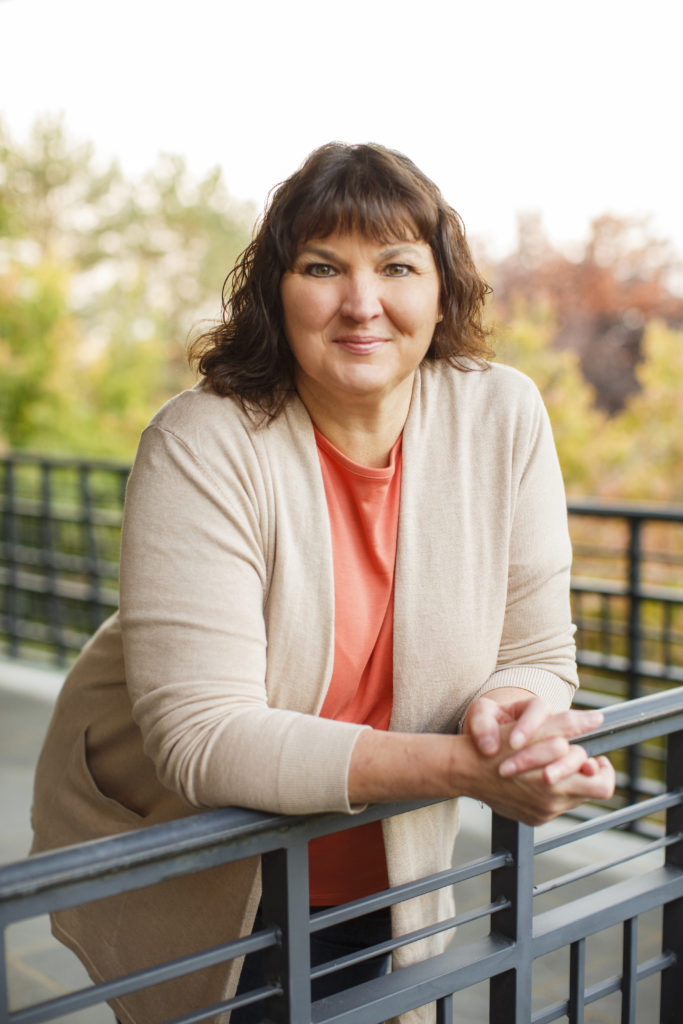 My name is Angela Brooks was a Burnt-out Nurse who turned into 6-Figure Essential Oil Biz Owner*Blogger * Social Media Connector * Masterclass In.no.vater *Seasoned with Kentucky Sass. I'm a mama who built a big business part-time on my lunch break blogging, using social media power hours. <Link to learn more>

After a rewarding 30+ year career in healthcare as a nurse, it was time to transition my lifestyle to one I had more control of. Burnout is very real. Decades of budget cuts, staff reductions and stagnant wages have resulted in a profession that is grossly overworked and under-compensated. I created a lifestyle that allows me FREEDOM that I had not known before. I expect miracles to show up in my business because of the seeds I plant and how I water them. I expect them for you too.
== Subscribe to the email newsletter ==
This post may contain affiliate links, which means we may receive a commission if you click a link and purchase something that we have recommended.
Please follow and like us: