I was an overnight success – but the overnight has taken 10 years.
Yes – 10 years.

I was able to replace my nursing income after joining the company I am with in 3 years and 10 months.

From there it has been ongoing self-education – personal development. What I have learned is the more personal development I have the more my business grows.
Is it easy?
No – it has not been easy but as I meet new people and share what I have learned they get results as well. Then it gets really fun for me.

As the story goes you can put a shark in a bowl and he will only grow as big as the container he is living in – if you put him back in the ocean where he can get up to 8-10 feet long.

We become like who we are around and I can say that is true because in my past lif, some of the people and "friends" I was spending my time with, I was talking and behaving like them.

To this day. Some of them are still having the same conversations, complaining about the same things, spending time with the same people.

To be different you must do different things in your life.

With the circle of communication on social media, it is easier now than ever to reach out to people. You have unlimited access to people around the globe building connection and relationships is more available than ever before.

When people say "I don't have anyone to talk too" it means they are not starting the conversations.

Let's change that.
Your dreams are possible.
Most people spend a lifetime making statements like "I wish someday…"
"I wish I could…" like they are waiting for someone to give them permission.

Well, today – I am giving you permission to be amazing. To shift and change who you spend your time with and find someone, like me, who are reaching for a higher level than where we were before.

It is a decision. No one will tell you the road will be smooth but it will change how you see many things as you invest in yourself to grow.

I was working a full-time job. With two boys and a husband. All the house stuff to do plus sports for each boy to attend. I always had my phone in my hand so I used my time sitting in the sports stand.

I can teach you. If you do the work. I can show you the basics if you use the skills. I can…. if you will.

In order to have a business, you have to get started. I don't know if what I do would be for you or not – if not no worries. We can connect, check it out and if not – we are now socially connected friends.

Connect on Facebook
Connect on Instagram
Connect on LinkedIn

Simply send me a message. Tell me you read this blog post and that you are ready to shift. You may just want to be a customer. You know what? That is ok too.
Let's Connect!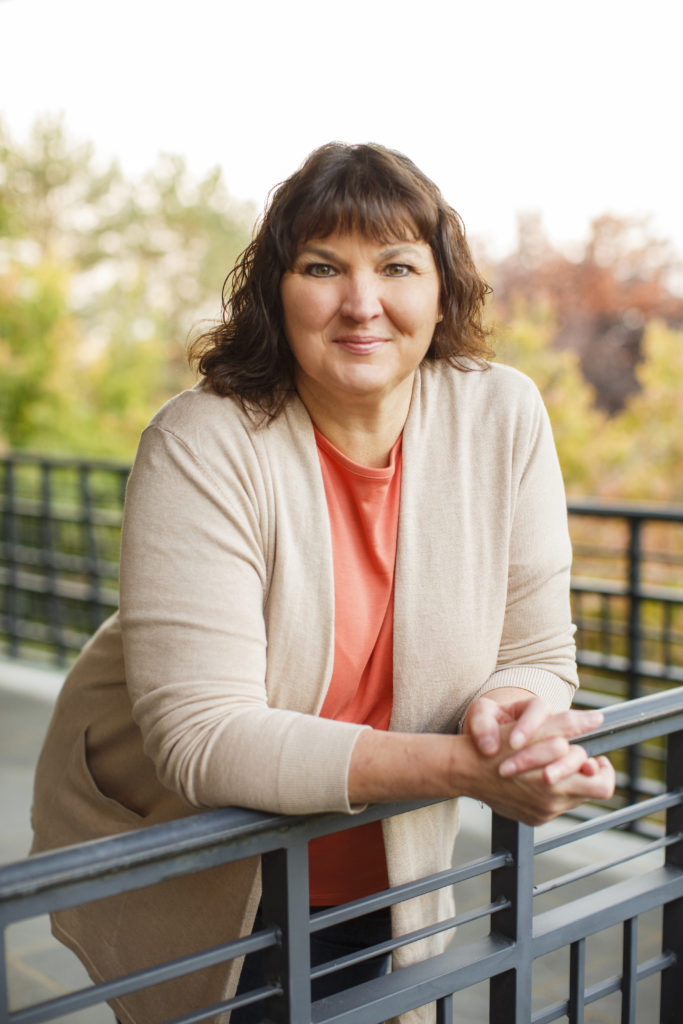 My name is Angela Brooks was a Burnt-out Nurse who turned into 6-Figure Essential Oil Biz Owner*Blogger * Social Media Connector * Masterclass In.no.vater *Seasoned with Kentucky Sass.

Angela started marketing online in late 2010 and was able to retire from her 30 years of a nursing career in 2014 to work from home. She has generated thousands of leads online using social media and made over 6-figures in commissions. Angela is one of the top leaders in her company, and teaching online for social media prospecting and lead generation to others just like you.
== Subscribe to the email newsletter ==
This post may contain affiliate links, which means we may receive a commission if you click a link and purchase something that we have recommended.
Please follow and like us: