When someone asks me "Do I need an email list." The response will always be YES!

Most business builders who are new don't see the value in having a list for their customers until they don't have access to them on someone else platform.

In the normal days of social media and apps on our phone, we have always used those to connect with people. It has worked well. It is a great way to stay in touch and see what they are posting on their social media.

However, we do not own those platforms. We agree to the platform's terms and we have to play by their rules. They have more control over our platforms than we do.

They can shut off the ability to message someone, they can shut off who and how many see your post. You can pay to play but that can also be reduced.
The beauty of an email list is that it gives you more opportunities to nurture that connection because it's more personable. Rather than talking to the masses through social media captions or blog posts, the content you send to your email list is crafted in a way that speaks directly to the reader…almost like a one-on-one conversation.
5 Reasons you need your own email list.
Social Media ranks 2nd to your email list.
You don't own the the social platforms.
It takes a strategy to to reach your target market.
Your email list helps your readers get to know you and connect.
You can direct people to exactly where you want them to go. Any link, training, or social post.
Bonus tip: Your email list can generate an income plus you build credibility so you are not just another voice on the internet.
Email Marketing is not dead

Email Marketing… is not dead…

I know some people think it is a waste of time.

I see it as a place to control my business and the message I am here to share.

I have a guest that will be speaking January 12th at 3 PM central time zone about building your email list.

Jena as the Advocate Manager for AWeber, a leading email service provider and the very first autoresponder.

Learn about Aweber:

Jena works closely with content creators, podcasters, social media strategists & enthusiasts, coaches, entrepreneurs and more.

Through email marketing you can connect with your audience and drive them back to your podcast, blog, website or social platforms over and over again, keeping you top of mind.

Having worked in several different industries over her career including restaurant, bridal, real estate, recruiting, direct sales and now software as a service,

Jena has acquired a wealth of knowledge about sales, marketing and what it means to build a relationship with your target audience.

Please join me on this call to learn how Aweber email list can serve you in your business.

Registration Link
https://zoom.us/webinar/register/WN_f4qJb4h2TLmbI80foQls5Q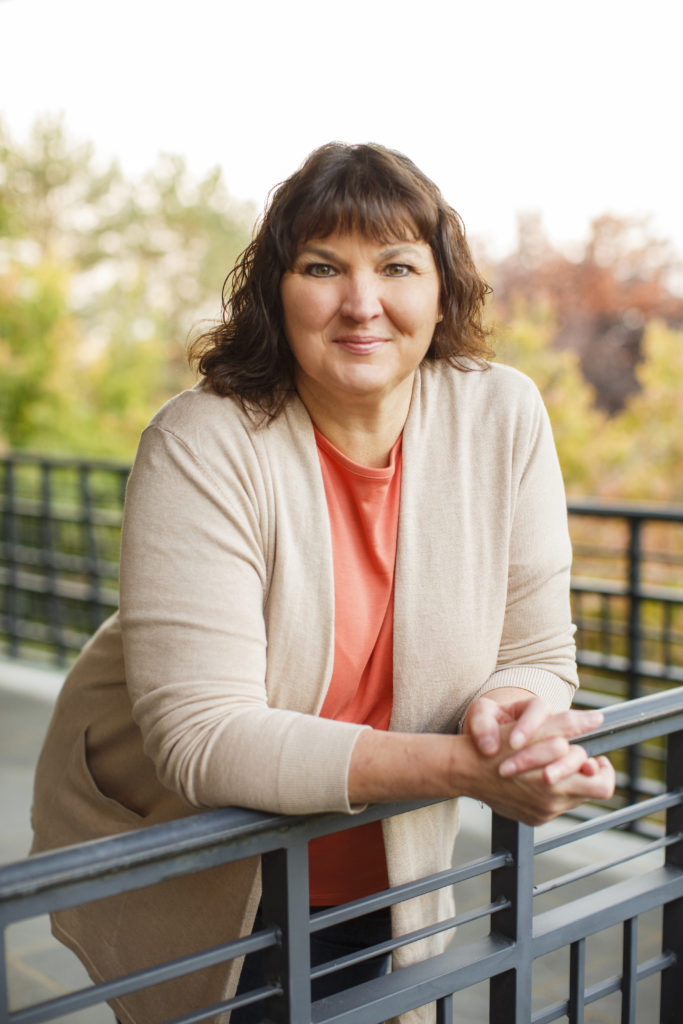 My name is Angela Brooks was a Burnt-out Nurse who turned into 6-Figure Essential Oil Biz Owner*Blogger * Social Media Connector * Masterclass In.no.vater *Seasoned with Kentucky Sass.

Angela started marketing online in late 2010 and was able to retire from her 30 years of a nursing career in 2014 to work from home. She has generated thousands of leads online using social media and made over 6-figures in commissions. Angela is one of the top leaders in her company, and teaching online for social media prospecting and lead generation to others just like you.
== Subscribe to the email newsletter ==
This post may contain affiliate links, which means we may receive a commission if you click a link and purchase something that we have recommended.
Please follow and like us: