What you do on repeat works.

Everyone is looking for the magic wand.

Let me tell you where you should be waving your wand in you business.

An email list.

I know I say this all the time… and well I will continue too.

People are depending on Facebook Groups to be their list. You …do…not…own… those ….connections.

If you are calling this your business you are playing on a very brittle edge for your business.

Facebook is moody –

really moody.

People get banned for the smallest things, admins in groups get shut out, Facebook jail and more.

The last person you want to have control of your business is a moody hormonal social platform run by a robot.

Growing your email list to get more leverage, sales and signups in YOUR specific business… will be the most valuable business activity you do.

Most people rebel against getting an email list because they don't know where to start or how to write and email.

While I was sitting at the soccer field watching my son play in a tournament on the weekend of my birthday. 800 people read an email I had written before we left home to go to the game.

Wonder if someone showed you how …

to build the foundation that will set-up your 'list' quick and easy so you can start to get leads for your business fast.

To hand hold you on writing your first email

Wonder if you had a free giveaway and a offer ready for you to use once you get your email list set up.

Emails work. I fumbled my way in the beginning and kept learning how to use an email system.

Watch the 5 free videos to get your email system set up and watch step by step on your first email

The training videos include screen shares, autoresponder demos, and physically writing your first e-mail to your 'list' of subscribers with the help of your guide.

Building this asset (your e-mail list) can literally pay you for life!

You will need to do two things.

1. Set up a free account with Aweber (as your list groups it will cost. It is a business cost.

2. Get Simple List Leverage – 5 videos and start watching.
---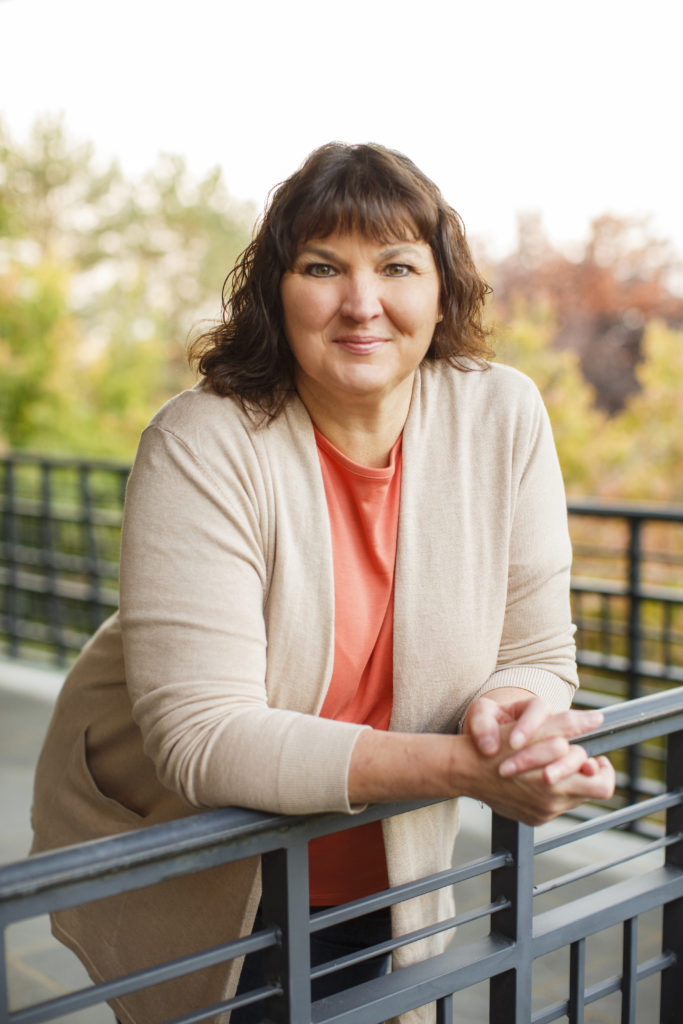 My name is Angela Brooks, I was a Burnt-out Nurse who turned to Blogging Content Creation | Simple Networking Conversations |Essential Oil Consultant|Digital Marketing Strategy | Author MLM Blueprint Secrets

I started marketing online in late 2010 and was able to retire from my 30 years of a nursing career in 2014 to work from home. I have generated thousands of leads online using social media and made over 6-figures in commissions. Being one of the top leaders in the company, and teaching online for social media prospecting and lead generation to others just like you.
== Subscribe to the email newsletter ==
This post may contain affiliate links, which means we may receive a commission if you click a link and purchase something that we have recommended.
Please follow and like us: