Someone ask me… Angela what is it you do exactly?
I am a digital & Network Marketer. Which freaks most people out and they say something like. "Oh" –
I am super proud to be connected to an industry that takes average – normal – ordinary people who say all the time "Oh I could not do that" and changes how they live.
It has been an ongoing learned skill that took me from my 30 years of nursing working 13-hour shifts, not getting a raise of any kind the last 8 yrs I was employed to working at home. I went from someone else's schedule to work my own.
A small-town gal to a global partnership.
That was quite a jump.
If you would have asked me 10 yrs ago was that in my vision. I would have laughed. I just needed to make baseball travel money so my son could play ball.
He never heard the words no we can't do that. It was always let me figure it out. It all started with little bottles of liquid that I knew nothing about. and when I say nothing …I mean NO-thing.
Today I am a proud leader of close to 13,000 people. I am not saying that to brag. I am saying it to explain 13,000 normal – every day – people like you who work jobs, have families, want that little extra in the pocket who had no clue how it worked when they got started. Some of them are 100% customers.
Just like me. Just like you.
Let me tell you about my little bottles of oils.
1. How do you use them…
2. What are they…
3. Why did I pick this company…​ ​
4. Why not customize your own health.
I want to serve you and your family.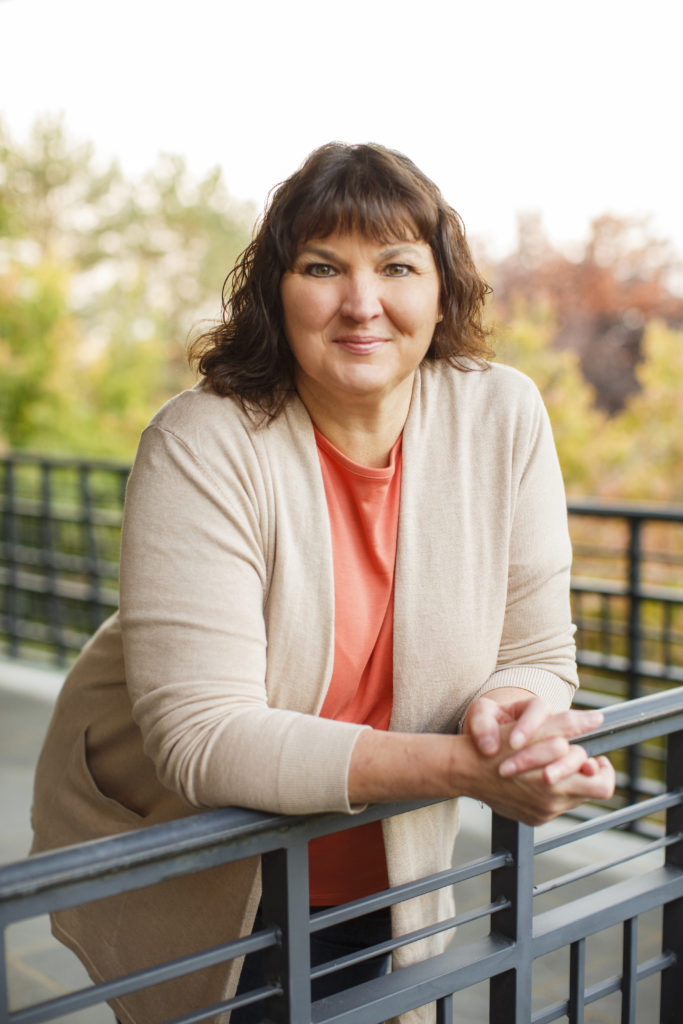 My name is Angela Brooks was a Burnt-out Nurse who turned into 6-Figure Essential Oil Biz Owner*Blogger * Social Media Connector * Masterclass In.no.vater *Seasoned with Kentucky Sass. I'm a mama who built a big business part-time on my lunch break blogging, using social media power hours. <Link to learn more>

After a rewarding 30+ year career in healthcare as a nurse, it was time to transition my lifestyle to one I had more control of. Burnout is very real. Decades of budget cuts, staff reductions and stagnant wages have resulted in a profession that is grossly overworked and under-compensated. I created a lifestyle that allows me FREEDOM that I had not known before. I expect miracles to show up in my business because of the seeds I plant and how I water them. I expect them for you too.
== Subscribe to the email newsletter ==
This post may contain affiliate links, which means we may receive a commission if you click a link and purchase something that we have recommended.
Please follow and like us: