Before you decide to hate me, understand I know what it's like to be broke, and worse than being broke I know what it's like to just barely get by month after month.

Listen to what I have to say… I think you will understand.

75% of Americans are living paycheck to paycheck with a good job. I am not even talking about food stamps and unemployment.

People are going to college to get a degree they rarely use and have school debt for 10yrs or more.

I worked 40 hours a week in one hospital for 25yrs and listened to people complain every single day how bad they hated their job, but choose not to do anything about it.

Some worked two jobs and still could not make it each month. (That is a spending issue)
If your money situation sucks you must first admit it.
The first step to any makeover or recovery is to admit you have a problem and the second step is to quit blaming others, depending on others to fix it, and trying to make sense of it.

Confront where you are, put your attention on income, not saving, be willing to do whatever job for however long to fix your situation, and make it your duty, obligation, and responsibility to get your financial life in order.

When I was a single mother it was important to me at that time to dress him in good clothes. I started shopping at the side road boutique. Which was simply yard sales in really NICE neighborhoods.

I shopped there so often that 2 ladies and I become casual friends so when their kids outgrew things she would call me to look at them first before she showed them to anyone else to buy.
There is money in your closet!
He was easy on his clothes and when he outgrew them I would sell them in bundles on eBay since that was the hotspot back in 1998.

I would sell ANYTHING in my house that was collecting dust and not being used. I had months where I made $1000 on eBay!

That was HUGE for me at that time!

I turned around and bought my business kit to start a side business for $170.

The $170 I spent on that box has brought me 6-figures a year for over 7 years in a row.

I guess you are wondering why I am telling you this story…

I have moved up from ebay to Poshmark.

I STILL sell things out of my closet!!!

I sell things out of my garage or house on Facebook Marketplace.

When someone says "I don't have the money." I will ask them how serious they are.

There is MONEY in your closet and things collecting dust.

Check out my Poshmark Store

(Make sure you clean the pockets out. I found $200 cash YIKES!)

Clean your closet.

Make $25

Let's get you started in a business that can replace your startup $25 that is if you are willing to learn and have patience as it grows.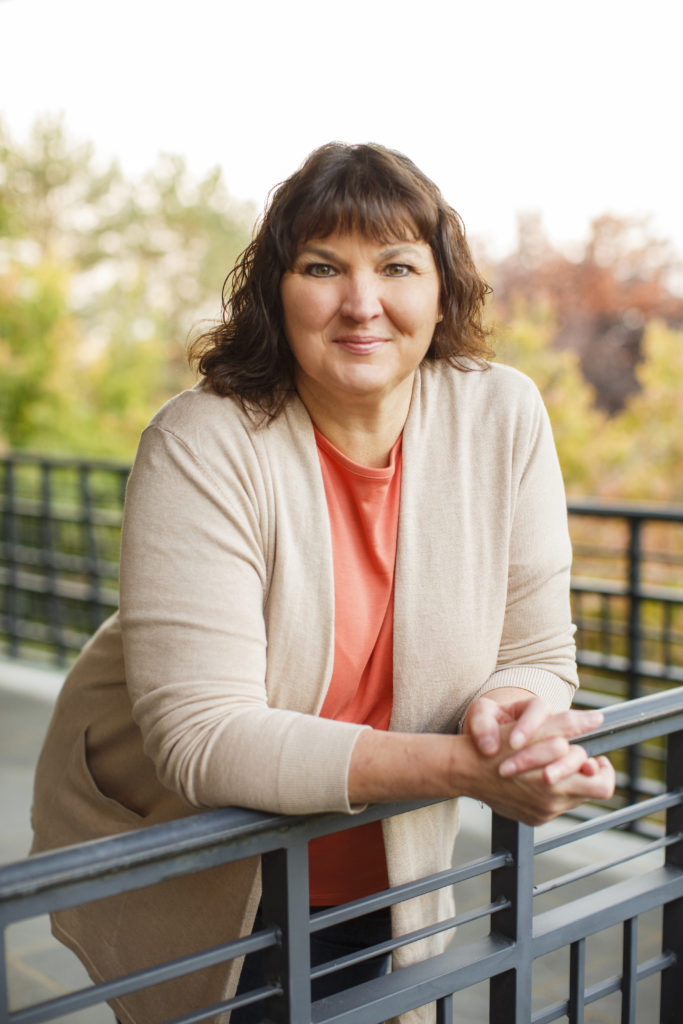 My name is Angela Brooks, I was a Burnt-out Nurse who turned to Blogging Content Creation | Simple Networking Conversations | Essential Oil Consultant | Digital Marketing Strategy | Author MLM Blueprint Secrets

I started marketing online in late 2010 and was able to retire from my 30 years of nursing career in 2014 to work from home. I have generated thousands of leads online using social media and made over 6-figures in commissions. Being one of the top leaders in the company, and teaching online for social media prospecting and lead generation to others just like you. Learn More about Angela Here
== Subscribe to the email newsletter ==

This post may contain affiliate links, which means we may receive a commission if you click a link and purchase something that we have recommended.