We all need one more…. social platform to hang out in right?

How about a place you don't have to talk… comb your hair … 

The live videos was and still is the hot rave in building connections.

However, I don't know about you but I am not always "video ready".

I am an audio gal. Hands down my favorite.

I use my car as a moving university of learning listening to podcasts, Ted Talks, and the new Clubhouse.

Clubhouse caught on fire almost as soon as it came out because it was easy to multitask like I did this morning. I had my earphones in and was on the rowing machine
listening in. 

I am all about learning simple ways to engage and connect with people on social media to get them added here to my email list. 

Here are 10 simple steps to get engagement on Clubhouse that you will find super helpful.

1. Choose a profile picture that will make you stand out from the crowd. You want a picture that is going to catch the attention of the speakers and the audience in the room. When you choose a great profile picture you have more chances of getting picked to speak on stage.

2. The first three lines of your bio are critical. You want to use words that are searchable and you want to use and say things that are going to make you stand out. If you choose to speak and get brought up on stage most everyone is going to click on your profile to learn more about the one talking. Give them something to talk about.

3. Your profile has a huge space to tell your story about who you are. If someone makes it through the first three lines of your bio you want to make sure the rest of your profile is built out nicely and displays a great representation of who you are and your goals and intentions. You do not want your profile to sound salesy or pitchy!

Take a look at some of the people's profiles who are speakers and get an idea of what you need to have on your profile space. 

4. Connect your Twitter and Instagram accounts to the clubhouse. Connecting your IG and Twitter is also a great way for people to further connect with you and build relationships. It is the only way to have a conversation off-site and really build the connection.

5. Learn to listen more than you speak. This is so important. Put yourself into rooms and go in and listen, follow, and get to know the speakers. Go slide into their DM's or connect with them on other social media platforms. 

6. Reach out! Do not miss this simple opportunity to talk to new people you would not be able to have a conversation with on other platforms. Monday I was talking to Paris Hilton. A few weeks ago I was nervously on stage with Grant Cardone and Eric Worre. The more people see in and around the club the more than will reach out and connect. 

7. Support the opportunity This is the time where you want to follow everything these people are doing. To engage with them on social media, sign up for their email list, check out their product if it makes sense, go listen to their podcast. Whatever they have you want to be a part of it. Support them at whatever level you are capable of. Find the people you want to connect with. 

8. Do not be a mic hog. If you are brought on stage and they bring you up to ask a question. Don't ask two. If they ask you to share a tip, share one. This is not a time to be tooting your own horn to provide the value they are looking for and you will become popular with other moderators to bring to their stage as well.

9. Small rooms are something I found super interesting. When someone is on a panel or in the room you can invite them to a private room (I know sounds a little creepy) and have a short conversation with them. When that room closes it puts you back in the room you jumped out of.

10. Launching your own room. This sounds a little scary and I get it. You never have to. I jump in the room and listen… check out the people in the room who have their profiles filled out and pop over to the Instagram DM to say hello. I have started a few rooms myself but this has been for the one thing I am enjoying doing.

Hope these simple steps are helpful. Starting conversations is easy and if you need some help with those I dropped a free download below to get 17 conversation starters that have worked for the last 5 years or more on social media. 

Next email I will tell you a little message hack that is priceless. Make sure you on are the email list. Get added here. and grab the free download for 17 copy and paste social media scripts to get you started in the DM's.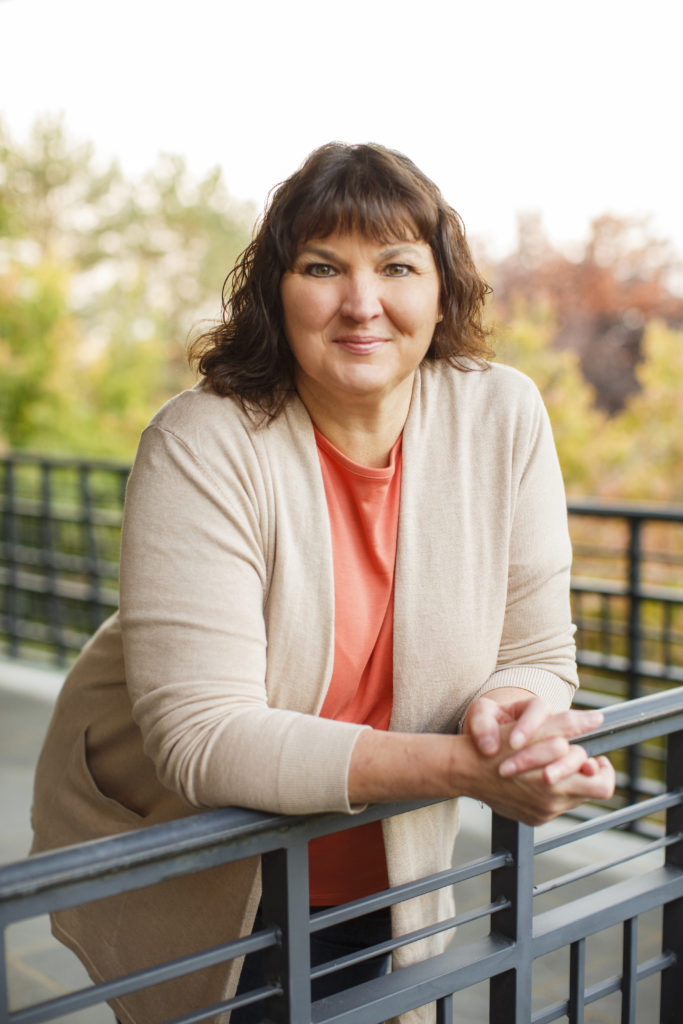 My name is Angela Brooks, I was a Burnt-out Nurse who turned to Blogging Content Creation | Simple Networking Conversations |Essential Oil Consultant|Digital Marketing Strategy | Author MLM Blueprint Secrets

I started marketing online in late 2010 and was able to retire from my 30 years of a nursing career in 2014 to work from home. I have generated thousands of leads online using social media and made over 6-figures in commissions. Being one of the top leaders in the company, and teaching online for social media prospecting and lead generation to others just like you.
== Subscribe to the email newsletter ==
This post may contain affiliate links, which means we may receive a commission if you click a link and purchase something that we have recommended.