Let's face it, we can post to social media consistently and at all the right times, but with no engagement, connecting with new people via social media becomes more difficult.
And without new connections, your business won't grow.
I posted on Facebook about how to clean using vodka and my products. You can google the MANY cleaning potentials of vodka.
The first thing people think about is drinking the vodka and then they stopped to see there was another use for it. I bet I got a dozen messages telling me they were headed to the liquor store.

In times like these cleaning products are hard to find and I blew some people's mind on a simple post on how to do something as simple as clean.
You can read about the products on my Facebook page but trying them for yourself for 30 days is where you will see what I am talking about. We have literally changed out anything we used from a store to the little magic box that shows up on my porch every month.

I teach how to run your business in one hour a day. I normally spend more time than that but it can all be done in one hour. With this one skill, you will build your connections on social media.
Do you know most people still will not do the simple 60 mins a day to build a business? Even broken up into 15 min sections.
Nope not surprised at all.
My top rinse and repeat tips really simple.
1. While I am drinking my morning coffee I will go down the Facebook birthday list and wish people a happy birthday in their messages – NOT – on their profile. I also have messages saved in my shorts cuts so it is even faster.
Jessie Lee will be talking about that on our next training. She will totally blow your mind.
Stop trying to be perfect and just be you.
2. That is the reason for my fart post on Facebook that had conversations going for 2 days and I responded to every single one of them. That is how you create engagement when people know you will respond back to them.
3. The money is in the messenger. I reach out to 10 people a day in messenger. I will do a follow-up conversation – "hello – comment on something I saw on their profile". Do this consistently and it'll make a HUGE difference!
While I was talking about farts and vodka I made two product kits sales and someone found me on twitter asking about my business group because she wanted to learn about working one hour a day.

4. Another simple tip, post social proof on your Instagram and Facebook stories. I share people's big wins, testimonies and people's small wins. People like to look inside your day. I know it sounds weird but they like to follow someone that interests them and see how they live.
I can't wait for you to implement these strategies and watch your visibility and engagement grow and increase over time!!
If you want MORE people to SEE your content, then go interact on others' posts. You can't RECEIVE without GIVING.
I am teaching and talking about this type of social savvy moves in the masterclass. With the steps I talk about is what I did to get my monthly product box free.
What would working with a mentor who has hit the top ranks in network marketing do for you? It will give you clarity, confidence, strategies and skills to BUST through your goals!
NO Contracts. 
90 cents a day.
Leave anytime you want.
Hottest Strategies online right now.
Oh and have some fun conversations.
Monthly QA Zoom call plus speakers coming in to train for 90 cents a day.

Learn more: https://angelabrook.com/Masterclass-Facebook-Group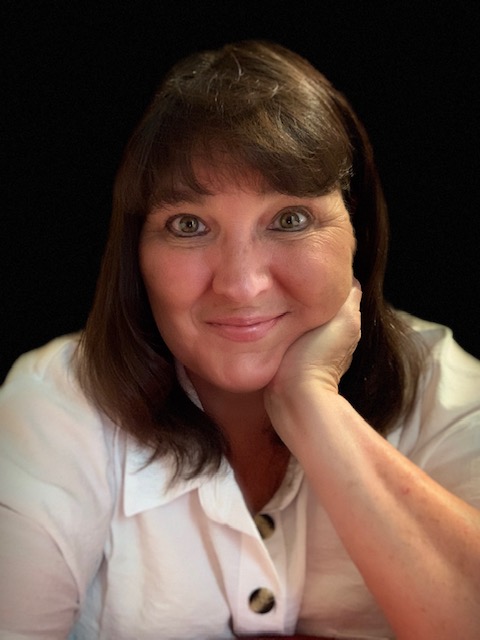 My name is Angela Brooks I'm from Kentucky, a mama who built a big business part-time on my lunch break blogging, using social media power hours.

After a rewarding 30+ year career in healthcare as a nurse, it was time to transition my lifestyle to one I had more control of. Burnout is very real. Decades of budget cuts, staff reductions and stagnant wages have resulted in a profession that is grossly overworked and under-compensated. I created a lifestyle that allows me FREEDOM that I had not known before with one hour a day.
== Subscribe to the email newsletter ==
This post may contain affiliate links, which means we may receive a commission if you click a link and purchase something that we have recommended.
Please follow and like us: