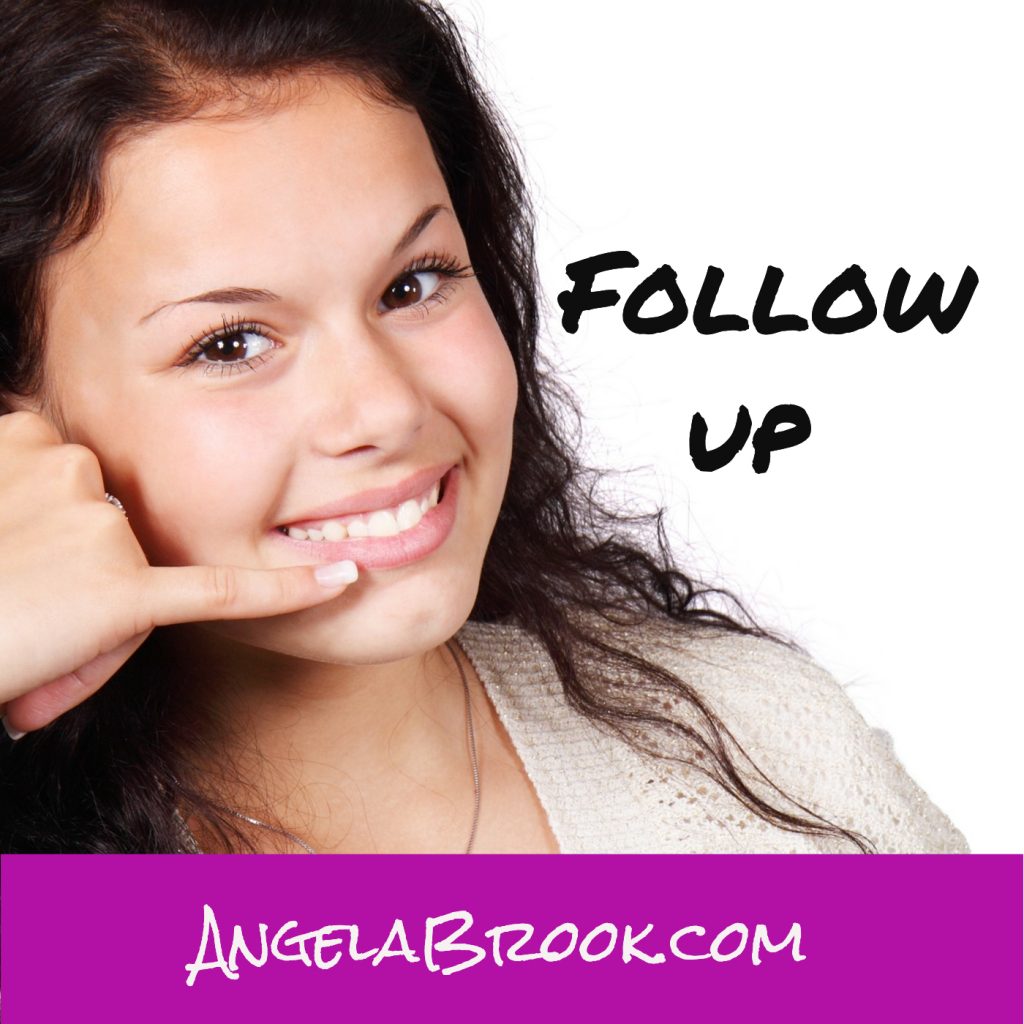 Good morning Influencer! 

The fortune is in the follow-up they say…
The fortune is in the connection they say…

Yet 70% of the time people do not follow-up.

They may follow up once… 

When they hear the word no they never reach out again and the next thing you know is they have signed up with someone else in the same company. 
[This has also happened to me more than once with people I have followed up with even after following up which is not fun]
People work so hard on finding prospects and building an audience, but yet when someone gives the smallest amount of resistance they never follow up again. 

Don't be that marketer.
Let's be honest… people like to be thought of. 
People like to hear "Hey you came to mind today and I wanted to reach out and say hello" 

or maybe even in a card in the mail. 

A text, a Facebook message… 

People are busy!  

Sometimes a small nudge is all they need to remember your conversation. I have had people tell me "Thank you for reminding me, let's do that now". 

There are so many ways to follow up, and I teach that inside the Freedom Academy Masterclass here is a nice $100 coupon

It is simple – small – tweaks to follow up. 

When we come into the business we have decided that we want to impact people. People are busy – but always looking for help. Follow up – remind them how you can help. 

=====

If you are still looking for quality people to talk too and you are not using LinkedIn or maybe you are using Linkedin but not getting the results you would like to see. 

I am doing a 5-Day LinkedIn Challenge. You are invited to join me  –> Click this link to register absolutely fre.e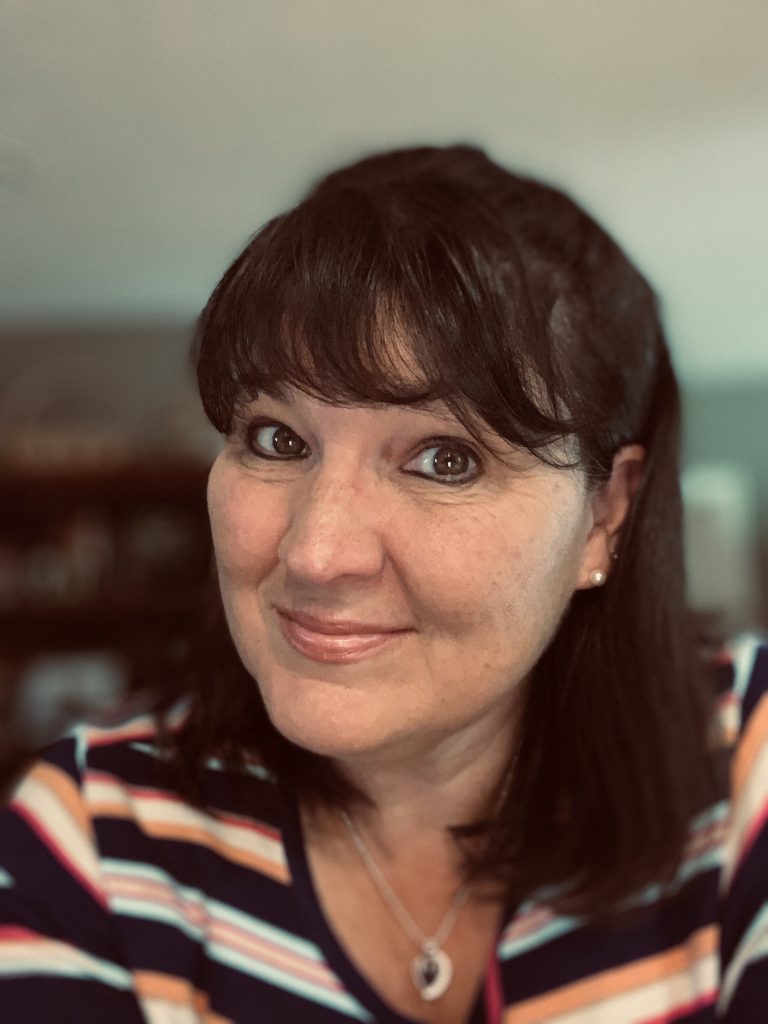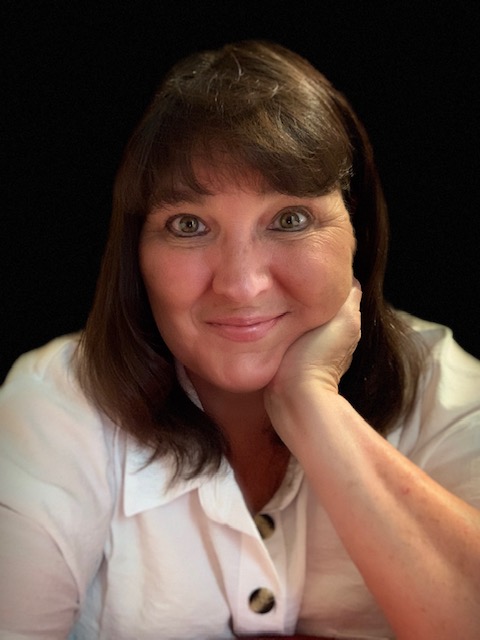 My name is Angela Brooks I'm from Kentucky, a mama who built a big business part-time on my lunch break blogging, using social media power hours.

After a rewarding 30+ year career in healthcare as a nurse, it was time to transition my lifestyle to one I had more control of. Burnout is very real. Decades of budget cuts, staff reductions and stagnant wages have resulted in a profession that is grossly overworked and under-compensated. I created a lifestyle that allows me FREEDOM that I had not known before with one hour a day.
== Subscribe to the email newsletter ==
This post may contain affiliate links, which means we may receive a commission if you click a link and purchase something that we have recommended.
Please follow and like us: