It doesn't matter what business you're in, lead generation is important.

How else will you grow your business and get new wonderful people to serve?

Yes, we are serving them right where they are. I am not looking to change people or wave a magic wand.

As a small business owner, it's clear you need a system to follow that helps you generate new customers and team members so you can grow your business.

After all, lead generation systems help pique consumer interest in your products and services.
So many network marketers, don't have a system to generate new leads. And they wonder why their business isn't growing.

1) They are making a tacky post on social media.
2) They are thinking of positive thoughts.
3) They are doing personal development every day.
4) They are shaking hands, dropping business cards.
5) They are posting product pitches and no one is liking or commenting on the post.
6) They are sending direct messages to anyone they are connected too and hoping people will sign up.

It is the perfect set up to be an annoying online entrepreneur in 6 simple steps.

When relationships are your business – and they are, regardless of the type of business you're in – the standard go-for-no approach just won't cut it.
If you're reading this message, you've probably experienced this first-hand and maybe feeling frustrated …

1) you feel as if your business isn't getting anywhere,
2) your family, friends, and acquaintances are making an effort to see you less and less in fear that you're going to try to sell them something, and
3) you have to start back at square one whenever you want to make a sale.

It's so frustrating! It's also no way to build a strong, lasting business.
Relationship marketing is a proven lead generation system intended to grow your business by leveraging your relationships.

Instead of damaging relationships and burning bridges, relationship marketing encourages you to nurture and grow your relationships in less than one hour a day.
You don't ever have to be an "icky salesperson! Just be you.

You don't need a magic script. You don't need to dress to impress, You don't need to become someone you don't even recognize.

Say hello – it takes less than one minute to reach 10 people.

If you have the desire to build a business that allows you to work from your phone, it doesn't have to compromise your personal core principles, and helps you serve more people, relationship marketing Is for you.

A single text, a Facebook message, a Linkedin comment.
The more you stay in touch with them, the more likely they are to recommend your business to their family and friends who could use a bit of your help.

The results speak for themselves.

People say they don't have time. What they mean is they don't use their time wisely.

People who are turned off by traditional selling methods love relationship building that encourages to make people's days instead of always trying to sell to them.

It's a simple switch.
Your businesses will grow exponentially, beyond what they could've imagined when they started in the business.

By maintaining consistent contact with their customers, seeking to meet their needs and following up, they're building solid businesses that last, all in less than an hour a day.

You can do 15-minute increments focused connection to talk to 5-10 people

The best part is, it doesn't feel like work. After all, you're doing what you do best – connecting with your customers – and along the way, you'll build trust and long-term business advocates.

What's better than that? Nothing.

I'm sharing this strategy with more people.

It is simple… you can do this in power hours broken up in 15-minute increments.

You need to build a list of people to talk too – I suggest Aweber to start.
You need a place to talk to people – You need leads period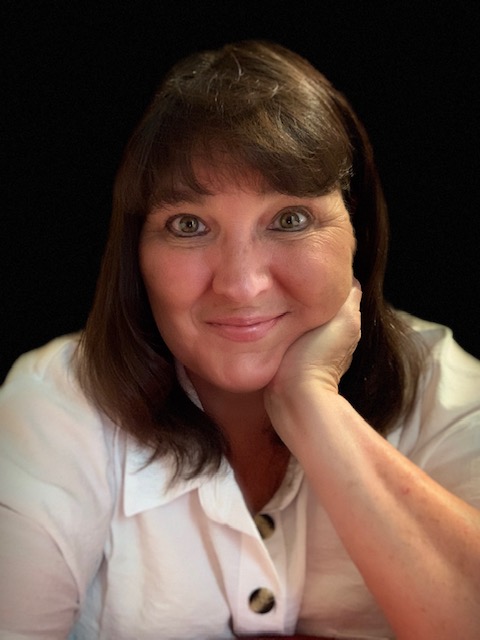 My name is Angela Brooks I'm from Kentucky, a mama who built a big business part-time on my lunch break blogging, using social media power hours.

After a rewarding 30+ year career in healthcare as a nurse, it was time to transition my lifestyle to one I had more control of. Burnout is very real. Decades of budget cuts, staff reductions and stagnant wages have resulted in a profession that is grossly overworked and under-compensated. I created a lifestyle that allows me FREEDOM that I had not known before with one hour a day.
== Subscribe to the email newsletter ==
This post may contain affiliate links, which means we may receive a commission if you click a link and purchase something that we have recommended.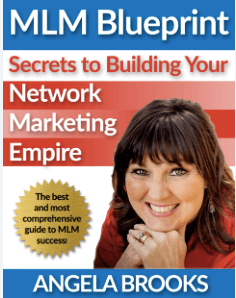 Tips on how to grow your business WITHOUT weekly home parties
​ The inside scoop on how I was able to replace – and then surpass! – my full-time nursing income while working part-time using my smartphone

​ Social media strategies I use to connect with a community of raving fans