Who am I…

I HATED videos.

I don't mean I just didn't like them… I hated them.

I rarely go back and listen to what I said because … well … I don't like listening to myself on camera any more than you do.

Yes, you.

I already know that is why you get nervous on camera too. We all do until…

We get out of our own way.

I was challenged by my friend Natasha to do 100 videos in 100 days. (14 weeks)

At first, I thought holy hell that is a long time, but then I was like why not. I have already gotten 6 days under my belt and it has flown by.

I'm not new to video but I'm like you, I haven't been consistent.

Over the next few weeks, I will be bringing on a few guests to hang out with me but mostly… it will be me and that red button.

Sparkle on Social Media by simply being you.
Sparkle on Social Media by simply being you
Sparkle on Social Media by simply being you.

Videos Cost-effective Strategy
By implementing Facebook Live into your content strategy, you provide an instant, real-time source of content for viewers that's like nothing else. Brands are still trying to figure out how to use lives correctly, but with Facebook Live, you can produce unique content the second you start a stream.
You don't have to be a pro.
You don't have to have a professional background (no dirty socks and unmade beds please)
You think of a catchy title and hit the RED button.
Most people starting out business building their brand are always looking for ways to get their message out without having a big budget.

Hitting the red button to go live gives your brand a voice that you can't get with just a blog post or posting on social media. Live videos are raw and often unedited, which means you as a viewer don't know what to expect.

Like today when my dog Duke decided to join me in my live video. He was too sweet. You can meet Duke here in the video " Pro Tip: three simple tips to start conversations with a total stranger"
Pro Tip: never do this with a prospect for your business
Videos Connect With Your Audience Directly
People get to know you. They can see your facial expression, hear your voice and get to know you without all the fancy video productions in the background.

I'm not saying video production isn't good – but not needed for everything you do.

Something was written can easily be taken out of context. Where a video you can get your point across faster and clearer. Creating a live video instead of a pre-recorded video can require less time and be more effective.

The best part it doesn't have to be long. 15 minutes or less can be just as effective as a 30-minute video where someone is rambling and waving at every person that pops on the live.

Subscribe to the newsletter
Subscribe to the newsletter
Come follow the Facebook Live Videos
Come spend 5 minutes a day with me over on my Facebook page https://www.facebook.com/AngelaBrooksBiz

I don' have a list of topics but I am listening to you and will respond to any questions I get along the way.

Look forward to seeing you over there OR if you are on Instagram IGTV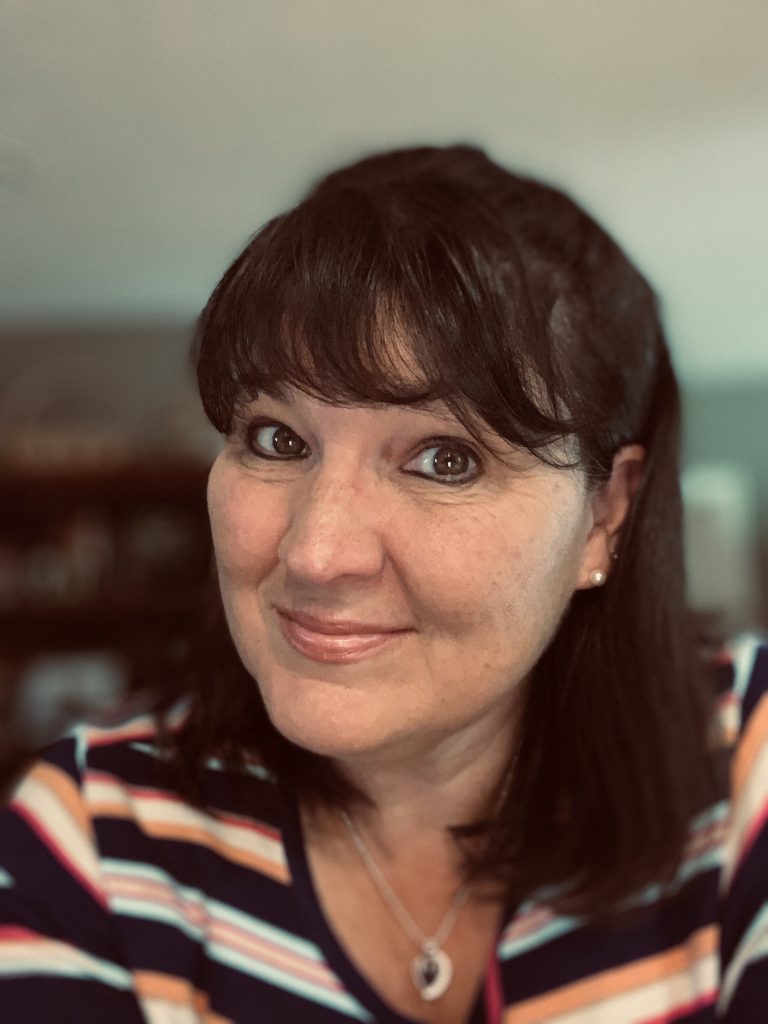 My name is Angela Brooks from Kentucky. I am a mama who built a big business part-time on my lunch break blogging and using social media until I was able to retire from 30 yrs of nursing to work full time from home. Now I want to show you how I did it. Subscribe to the email newsletter