The purpose of business is to solve other people's problems. They are called online leads.
As networkers, we ask people if they have a problem (that we can fix with our business) … and then ask if they want to fix their problem.

That's it.

If they want to fix their problem, we help them. There are a lot of people who have problems that only want to complain about them not to fix them
This is much easier than trying to sell the benefits of our products and opportunity. People pay attention when we talk about them and their problems.
The KEY to network marketing is to NETWORK.

The KEY to social media is to be SOCIAL.

Find people who have big networks and follow them.

Tap into those audiences and begin networking 30 mins a day

Let me show you in this webinar – plus I have a gift for you for taking the time to watch it.

Consistency is one of the keys to building networks using social media platforms
People ask "DO I have to create content daily?"

No, you don't. Neither do you have to dominate your market.

People get wrapped up in how much they have to do instead of finding the right people to talk too.
Start with the low-hanging fruit.

This is the thing that you can get the biggest results from the quickest and with the least amount of effort.

A skill that seems so simple to you – could be exactly what someone else is looking for help with

My low hanging fruit is Nursing and Baseball moms
There is prep work to be done for successful posting on any social media platform.

People have the attention of a goldfish which is less than 9 seconds
Your page needs to have things of value for them to chew on. Something that will stop the scroll and get them to look at your page to see what you are up too.

Sharing lifestyle post are perfect for getting people to check out your page.
Something that will grab their attention to scroll and learn more about you.
Watch the video or listen to the podcast here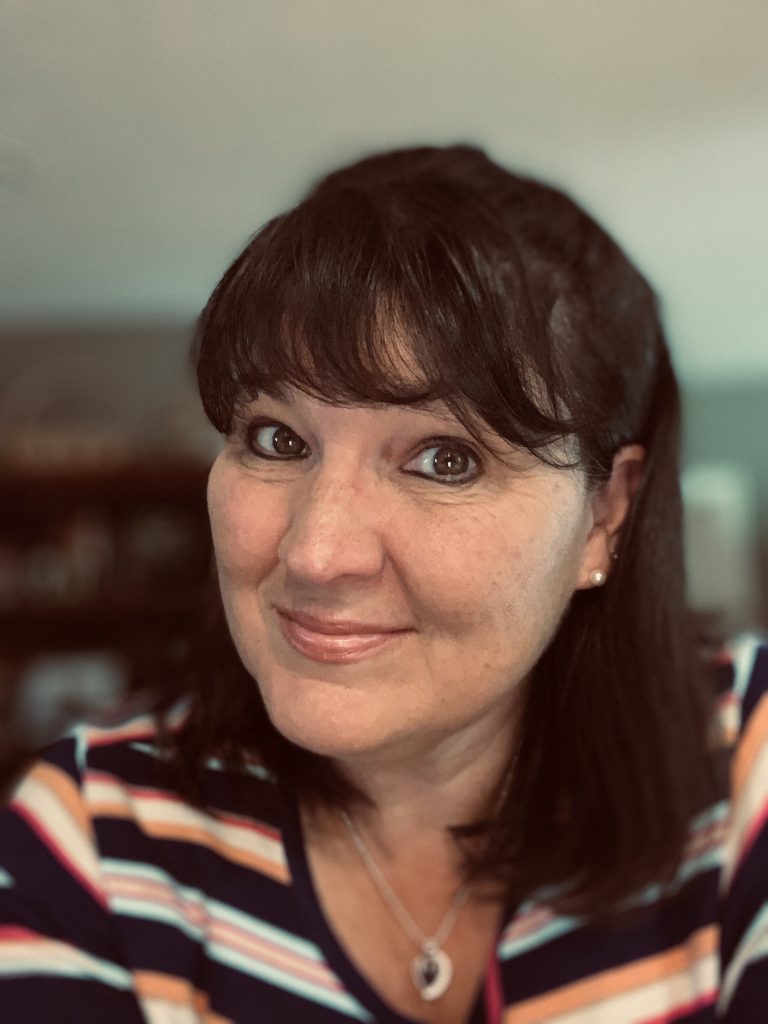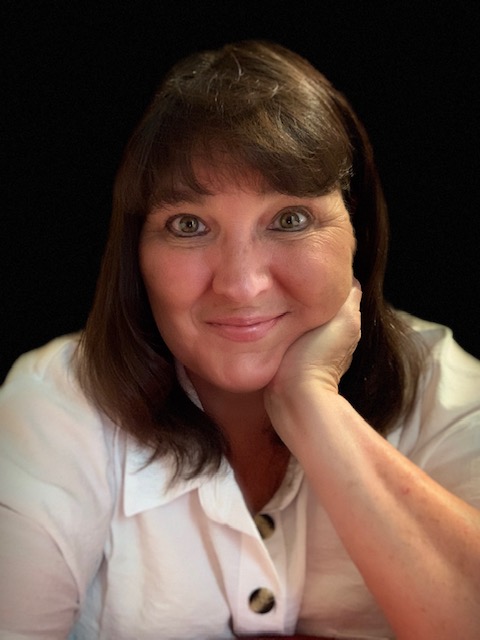 My name is Angela Brooks I'm from Kentucky, a mama who built a big business part-time on my lunch break blogging, using social media power hours.

After a rewarding 30+ year career in healthcare as a nurse, it was time to transition my lifestyle to one I had more control of. Burnout is very real. Decades of budget cuts, staff reductions and stagnant wages have resulted in a profession that is grossly overworked and under-compensated. I created a lifestyle that allows me FREEDOM that I had not known before with one hour a day.
== Subscribe to the email newsletter ==
This post may contain affiliate links, which means we may receive a commission if you click a link and purchase something that we have recommended.
Please follow and like us: