I once read that 85% of your financial success, is based on personality. 
The other 15% based on skill.
When I first found LinkedIn I thought it was an online resume' and I kept mine up to date but really didn't see the use for it. I saw people talking about linked in but got little to no engagement on the platform and every message that came in was trying to sell me or recruit me.

There was literally NO real conversation ever.

So I did like most people – ignored it.

LinkedIn Publishing
I am always looking for ways to get my content out to multiple platforms. I can write one blog post and share it to many places and then I started learning more about LinkedIn Publishing benefits.
Posting articles to LinkedIn with Publisher makes the content searchable by keyword in LinkedIn's post-search box.
This does not make you an automatic influencer but it does get you in front of new people.
When you publish an article:
Your original content becomes part of your professional profile. It is displayed on the Articles section of your LinkedIn profile.
It's shared with your connections and followers in their news feeds, and sometimes through notifications.
Members that aren't in your network can follow you from your article so that your next article will be surfaced in their feeds.
Your article may be searchable both on and off LinkedIn, depending on your profile settings. Having your public profile visibility set to "everyone" will distribute your articles publicly. Learn more about your public profile settings.
Not every LinkedIn account has access to publishing. Both free and premium accounts can have publishing access. Having a premium account doesn't guarantee publishing access.
Creating content is a way to express your knowledge and show what you know that may help someone else. Like this post, I hope to teach you something you didn't know about LinkedIn and how to get the best use out of the platform.
Plus publishing shows up in the news feed just like Facebook in front of people who may not be following you now and find you with an article.
Benefits of Publishing
If your post is viewed enough times, it'll get picked up by LinkedIn's newsreader, Pulse. At that point, you'll get exponential views, comments, and shares.
LinkedIn contains business minded people who are reading articles to learn. 61% of people who read on the pulse are looking for information.
Pulse users receive weekly email digests containing new posts, and users publish more than 130,000 original articles every week.
There are mobile apps for both iOS and Android. To get started, users don't need to follow topics or publishers. The app allows you to save a post to go back and read it later or comment and share.
Writing on the pulse is different than posting on Facebook or Instagram. People are looking to learn what you know so you need a game plan on what you will teach. "How to" post do really well as post titles.

Tips to create on Pulse
Create a CTA (call to action) on every post.
Create a title that grabs attention

Use Keywords in the title and through the post.
Use fun and attractive images or a video if you have it (I use my podcast)
Unlike what you hear about blogging, on LinkedIn Publisher the more words the better. The magic number seems to be 900-1,400 words. If you're repurposing a blog post that only has 300 or 400 words, consider expanding your content with more examples and case studies. Or you could combine a few blog posts into one big article.
Since I don't know what the effects of exact replication between Publisher and Google are yet, I recommend changing the title up a bit before you hit the Publish tab.
Top Influencers are already posting on pulse but they are not telling you about it. That is why I am giving you the heads up. If you are sharing content to your social world, LinkedIn needs to be on your list of places to be sharing..

The best part if you are pron to writer's block they have suggestions in the top right-hand corner to give suggestions for topics people are looking for with highlighted keywords to use in your post for more attraction.
Ready to get started?
If you are ready to start posting on Pulse and you are not sure what this is going to look like I suggest going to the "top post" and look around to see what is out there and how you can contribute to a category where you are an expert in.

Fun Fact about LinkedIn: To use this platform successfully and get results you only need to check it ONCE a day and spent less than 30 minutes sending messages and responding.

I use a tool that I will be talking more in a later post that helps me follow up, remove people who don't engage and find the right people to spend my time talking too.

Why 30 minutes? Business people are busy and you are in business.

If you are not in business but you are open to an opportunity for an extra income. Connect with me here for a 15 min quick chat
LinkedIn is a goldmine for leads, sales and conversations.
LinkedIn opens the doors for networking and a flood of potential clients plus increased exposure. Let me show you what only 1 million people on LinkedIn are taking advantage of  Click here and I will show you
Listen to today's blog post discussion on the Podcast "Blogging for Profits"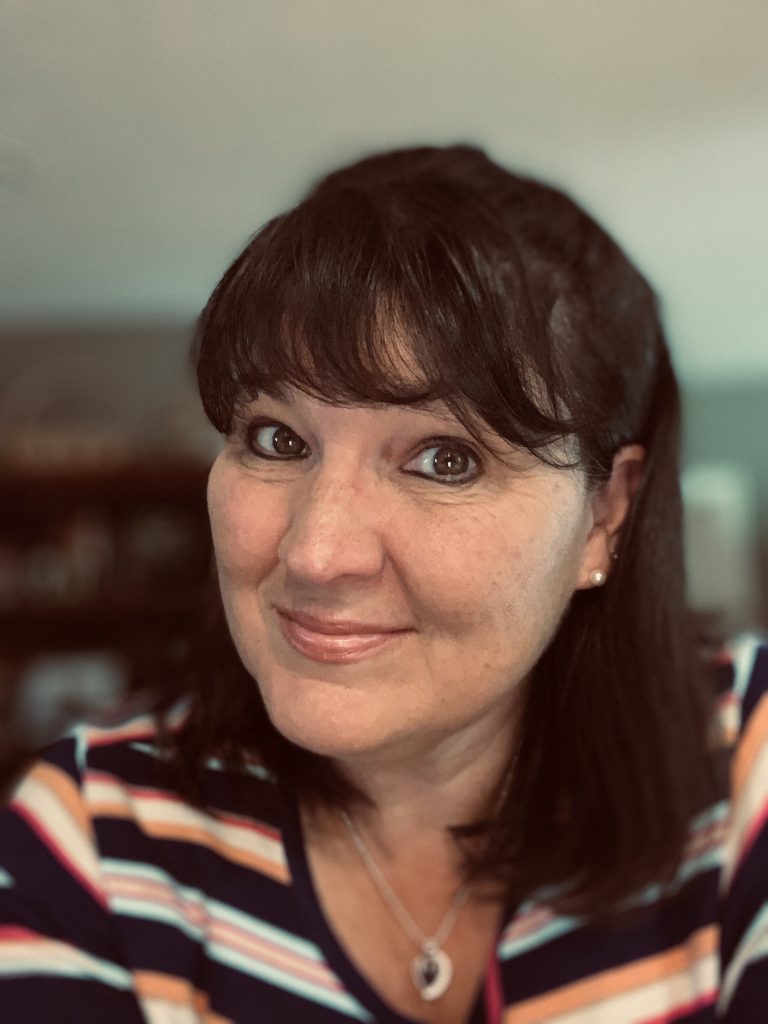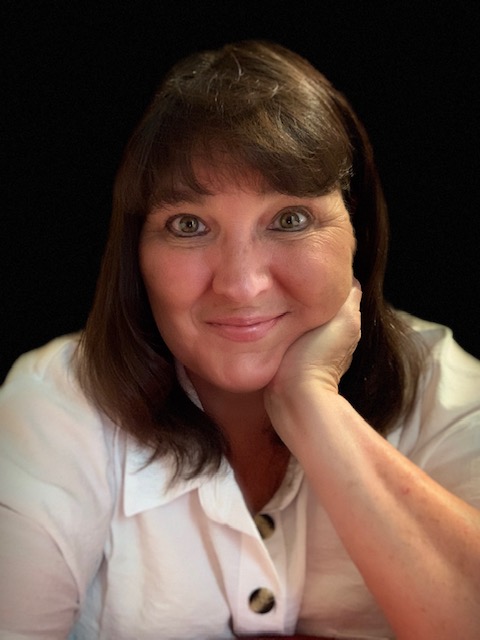 My name is Angela Brooks I'm from Kentucky, a mama who built a big business part-time on my lunch break blogging, using social media power hours.

After a rewarding 30+ year career in healthcare as a nurse, it was time to transition my lifestyle to one I had more control of. Burnout is very real. Decades of budget cuts, staff reductions and stagnant wages have resulted in a profession that is grossly overworked and under-compensated. I created a lifestyle that allows me FREEDOM that I had not known before with one hour a day.
== Subscribe to the email newsletter ==
This post may contain affiliate links, which means we may receive a commission if you click a link and purchase something that we have recommended.