MOST people have never realized the connection between true overwhelm and lack of belief. There's a difference.

Overwhelm means: a strong sudden emotion.

Meaning it is not an action but an emotion usually from the lack of action. When you feel overwhelmed in your business it is usually because you are looking at the end result you are wanting to achieve instead of the small steps in front of you that it takes to get there.

When you look at ALL the things you NEED to do instead of working on one thing and getting it done before moving on to the next one.

When someone comes to me and says "I want to run a business as you do." I know right there and then if they knew what it took to get me to this point in my they would run.

I had many months of silence.
I had many months of overwhelm
I had many months of ups and downs and no one to ask those questions too.

I can give you steps – but I would never hand you the whole package and say "here it is". THAT would be overwhelm
Simple Little-Known Social Media Strategy for Fast Leads
The coolest part? You don't need any experience or tech skills at all to make it happen. You have to be open to learn and apply what you learn.
Basically if you've ever posted on Facebook, can join a Facebook group, or if you've ever sent a message through Messenger…
You're Qualified! YOU can get leads with this strategy.
Simple Steps to generate a lead.
This simple step is going to blow your mind! Ready?

Talk to people on Facebook, Twitter or Instagram. Seriously – people miss this one step. If someone comments on your facebook lives, or status update – make a simple comment back. Or you can take it the to messenger to start a off the main feed conversation there.

Facebook wants genuine connection and quality conversations. Your profile should be a friendly place to hang out and provoke curiosity to start a conversation.
Your leverage on social media is live videos so people can get to know YOU, hear your voice and feel like they really know you. Facebook has opened up watch parties where you can keep the conversation on your page instead of sharing someone else page and sending the traffic there.
Social Media Tip most people don't use
A CTA and that stands for "A call to action."

WATCH THIS FACEBOOK LIVE

You have used your marketing skills to attract people to your page, they are watching your videos and instead of ending it with 'see ya later' – give them an action step.

"Come watch this video", Add your name and email here for more updates and pick up my DMO (Daily method of operation)

You aren't annoying them, you are giving them a connection point to stay in touch with you.

Some people don't how to follow links or use the default button on Facebook to get updates when you go live – tell them. Some people need to people reminded because they are busy and easily get distracted.
Finding Influencers
In your marketing content, you can find out what peoples needs are and what they are looking for so you can talk about that in your message. Find out how they are monetizing their business and compliment them on how far they have built their business up to the point you met them. Then ask to see if they are open to provide something to their audience that would add an additional recurring revenue source to their brand and business.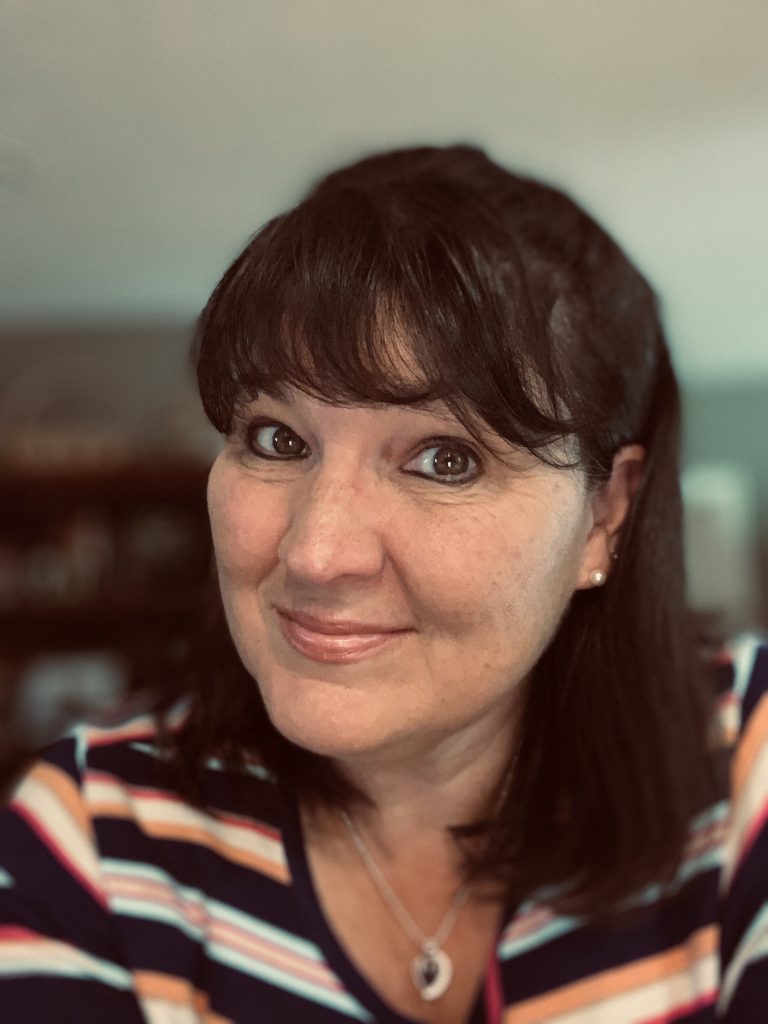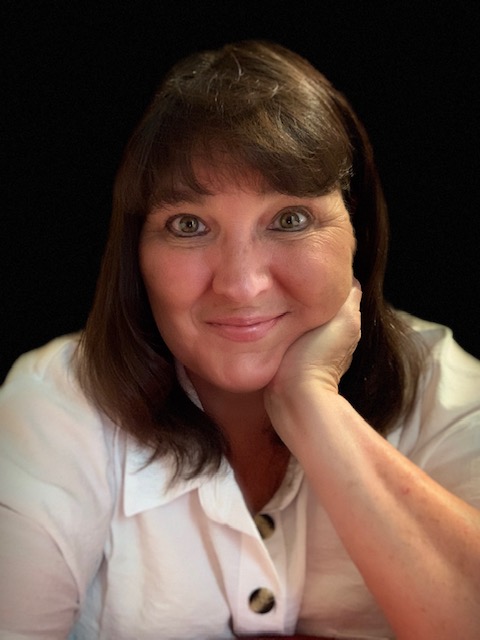 My name is Angela Brooks I'm from Kentucky, a mama who built a big business part-time on my lunch break blogging, using social media power hours.

After a rewarding 30+ year career in healthcare as a nurse, it was time to transition my lifestyle to one I had more control of. Burnout is very real. Decades of budget cuts, staff reductions and stagnant wages have resulted in a profession that is grossly overworked and under-compensated. I created a lifestyle that allows me FREEDOM that I had not known before with one hour a day.
== Subscribe to the email newsletter ==
This post may contain affiliate links, which means we may receive a commission if you click a link and purchase something that we have recommended.
Please follow and like us: