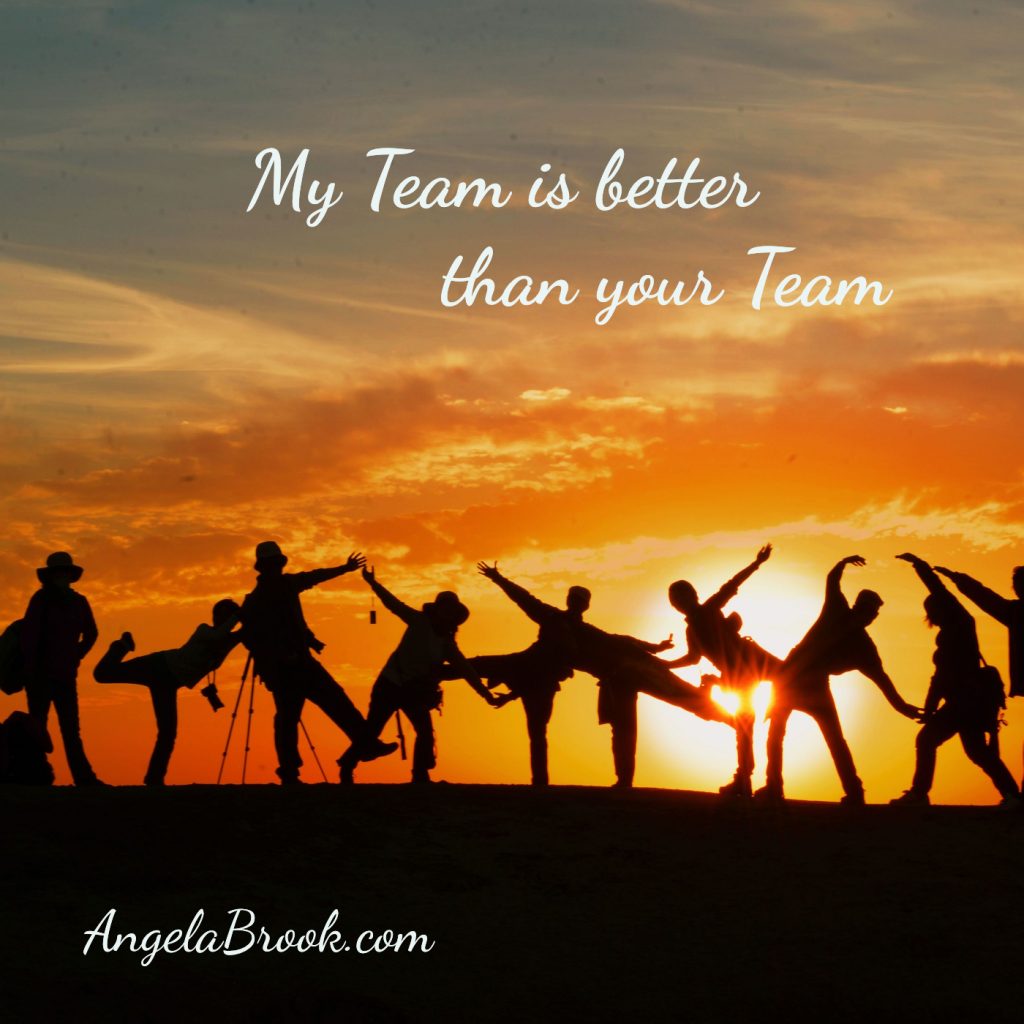 I can say that without blinking an eye or twitching. I have the best team on planet earth. I have watched this community grow past their fears and kick their comfort zone to the wall.
Inside our closed community there are members who are sharing their stories in live video to the group. They are not fast risers to the top, nor are they perfect in how they are sharing their business. Their stories are so encouraging and so unique that helps others in the group see that people are just like them. It gives them a look inside other people's starts and falls to keep going.

For me…I get the best seat in the house watching them grow and reaching goals they never thought would be reachable for them. It takes grit to do things differently than you always have. It takes determination to fit business into your already busy day.

They are consistently growing and learning.
It takes a big push to get out of your own way. Most of the time it is our own words, and thoughts that keep us from doing what we know we should be doing to make a difference. 90% of business is showing up. Only 5% of the people who call themselves a business with show up daily, 15% will show up sometime and 80% enjoy being part of the group but remain amazing customers.

The thing about business is you get to pick your own place. No judgement. No requirements. You set the pace, you get to set your goals.

Either way is perfect if that is what works for you.

If you would like to follow along with the 14-day challenge, you can get all my notes, my videos, podcast recordings for free. All you have to do is click this link add your name and email and then check your inbox.

The notes alone will amaze you. The videos are getting 1.5K videos so you may want to check those out. I have all the links added to the notes so you can follow along super easy.

If you are looking for a business that has a community to support you as you grow, you may not have to look any further. If it is not for you, no worries I have made a new friend. Watch this video.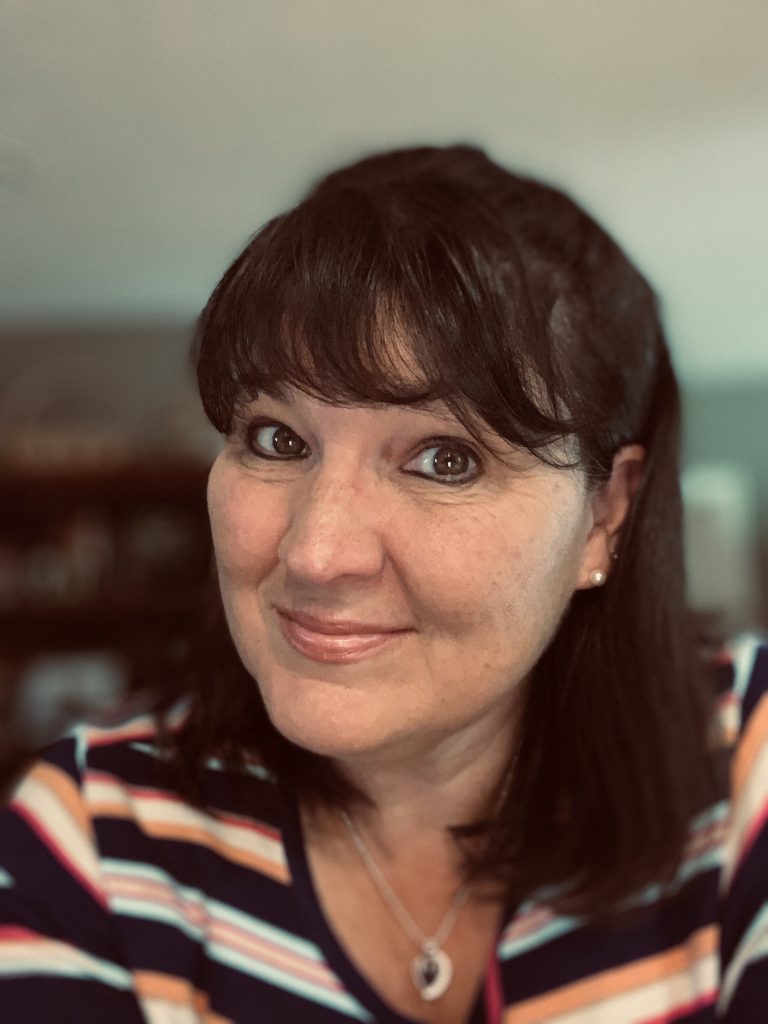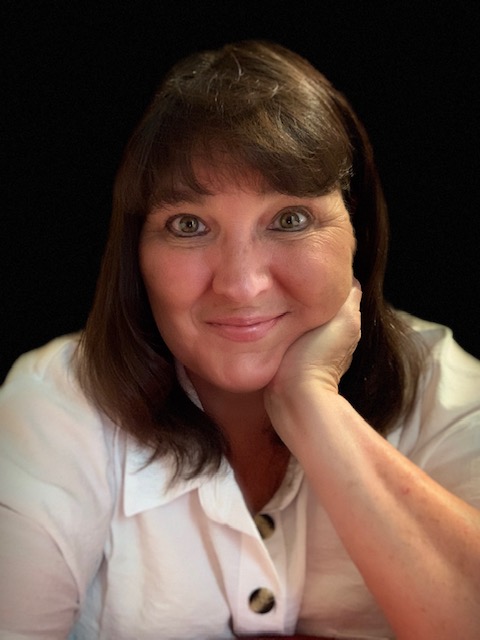 My name is Angela Brooks I'm from Kentucky, a mama who built a big business part-time on my lunch break blogging, using social media power hours.

After a rewarding 30+ year career in healthcare as a nurse, it was time to transition my lifestyle to one I had more control of. Burnout is very real. Decades of budget cuts, staff reductions and stagnant wages have resulted in a profession that is grossly overworked and under-compensated. I created a lifestyle that allows me FREEDOM that I had not known before with one hour a day.
== Subscribe to the email newsletter ==
This post may contain affiliate links, which means we may receive a commission if you click a link and purchase something that we have recommended.
Please follow and like us: