LinkedIn is the most powerful marketing tool of the 21st century and there are three main reasons why — media, partnerships and clients.
I believe that regardless of industry, size or location we are all in the business of marketing. And to be a successful marketer, I believe its 10 percent what you say and 90 percent how you say it that makes all the difference.
Now if you really think about it, what's the real reason why we all market our business in the first place? It's to get our message in front of decision makers right?
Three simple steps that MOST all LinkedIn users are missing. Over 680 million are in LinkedIn and 1 million are using this one powerful tool.
Most people on LinkedIn are looking right over the ideal client that is right in front of them.
What has been your experience with LinkedIn? What challenges have you had with the platform or how has it helped you grow your business?
#linkedin #networkmarketing #socialmedia #socialmedia #onlinebusiness #onlinetraining #digitalmarketing #leadgeneration #businessbuilding #womeninbusiness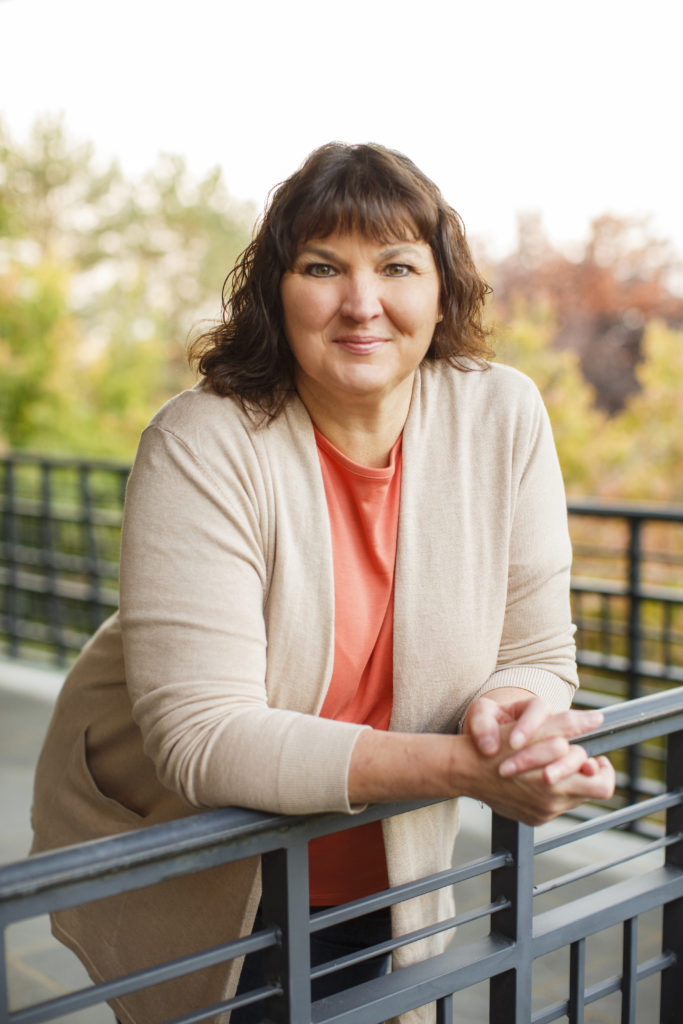 My name is Angela Brooks was a Burnt-out Nurse who turned into a 6-Figure Essential Oil Biz Owner*Blogger * Social Media Connector *Seasoned with Kentucky Sass.

Angela started marketing online in late 2010 and was able to retire from her 30 years of a nursing career in 2014 to work from home. She has generated thousands of leads online using social media and made over 6-figures in commissions. Angela is one of the top leaders in her company, and teaching online for social media prospecting and lead generation to others just like you.
== Subscribe to the email newsletter ==
This post may contain affiliate links, which means we may receive a commission if you click a link and purchase something that we have recommended.
Please follow and like us: