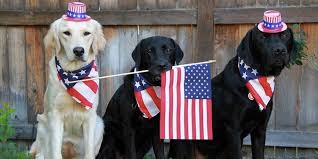 Back in 1776 the leaders of 13 colonies
in the now United States made a bold decision
to claim freedom from Great Britain.

They sacrificed everything for what they believed in,
and won their freedom.

And today we celebrate.

FOR JUST A MINUTE WONDER…

Those 13 men affected the entire United States
243 years later we are still celebrating what they
fought for.

Wonder if, with your product, your service, your
opportunity could change someone's family
history that lasted 243 yrs.

Would you be willing to fight the learning curve to
change people's history?

Their financial well being?

I am not talking about millions of dollars per family.
Adding $500 to my home when I was a single mom
Completely freed me of stress.

Adding $1000 to my home once I married changed
our weekends for baseball

It doesn't have to be large sums of money to make a
huge impact.

You can be someone's independence celebration.

You have something to offer others but most people
hide it.
You are invited
I will be speaking at the Social Media Bootcamp in Las Vegas 
August 2-4th 2019 

4th of July SALE: Just $47 ($600 value)

YES, I want in
Promo Code: FREEDOM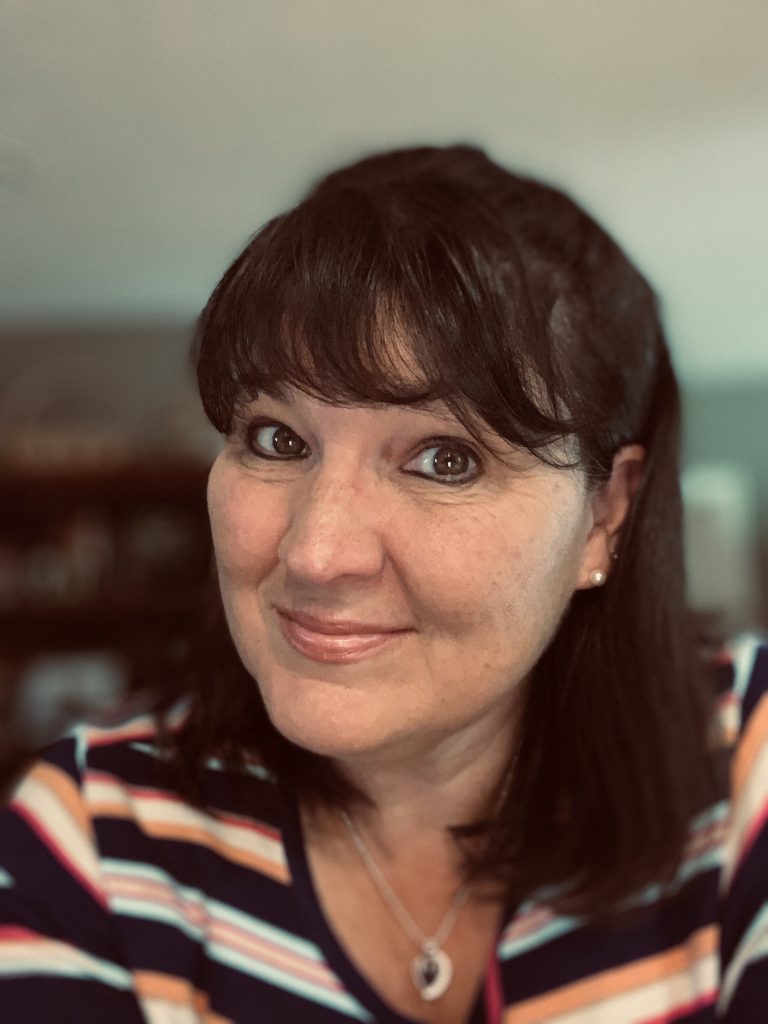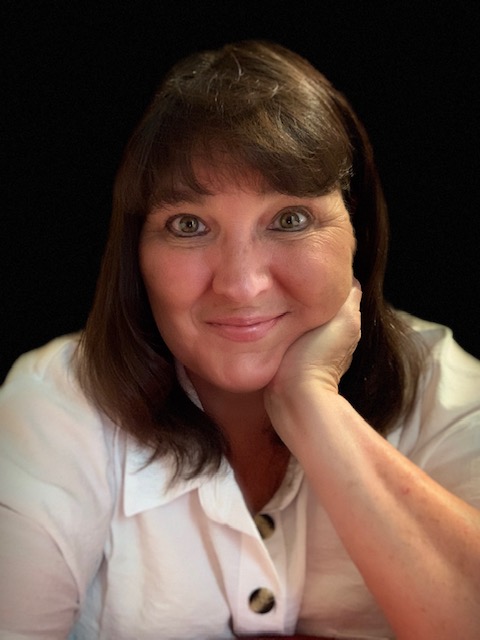 My name is Angela Brooks I'm from Kentucky, a mama who built a big business part-time on my lunch break blogging, using social media power hours.

After a rewarding 30+ year career in healthcare as a nurse, it was time to transition my lifestyle to one I had more control of. Burnout is very real. Decades of budget cuts, staff reductions and stagnant wages have resulted in a profession that is grossly overworked and under-compensated. I created a lifestyle that allows me FREEDOM that I had not known before with one hour a day.
== Subscribe to the email newsletter ==
This post may contain affiliate links, which means we may receive a commission if you click a link and purchase something that we have recommended.
Please follow and like us: