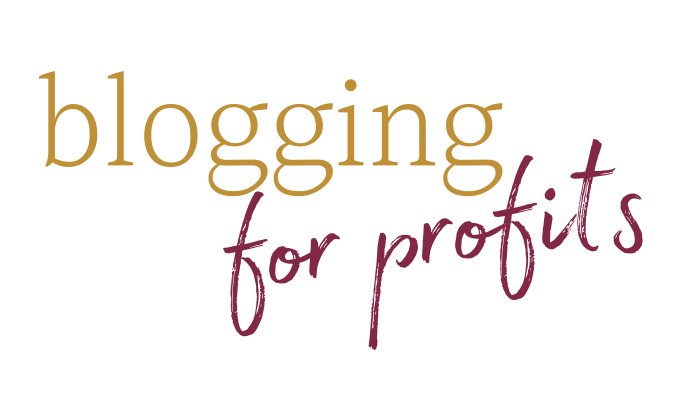 In each episode you'll learn how to turn your website into a money making machine that gives you leads & sales on autopilot.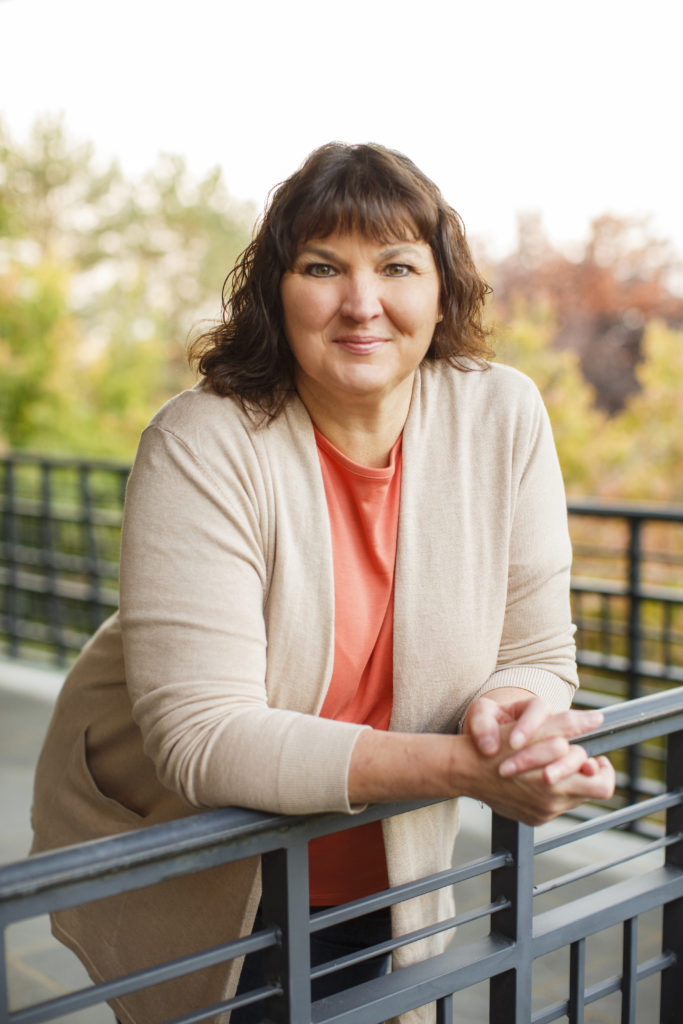 My name is Angela Brooks, I was a Burnt-out Nurse who turned to Blogging Content Creation and bulding a full time 6-figure network marketing business.
I started marketing online in late 2010 and was able to retire from my 30 years of a nursing career in 2014 to work from home. I have generated thousands of leads online using social media and made over 6-figures in commissions. Being one of the top leaders in the company, and teaching online for social media prospecting and lead generation to others just like you.
If you got any questions, just send me a message and I'll get back to you within 24 hours.
Get Network Marketing Tips Straight to Your Inbox