What do you do…..
The question everyone always ask.
When I was working as a nurse I said "I work at WSH as a nurse."
That is who I was. That was my identity.
At the baseball field someone ask "Who's mother are you?"
Zach he is the pitcher.
"Great pitcher I know you are a proud mom."
At the soccer field the dad ask "Which boys is yours?
#2 Milo

"He's a good player – nice kid."
When we were at my husbands company picnic.
"Oh I didn't know you were married to Dale." 
Now that I work from home after being retired from nursing for 5 years people ask "What do you do? Aren't you bored?"
No I help people build earn an extra income using social media and a blog. 
"Oh…."
It was exciting to be the pitcher's mom, the soccer players mom, Dale's wife, the nurse who worked night shift. But when you say you help people build a business or help people change out products in their home that are safe for their family. 
The response is "Oh."
Is 2020 the year of the career pivot?
For big parts of the U.S. economy, 2020 could be the year of the career pivot. That's especially likely for people working in customer-facing sectors such as retail, hospitality and restaurants, where millions of jobs have vanished, at least temporarily.
Companies have turn to digital marketing to survive COVID-19.
The window of opportunity opened up to work from home for all levels of jobs. Teachers are teaching from home, business are having more zoom meetings and people are checking their email, and social media messages 90% of the time.
When I use to talk to people about working from home it didn't sound as appealing as it does in this time.
Zoom Training
Shopping
Grocery shopping
Amazon is on fire
The postal service is working 7 days a week.
Is 2020 the year of the career pivot?
Most people worry they can't learn to build a part time income.
They worry they don't have anything to offer.
They worry they don't know how.
If you are willing.
I have the wisdom.
I can help you if you are coachable.
I have three free 5 day digital bootcamps ($27 value) to give away to the first three people who get started. Just say yes… and I will help you figure it out. You wont know it all from day one or day two. 

You won't make 10K in the first year. You will learn. You will find out all the tax deductions you will get to save.
#1. Use this link —> Yes – I am want to learn
#2 Choose the Premium kit.
#3 Set up your monthly ER order
I will get your registered for the 5 day digital bootcamps ($27 value) just for getting started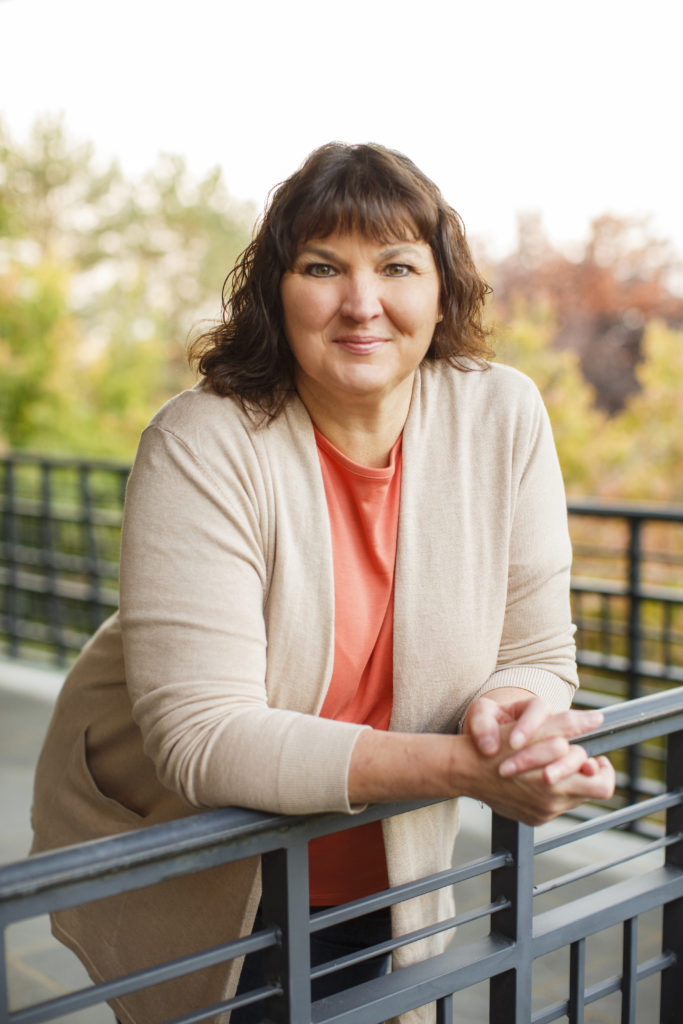 My name is Angela Brooks I'm from Kentucky, a mama who built a big business part-time on my lunch break blogging, using social media power hours. <Link to learn more>

After a rewarding 30+ year career in healthcare as a nurse, it was time to transition my lifestyle to one I had more control of. Burnout is very real. Decades of budget cuts, staff reductions and stagnant wages have resulted in a profession that is grossly overworked and under-compensated. I created a lifestyle that allows me FREEDOM that I had not known before. I expect miracles to show up in my business because of the seeds I plant and how I water them. I expect them for you too.
== Subscribe to the email newsletter ==
This post may contain affiliate links, which means we may receive a commission if you click a link and purchase something that we have recommended.
Please follow and like us: